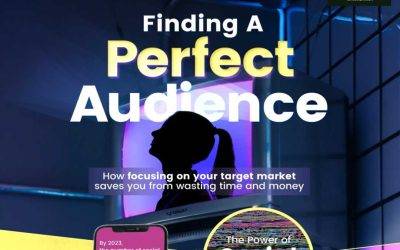 Reaching the perfect audience with your social media campaigns is key to improving efficiency and driving better results. So, how do you figure out who and where to target?Bang Productions explores how to find a perfect audience on social media in its recently...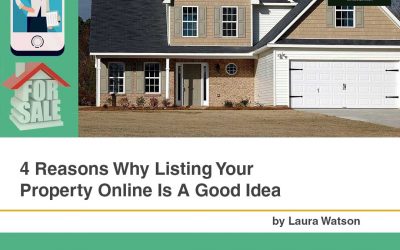 Buying your next home can be daunting and for good reason. There are many factors to consider, from what type of neighborhood you want to live into how much space you need. There are many reasons why "Listing Your Property Online" is a great idea for selling.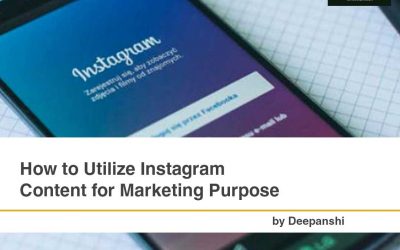 Instagram as we all know is a photo-sharing platform that has been constantly evolving. One of the major breakthroughs Instagram made was introducing reels and it has not stopped ever since.