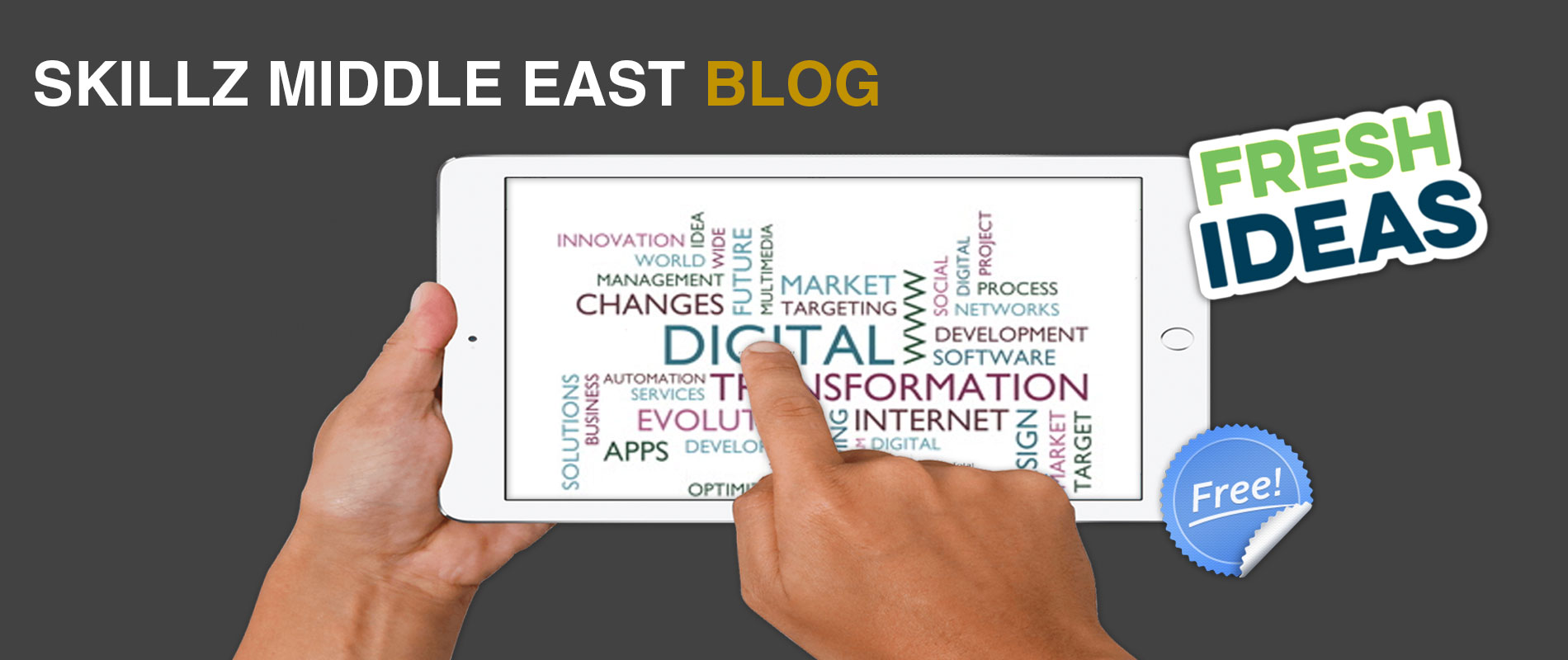 Welcome to the 

Skillz

 

Blog

 the Digital 

Transformation

 

Blog

 of the Middle East.
 In this blog, you can find information to Digital Marketing, Social Media, Emerging Technology, Adobe Creative Cloud and Solutions, Adobe Marketing Cloud, Business Infographics and lifestyle topics of interest.
 Join the community today and to not miss new articles, subscribe to the blog today.
All our authors are contributing their posts and know-how on their own knowledge. We support guests post in our Skillz Blog with our guidelines and terms and conditions. To submit a guest blog to the Skillz Blog, contact us on
info(at)skillzme.com
.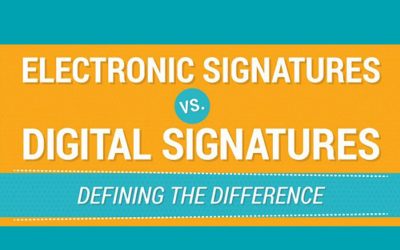 Electronic signatures and digital signatures are often used interchangeably in conversation, but in reality,  each carries a distinct set of defining features and functions. Working 7 years with Adobe I was always inspired by my creative co-workers and the endless...
read more