Skillz Middle East is your first choice, as GOLD RESELLER, for Adobe Creative Cloud software in the Middle East.
With ex-employee and a certified sales team, we serve organizations with optimized licenses models for their needs. Also, we have a committed team which helps the community to grow and educates in product workshops to increase productivity, tips and tricks and much more. See below some of our recent events which we hosted.
The Adobe Creative Cloud is part of the complete Adobe Experience Cloud offering. Adobe is helping organizations to streamline their creative workflows by offering a fully integrated solution from planning, creating, managing, delivering and monetizing your creative digital assets.
Skillz Middle East is a group of digital experts which can help your team to find the right way through the digital jungle of offerings on the market. We offer the right strategy to analyze your needs, architect the right workflow and integrate into your business processes for your success.  
Contact our sales team to get your quote for a single App, all Apps or Enterprise Agreement for Adobe Creative Cloud.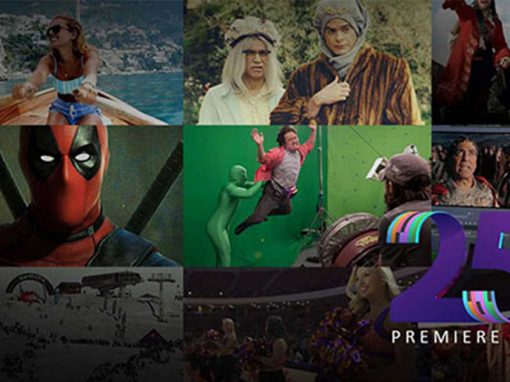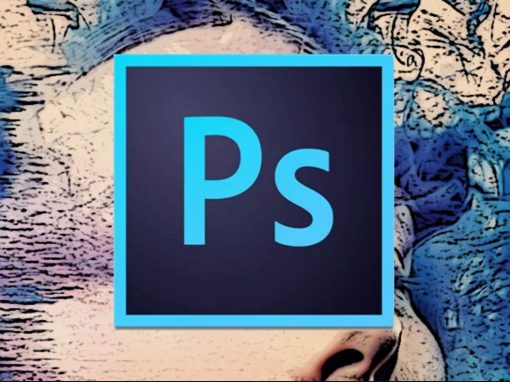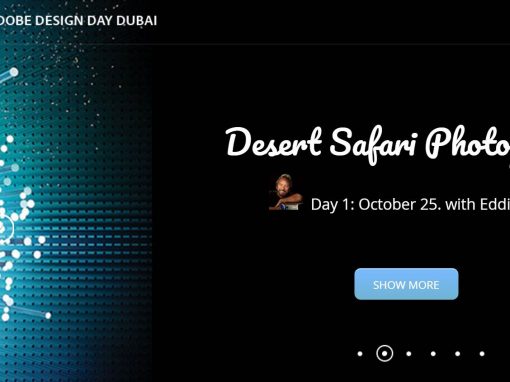 The Adobe Creative Cloud
Creative Cloud gives you everything you need to turn your brightest ideas into your best work across your desktop and mobile devices, and share it with the world. Adobe continues to provide the world with the best creative tools for everyone from beginners to pros.
It's a whole new way of working and creating, giving you everything you need to do your best work.
When you join creative cloud you get state of the art creative tools that most you are already familiar with like Photoshop, Illustrator, InDesign etc…
Adobe Creative Cloud provides the following creative solutions:
Photoshop – Lightroom – Illustrator – InDesign – Experience Design – Premiere Pro – After Effects – Project Felix – Dreamweaver – Muse – Animate – Audition – Bridge – Character Animator – Media Encoder – Fuse – Flash Builder – InCopy – Prelude – Spark – Scout – SpeedGate – Story Plus – PhoneGap Build – Creative Cloud – Gaming SDK – Extension Manager – ExtendScript Toolkit
Below is a list of commonly used solutions that are directly linked to the official Adobe Website with more detailed information on each one of them.
For more information on our corporate offers for Adobe Creative Cloud packages you can call us +071 4 276320 or fill the contact us form, we will be in contact shortly.
Watch 10 Essential Adobe Illustrator CC2017 Tips
Watch working with Adobe Shape & Adobe Illustrator Draw
Watch how to Draw: Adobe Illustrator Draw with iPad Pro & Apple Pencil | Adobe Creative Cloud