Adobe Audition training for the Middle East. Certified Instructors based out of Dubai are happy to assist in the most valuable asset in your organization, the Human Resource. Talent development is one of the most critical elements of a successful organization. Adobe Audition 6, also more commonly known as Audition CC, was released on 17 June 2013. Audition CC is now the first 64-bit application on the Audition line.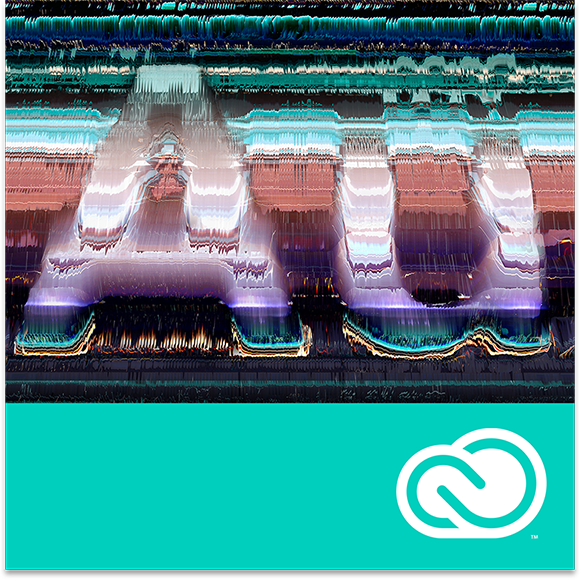 " Did you know … Adobe Auditon was originally developed by Syntrillium, which was founded in the early 1990s by Robert Ellison and David Johnston, both former Microsoft employees, as Cool Edit, the program was distributed as crippleware for Windows computers.  "
Adobe® Audition CC software delivers the cross-platform tools that video and film professionals, broadcast engineers, and audio specialists need for recording, editing, mixing, creating soundtracks, and restoring audio. A new, high performance audio playback engine drastically speeds up operation; enables work on multiple simultaneous audio and multitrack files; and allows effects, noise reduction, and audio sweetening processing in the background. Royalty free content makes creating sound beds, scores, and soundscapes easy. Native 5.1 surround sound capability and roundtrip editing with Adobe Premiere® Pro CC software promote a smooth video production workflow, while Open Media Format (OMF) and XML support project exchange with Avid Pro Tools and third-party NLEs.
Adobe Audition Training - 1. Audio Interfacing
Audio interface basics
Mac OS X audio setup
Windows setup
Testing inputs and outputs with Audition (Mac or Windows)
Using external interfaces
Adobe Auition Training - 2. The Audition Environment
Audition's dual personality
The Audition Workspace
Navigation
Adobe Audition Training - 3. Basic Editing
 Opening a file for editing
Selecting a region for editing and changing its level
Cutting, deleting, and pasting audio regions
Cutting and pasting with multiple clipboards
Extending and shortening musical selections
Simultaneous mixing and pasting
Repeating part of a waveform to create a loop
Showing waveform data under the cursor
Fading regions to reduce artifacts
… and many more

 Lesson 4: Signal Processing

 Lesson 5: Audio Restoration

 Lesson 6: Mastering

 Lesson 7: Sound Design

 Lesson 8: Creating and Recording Files

 Lesson 9: Multitrack Editor Orientation

 Lesson 10: The Multitrack Mixer View

 Lesson 11: Editing Clips

 Lesson 12: Creating Music with Sound Libraries

 Lesson 13: Recording in the Multitrack Editor

 Lesson 14: Automation

 Lesson 15: Mixing
Learn Adobe Audition today and make the choice of in-house Audition Training for your team or Workshop for the newest features or just this outlined basic Audition Training.

"Adobe Certified Experts and Adobe Certified Instructors will lead you through industry state-of-the-art, highly-efficient workflow procedures to get your jobs done in the right way. Skillz ME training courses are conducted by Adobe Certified Experts and instructors with years of industry knowledge, experience and skills at their hands."
Useful Links

 Adobe Auditon CC product homepage
click here

 Skillz Middle East complete Training overview
click here