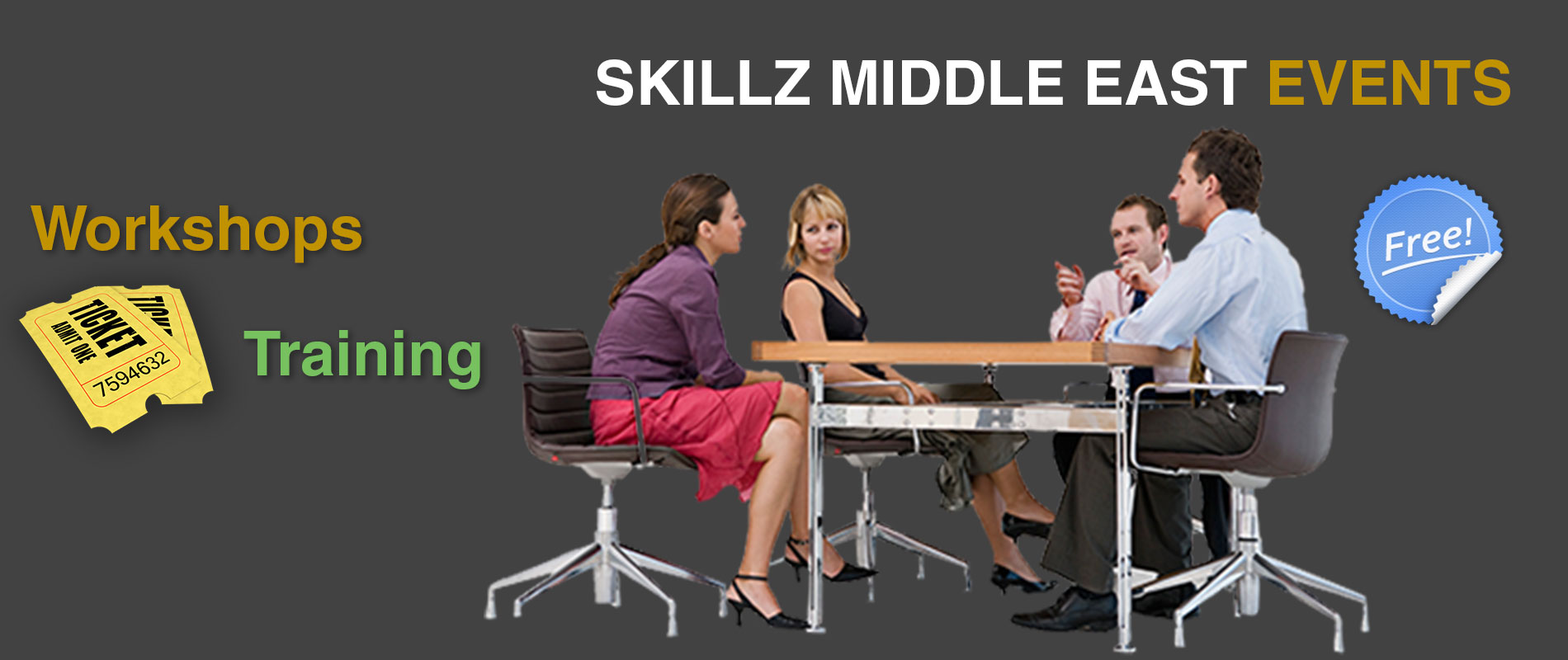 Skillz events and Skillz Academy inspire creative professionals
Learn from the leading evangelists on this planet how to use creative tools to enhance your publication, artwork or simple company presents.
Learn from international leading organizations how to ensure brand management across your organization, and with your business partners.
Learn how to justify your investment by measuring your return on investment
Learn, and see for yourself in a live demonstration, how to simplify collaboration, save marketing time, streamline operations associated with brand management and facilitate delivery of high-value content to any consumer channel.
and all of it is for free
Sign up for our newsletter to keep in touch and don't miss the next event
Do you know what your Photos, Videos, Media Assets are doing?
Do you know what

videos, photos/ images, audio files, …

… you own? how to find them?
… who got access to them? Who and where used them?
… your ownership rights and expiration date?
… how to distribute them in the right format, at the right time?
… how to publish them in multiple forms? on different platforms?
Skillz events help you to understand how to overcome all these challenges and enable you how you can Manage, Find, Share, Collaborate, Use and re-use, Archive and Protect your media assets for more effective communication throughout the extended enterprise.
With Skillz Events, you can experience various types of happiness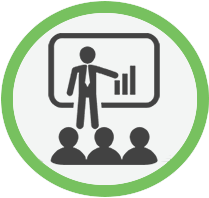 Workshops
Workshops for creative people, our partners, educational institutes and creative professionals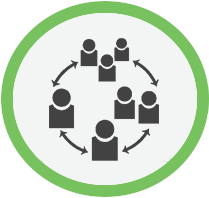 Meetings
Meetings with SMEs (Subject Matter Experts) in the creative industry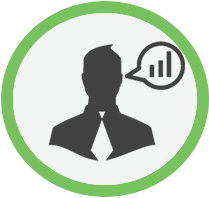 Social
Free Seminars which tackle news in certain products like Photoshop, Premiere Pro or Acrobat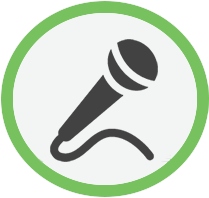 Exhibitions
Exhibitions where our partners demonstrate and promote their products and solutions