Adobe Illustrator Training
Adobe Illustrator training for the Middle East. Certified Instructors based out of Dubai are happy to assist in the most valuable asset in your organization, the Human Resource. Talent development is one of the most critical elements of a successful organization. Create vector art and illustrations using advanced, precise drawing and typography tools.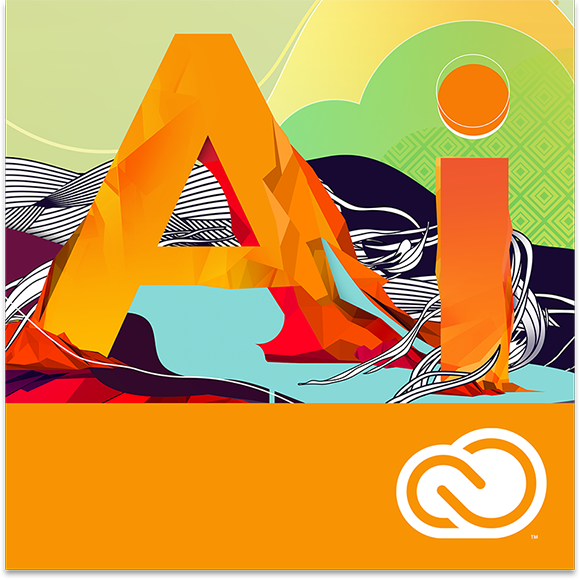 " I wanted to become an illustrator as a child. "
Adobe® Illustrator® CC is the industry-standard illustration application for print, multimedia, and online graphics. Whether you are a designer or a technical illustrator producing artwork for print publishing, an artist producing multimedia graphics, or a creator of web pages or online content, Adobe Illustrator offers you the tools you need to get professional-quality results.
Adobe Illustrator Training - 1. Getting to Know the Work Area
Getting started
Understanding the workspace
Adjusting the user interface brightness
Working with the Tools panel
Exploring the Control panel
Working with panels
Editing panel groups
Resetting and saving your workspace
Using panel menus
Changing the view of artwork
Using the view commands
Using the Zoom tool
Scrolling through a document
Viewing artwork
Navigating multiple artboards
Using the Navigator panel
Arranging multiple documents
Finding resources for using Illustrator
Adobe Illustrator Training - 2. Selecting and Aligning
Getting started
Selecting objects
Using the Selection tool
Using the Direct Selection tool
Creating selections with a marquee
Creating selections with the Magic Wand tool
Selecting similar objects
Selecting in Outline mode
Aligning objects
Aligning objects to each other
Aligning to a key object
Aligning anchor points
Distributing objects
Aligning to the artboard
Working with groups
Grouping items
Working in Isolation mode
Creating a nested group
Exploring object arrangement
Arranging objects
Selecting objects behind
Hiding and locking objects
Adobe Illustrator Training - 3. Creating and Editing Shapes
Getting started
Creating a new document
Working with basic shapes
Understanding drawing modes
Creating rectangles
Creating rounded rectangles
Creating ellipses
Creating polygons
Working with Draw Behind mode
Creating stars
Changing stroke width and alignment
Working with line segments
Joining paths
Using the Width tool
Outlining strokes
Combining and editing shapes
Working with the Shape Builder tool
Working with Pathfinder effects in the Pathfinder panel
Working with shape modes in the Pathfinder panel
Using the Draw Inside mode
Editing content drawn inside
Using the Eraser tool
Using Image Trace to create shapes
Cleaning up traced artwork
… and many more

 4. Transforming Objects

 5. Drawing with the Pen and Pencil Tools

 6. Color and Painting

 7. Working with Type

 8. Working with Layers

 9. Working with Perspective Drawing

 10. Blending Colors and Shapes

 11. Working with Brushes

 12. Applying Effects

 13. Applying Appearance Attributes and Graphic Styles

 14. Working with Symbols

 15. Combining Illustrator CC Graphics with Other Adobe Applications
Learn Adobe Illustrator today and make the choice of in-house Illustrator Training for your team, or Workshop for the newest features or just this outlined basic Illustrator Training.

"Adobe Certified Experts and Adobe Certified Instructors will lead you through industry state-of-the-art, highly-efficient workflow procedures to get your jobs done in the right way. Skillz ME training courses are conducted by Adobe Certified Experts and instructors with years of industry knowledge, experience and skills at their hands."
Contact Us
Get Into Action, call our experts today, Dubai - UAE +971 56 101 24 80 or send an email to info@skillzme.com or request a callback
Useful Links

 Adobe Illustrator CC product homepage
click here

 Adobe Illustrator community forum
click here

 Skillz Middle East complete Training overview
click here