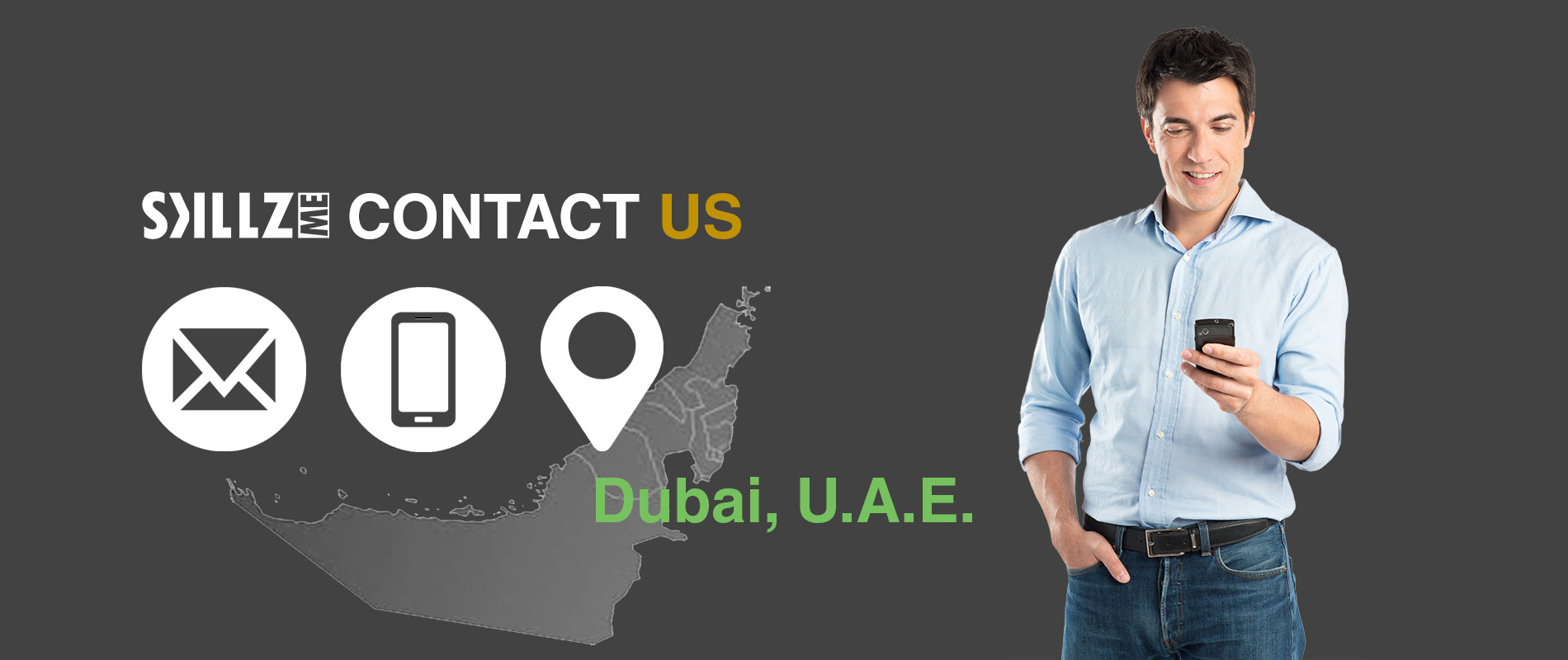 Contact us via Email, Phone or visit us. You can reach us during UAE office hours, Sunday through Wednesday between 9 am and 6 pm. Our international team from Austria, Lebanon, Pakistan, Philipines, and United States of America is happy to create a smile on your face today. We are passionate about our partners, their products as well as our customers, and we are always happy to help out when it comes to choosing the best solutions for your needs. We are here to provide you with all the information you require, answer all your questions, and help you pave your way into the Digital Transformation and Digital Marketing world. 
CONTACT US:
Skillz Middle East 
Techno Hub 2, Office 110, Dubai Silicon Oasis
P.O.Box 644768, Dubai, United Arab Emirates
Tel.: +971 56 101 24 80
CONTACT US FOR SOLUTIONS FROM OUR PARTNER
Our partners are world-leading organizations with solutions in the creative industry like Adobe, Alfresco, Autodesk, Asset Bank, Celum, Corel, Dreamtek, Grapheast, Magento, RealVNC, OpenText, WACOM, Woodwing, and Sprylab.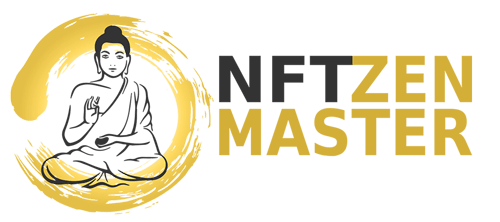 NFT ZenMaster
(Blockchain)
NFT ZenMaster is a "Full-service Provider" and "NFT Agency" out of Dubai, that helps brands and organizations in the process from Creative Design, Minting, to Listing NFTs for their purpose.

Emerger Management FZ
(PPE Supply)
Emerger Management FZ is a Dubai based consulting firm managing, supply, and fulfillment for Large Enterprise.
Territory: Germany, Spain, Italy, UK, Turkey, USA, and S. America
www.emergerfz.com

Version-X GmbH
(Telecommunication and IT Solutions)
Version-X GmbH headquartered in Austria, is focusing on sourcing software licenses and Telecommunication solutions.
Territory: Central and Eastern Europe
Electronic Signature is seen as a critical enabler for the transition to Digital Business. In this IDC Analyst Brief – Electronic Signature, we are looking at the market activities in European companies and highlight some impressive numbers. During the pandemic of COIVID-19 digital transformation found its new high.
read more
Reaching the perfect audience with your social media campaigns is key to improving efficiency and driving better results. So, how do you figure out who and where to target?Bang Productions explores how to find a perfect audience on social media in its recently...
read more