Adobe Photoshop training for the Middle East. Certified Instructors based out of Dubai are happy to assist in the most valuable asset in your organization, the Human Resource. Talent development is one of the most critical elements of a successful organization. The industry standard for digital image processing and editing, Photoshop delivers a comprehensive package of professional retouching tools and is packed with powerful editing features designed to inspire.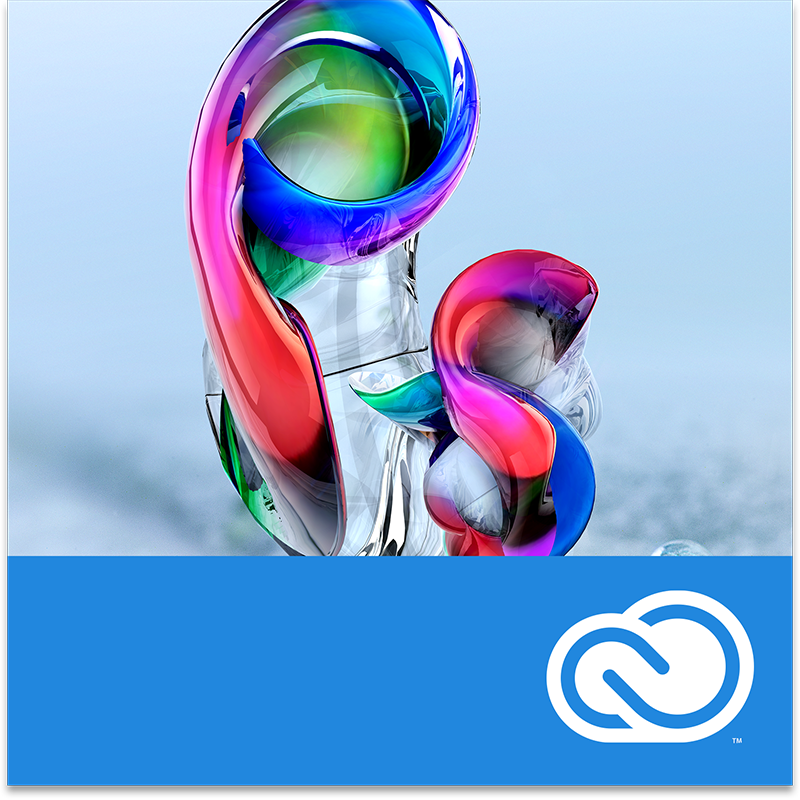 " Time to photoshop my life. Touch up the edges, adjust the tones, blur out the background, focus on me, and crop people out. "
Adobe® Photoshop® CC, the benchmark for digital imaging excellence, provides strong performance, powerful image editing features, and an intuitive interface. Adobe Camera Raw, included with Photoshop CC, offers flexibility and control as you work with raw images, as well as TIFF and JPEG images. Photoshop CC gives you the digital-editing tools you need to transform images more easily than ever before..
Adobe Photoshop Training - 1. Getting to Know the Work Area
Starting to work in Adobe Photoshop
Using the tools
Setting tool properties
Undoing actions in Photoshop
More about panels and panel locations
Customizing the workspace
Finding resources for using Photoshop
Adobe Photoshop Training - 2. Basic Photo Corrections
Strategy for retouching
Resolution and image size
Getting started
Straightening and cropping the image in Photoshop
Adjusting the color and tone
Using the Spot Healing Brush tool
Using content-aware fill
Repairing areas with the Clone Stamp tool
Applying a content-aware patch
Sharpening the image
Adobe Photoshop Training - 3.Working with Selections
About selecting and selection tools
Getting started
Using the Quick Selection tool
Moving a selected area
Manipulating selections
Using the Magic Wand tool
Selecting with the lasso tools
Rotating a selection
Selecting with the Magnetic Lasso tool
Selecting from a center point
Resizing and copying a selection
Cropping an image
… and many more

 4. Layer Basics

 5. Correcting and Enhancing Digital Photographs

 6. Masks and Channels

 7. Typographic Design

 8. Vector Drawing Techniques

 9. Advanced Compositing

 10. Editing Video

 11. Painting with the Mixer Brush

 12. Working with 3D Images

 13. Preparing Files for the Web

 14. Producing and Printing Consistent Color
Learn Adobe Photoshop today and make the choice of in-house Photoshop Training for your team, or Workshop for the newest features or just this outlined basic Photoshop Training.

"Adobe Certified Experts and Adobe Certified Instructors will lead you through industry state-of-the-art, highly-efficient workflow procedures to get your jobs done in the right way. Skillz ME training courses are conducted by Adobe Certified Experts and instructors with years of industry knowledge, experience and skills at their hands."
Contact Us
Get Into Action, call our experts today, Dubai - UAE +971 56 101 24 80 or send an email to info@skillzme.com or request a callback