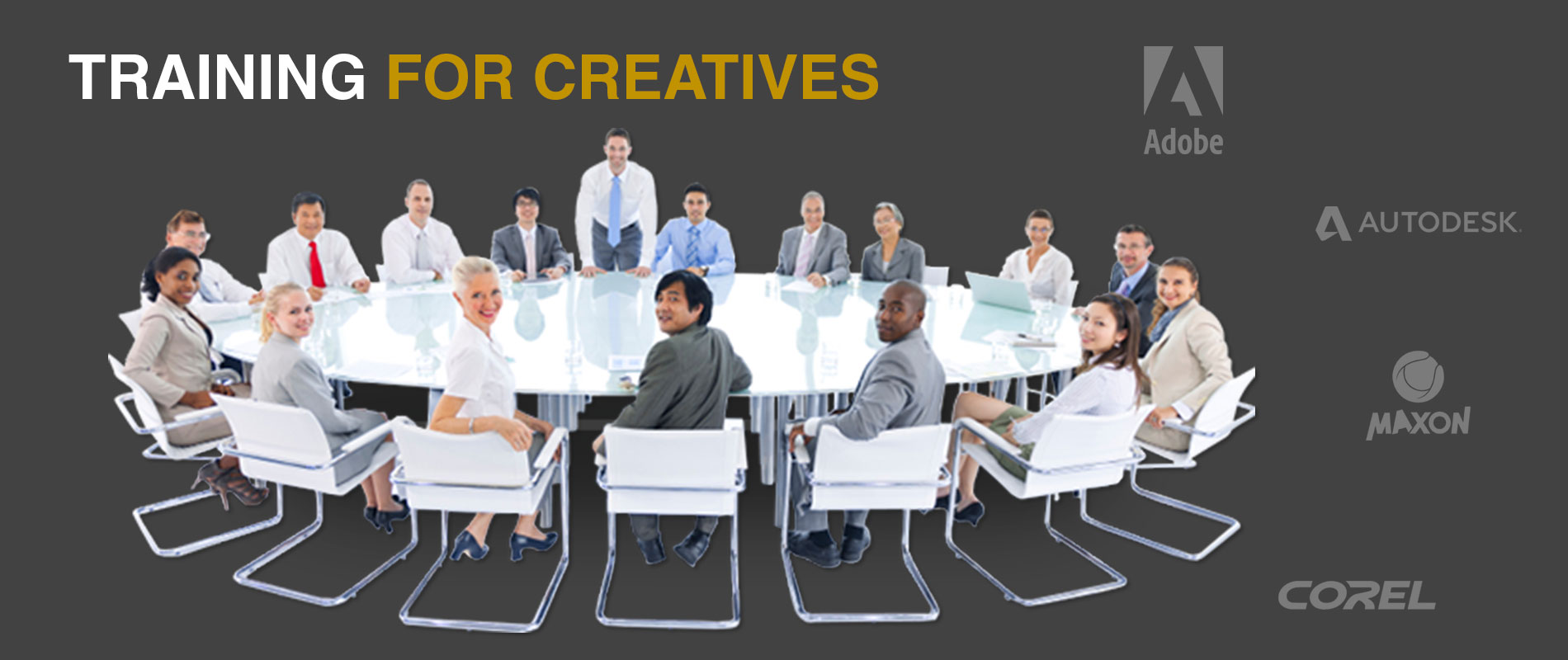 Skillz Academy
Corporate Training or Individual Training, certified instructors for smarter organizations and people
Education and investment into skills is the first step to define your future. Today's industry is so fast moving that nobody has the time to wait until the right time has come to study new software or technology.
Training can have a couple of facets in our day, in the today's economy it is essential to offer long distance education or in-house training for corporates.
Adobe Certified Experts and Adobe Certified Instructors will lead you through industry state-of-the-art, highly efficient workflow procedures to get your jobs done in the right way. Skillz ME training courses are conducted by Adobe Certified Experts and instructors with years of industry knowledge, experience and skills at their hands.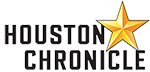 " Working smarter, not harder, is an age-old adage. If you master the concept, your entire working life will be easier. "
Texas Chronicle / newspaper
Basic Certified Adobe Training
Dreamweaver
Illustrator
InDesign
Premiere Pro
Photoshop
Advanced Certified Adobe Training 
Dreamweaver
Illustrator
InDesign
Premiere Pro
Photoshop
Corporate Tailored Adobe Workshops
For Creative Designers
For Web Designers & Developers
For Viedo Professionals
For Social & Digital Marketers
Training for Adobe Creatives
Training for 3D Tools Autodesk, Maxoon
Training for Business Tools
Contact Us
Get into action, call our experts today, Dubai - UAE +971 4 27676 320 or send an email to info@skillzme.com or request a callback