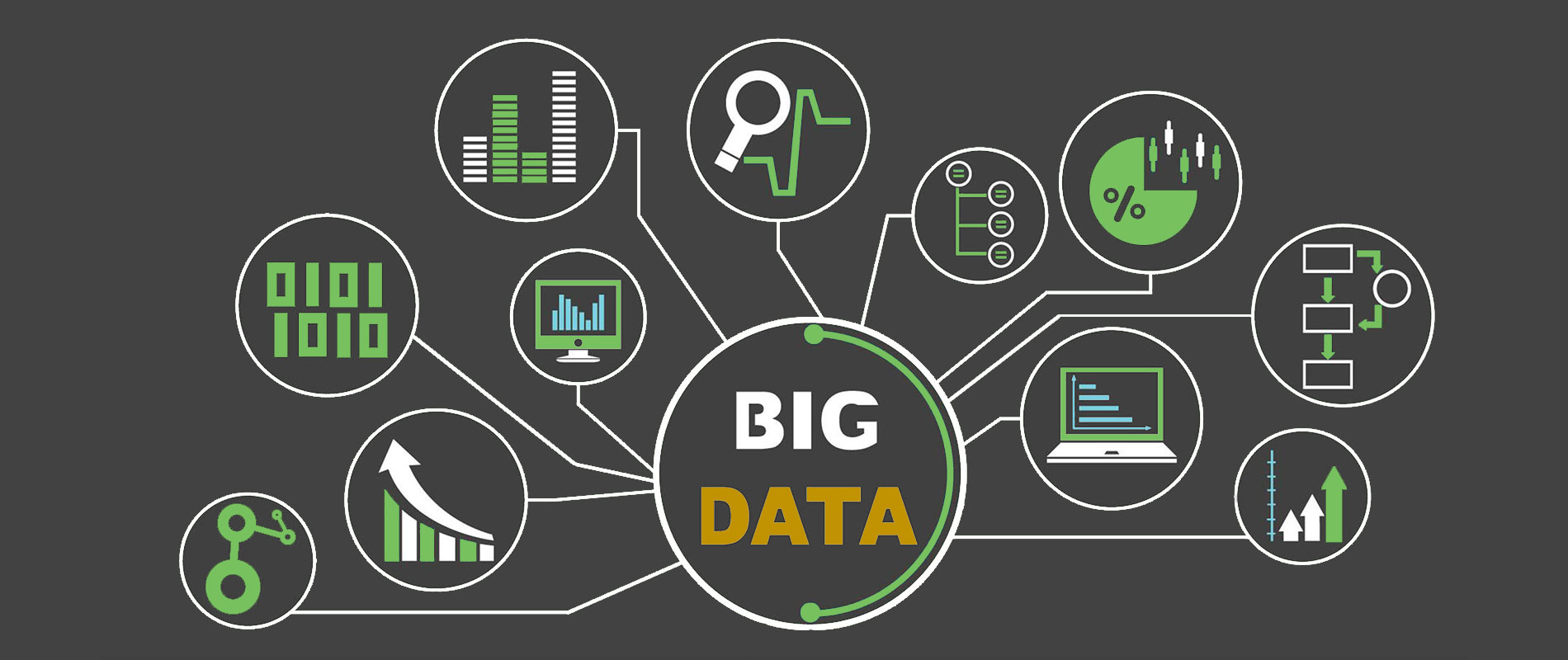 Some buzz words are trendy and one of them is Big Data. Big Data is the biggest game-changing opportunity for marketing and sales since the Internet went mainstream almost 20 years ago.
The rise of digital has seen many businesses undergo organizational restructures with digital no longer a just a function of the marketing department. In the last couple of years the market has seen the rise of the chief digital officer (CDO), a senior executive who sits at the right hand of the CEO and is seen as instrumental to the future of the organization, is this true really?
Seeing day by day the advertisement seeking for social media experts, not knowing that the digital channels need to managed all together, we cannot see this trend. These experts are trendy, open-minded to go new ways, understand the social media community and are not scared to adopt quick, all indications which old fashion executive do not bring by nature.
Vendors like Adobe recognized early the high need to succeed in the business to move away from traditional marketing channels to supporting digital channels. As result Adobe is offering today the most comprehensive set of marketing solutions. Marketers finally have a complete, integrated solution for all their marketing efforts. Analytics, social, media optimization, targeting, web experience management – and now cross-channel campaign management with Adobe Campaign – Adobe Marketing Cloud does it all.

  We'll help you get ahead and stay ahead. Marketing is changing so quickly it's hard to be sure you're making the most of every opportunity. Let Adobe show you the way. Our solutions offer marketers amazing new possibilities, and with training, support, and expertise from Adobe, we can help you maximize both impact and revenue.

We bring the data together to give you the insights you need. Marketers are becoming strategic leaders within their organizations, and now they have the tools to find and maximize every opportunity. Adobe Marketing Cloud pulls all your data together – including email, point-of-sale, CRM, third-party data, and more. With a single source of truth, you'll have powerful new ways to monitor and adapt campaigns, accurately assign attribution, and make informed decisions based on powerful, predictive logic.
" Skillz ME solutions are designed to assist in digital marketing efforts, enabling you to amplify your online marketing strategy, manage your global brand, embrace social business, and produce effective customer communications. "
How Big Data can be used in a transformative way
For the last few years, people have been talking a lot about big data with lots of digital companies jumping on the bandwagon as experts in this space.
Digital practitioners have had to add words like "No SQL", "Hadoop", "Map-reduce" and most (in)famously "The cloud" to their vocabulary.
All good stuff, however in the vast majority of cases there has been no real explanation of what it means for digital marketing.
People have been very poor at answering the "So what?" question and I would say that general understanding of the impact it can have is still very low.
Making Sense of "Big Data" to improve digital media ROI
Profiling Web users based on their Web histories based on big data is a nice approach. However, what can you read out of history?

  Would it not be more efficient to understand what in real time you user wants?
Profiling online users in an effort to evolve digital marketing are only one step companies can take toward unlocking "big data's" potential. Nevertheless, the application of online profiling is limitless.

  It could be applied to direct marketing (e.g., an e-mail campaign focused on the most promising prospects).
Looking further, another exciting challenge to come will involve the adaptation of a company's online stores based on target Internet user profiles.
In addition to profiling online users, "big data" can also be leveraged in a very pragmatic and operational way. There is no doubt it can reshuffle the cards of search, affiliate marketing, and Internet-based direct marketing.
Why big data matters to marketing
Collecting big data doesn't automatically lead to better marketing, but it is a good starting point. Think of big data as your secret ingredient, your raw material, your essential element and the only thing you are looking for is the recipe.
It's not the data itself that's so important. Rather, it's the insights derived from big data, the decisions you make and the actions you take that make all the difference.
By combining big data with an integrated marketing management strategy, marketing organizations can make a substantial impact in these key areas: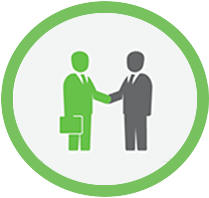 Customer engagement
Big data can deliver insight into not just who your customers are, but where they are, what they want, how they want to be contacted and when.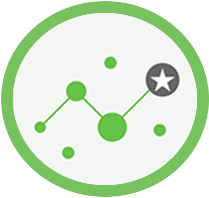 Customer retention and loyalty
Big data can help you discover what influences customer loyalty and what keeps them coming back again and again.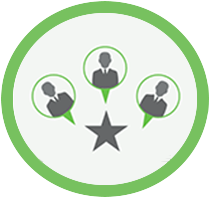 Marketing optimization/performance
With big data, you can determine the optimal marketing spend across multiple channels, as well as continuously optimize marketing programs through testing, measurement and analysis.
Three types of big data that are a big deal for marketing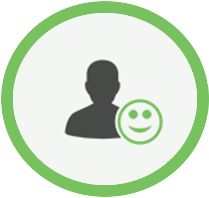 Customer
The big data category most familiar to marketing may include behavioral, attitudinal and transactional metrics from such sources as marketing campaigns, points of sale, websites, customer surveys, social media, online communities and loyalty programs.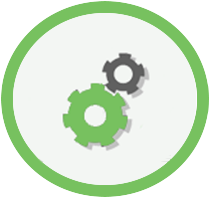 Operational
This big data category typically includes objective metrics that measure the quality of marketing processes relating to marketing operations, resource allocation, asset management, budgetary controls, etc.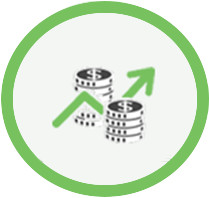 Financial
Typically housed in an organization's financial systems, this big data category may include sales, revenue, profits and other objective data types that measure the financial health of the organization.
Challenges
The challenges related to the effective use of big data can be especially daunting for marketing. That's because most analytic systems are not aligned to the marketing organization's data, processes and decisions. For marketing, three of the biggest challenges are:.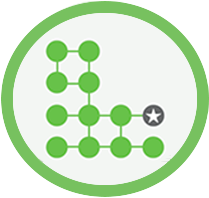 Knowing what data to gather
Data, data everywhere. You have enormous volumes of customer, operational and financial data to contend with. But more is not necessarily better – it has to be the right data.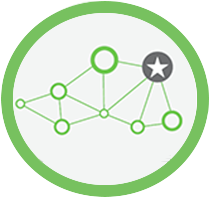 Knowing which analytical tools to use
As the volume of big data grows, the time available for making decisions and acting on them is shrinking. Analytical tools can help you aggregate and analyze data, as well as allocate relevant insights and decisions appropriately throughout the organization – but which ones?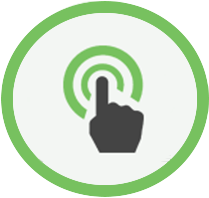 Knowing how to go from data to insight to impact
Once you have the data, how do you turn it into insight? And how do you use that insight to make a positive impact on your marketing programs?
Three steps for going from big data to better marketing
Big data is a big deal in marketing. But there are a few things every marketer should keep in mind to help ensure that big data will lead to big success:
Use big data to dig for deeper insight. Big data affords you the opportunity to dig deeper and deeper into the data, peeling back layers to reveal richer insights. The insights you gain from your initial analysis can be explored further, with richer, deeper insights emerging each time. This level of insight can help you develop specific strategies and actions to drive growth.
Get insights from big data to those who can use it. There's no debating it – CMOs need the meaningful insights that big data can provide; but so do front-line store managers, and call center phone staff, and sales associates, and so on and so on. What good is insight if it stays within the confines of the board room? Get it into the hands of those who can act on it.
Don't try to save the world – at least not at first. Taking on big data can at times seem overwhelming, so start out by focusing on a few key objectives. What outcomes would you like to improve? Once you decide that, you can identify what data you would need to support the related analysis. When you've completed that exercise, move on to your next objective. And the next.
Contact Us
Get Into Action, call our experts today, Dubai - UAE +971 56 101 24 80 or send an email to info@skillzme.com or request a callback
MOST INFLUENTIAL AGENCY/VENDOR: ADOBE SYSTEMS
Adobe Analytics' Fortune 500 customers include:
Top 6 Entertainment Companies
9 of Top 10 Tech Companies
Top 4  Healthcare Companies
Top 5 Telecommunications Companies
Top 3 Internet Services Companies