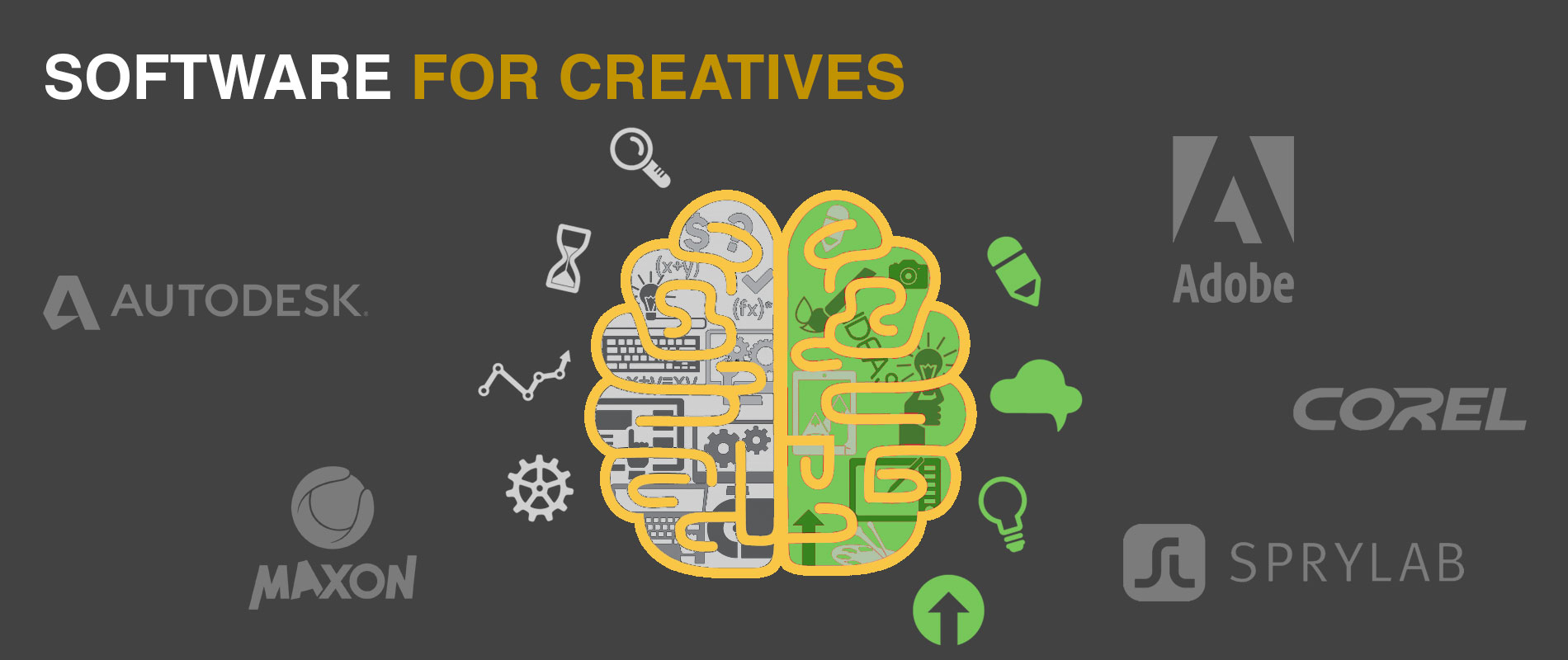 Adobe is changing the world through digital experiences. Adobe helps customers create, deliver and optimize content and applications.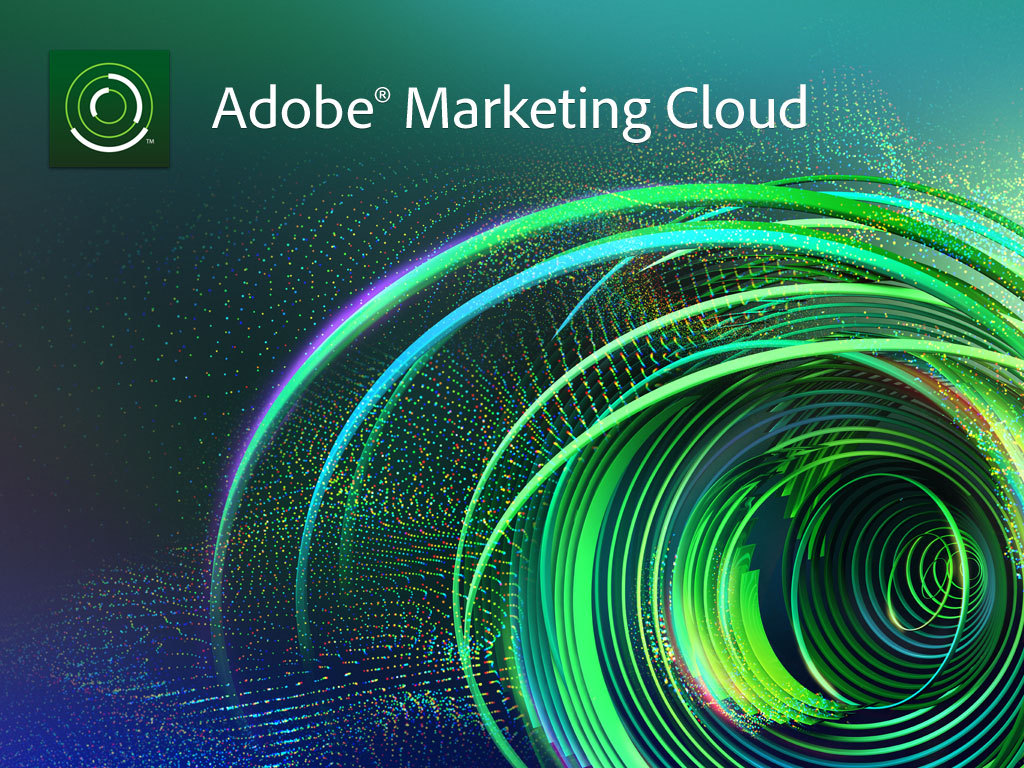 In order for a marketing professional to reach his customer, he has to deliver the right content, through the right channels, to the right devices and provide a personalized experience. Therefore he needs to collect lots of data. However, processing
Big Data
is complex. This marketer is faced with the following challenges:
Consistent online presence across all channels, devices and languages
Ensuring a personalized experience
Managing and measuring social marketing activities
optimizing marketing spend on search and display
Adobe Marketing Cloud has the solution to all of these challenges, to know more about what the Adobe Marketing Cloud offers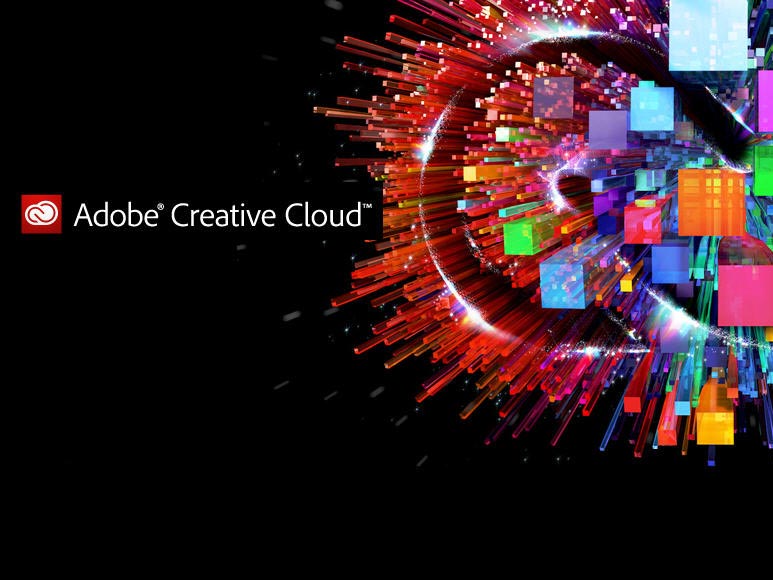 Adobe continues to provide the world with the best creative tools for everyone from beginners to pros. It's a whole new way of working and creating, giving you everything you need to do your best work. Adobe Creative Cloud provide the following creative solutions: Photoshop – Lightroom – Illustrator – InDesign – Experience Design – Premiere Pro – After Effects – Project Felix – Dreamweaver – Muse – Animate – Audition – Bridge – Character Animator – Media Encoder – Fuse – Flash Builder – InCopy – Prelude – Spark – Scout – SpeedGate – Story Plus – PhoneGap Build – Creative Cloud – Gaming SDK – Extension Manager – ExtendScript Toolkit…
You can subscribe to Adobe Document Cloud on its own or as part of Creative Cloud, a package of nine Adobe tools that also includes Adobe Photoshop and Adobe Illustrator. Adobe Document Cloud, as I mentioned, comes bundled with Adobe Acrobat DC, a desktop product, though each can also stand alone. It also comes with Adobe Sign, for requesting digital signatures and tracking the associated documents. There is no free version or a free trial of Document Cloud but it is included in Adobe's Creative Cloud suite, which does have a free 30-day trial.