End-to-end digital marketing.
Adobe Marketing Cloud gives you the most complete set of integrated digital marketing solutions available. It provides everything you need to organize, access, and personalize your marketing content. It gives you deep insights into what's working with your customers and the ability to consistently deliver the best experiences to every customer across every channel.
We are proud to be the first solution partner with Adobe in the Middle East, offering the complete Adobe Marketing Cloud and their related services. Today's marketers struggle on analyzing big data which arrive through marketing solutions or analytic tools.
Adobe Marketing Cloud
is the most comprehensive and integrated marketing solution available, enabling marketers to measure, personalize, and optimize marketing campaigns and digital experiences for optimal marketing performance. With its complete set of solutions, including:

Adobe Analytics


Adobe Target


Adobe Social


Adobe Experience Manager


Adobe Media Optimizer


Adobe Campaign
as well as real-time dashboards and a collaborative interface, marketers are able to combine data, insights and digital content to deliver the optimal brand experience to their customers.
The challenge of today's Marketer
In order for a marketing professional to reach his customer, he has to deliver the right content, through the right channels, to the right devices and provide a personalized experience. Therefore he needs to collect lots of data. However, processing Big Data is complex.
This marketer is faced with the following challenges:
Consistent online presence across all channels, devices and languages
Ensuring a personalized experience
Managing and measuring social marketing activities
optimizing marketing spend on search and display
Adobe Marketing Cloud has the solution to all of these challenges
With Adobe Marketing Cloud, marketers can:

Combine data across solutions and third-party data sources, such as CRM, POS, email, and survey, to create a single view of the customer.

Deliver personalized customer experiences across all channels and on any device.

Use predictive analytics to stay a step ahead of customer's wants and needs.

Access all Adobe Marketing Cloud solutions from one centralized platform and visualize, socialize, and collaborate across teams with the interface.

Accurately forecast and continually optimize your paid digital marketing mix.

Manage, deploy, track, and monetize social programs.

Store, assemble, and distribute digital assets to deliver high-quality brand, campaign, and content experiences.

Easily add, alter, and deploy marketing tags on your website, resulting in consistent page performance and accurate data collection.
" Skillz ME solutions are designed to assist in digital marketing efforts, enabling you to amplify your online marketing strategy, manage your global brand, embrace social business, and produce effective customer communications. "
Adobe is the only Leader among Digital Intelligence Platforms. See why Adobe feels best positioned to move you from analytics to digital intelligence in the latest 
Forrester Wave,  learn more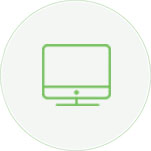 Manage great experiences
Manage your content and assets, grow your audiences, and increase engagement to optimize your customer experience.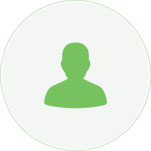 Personalize each experience
Personalize content and deliver experiences that are meaningful to each customer — and do it at scale.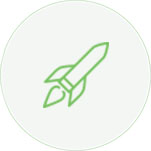 Orchestrate the journey
Present individualized cross-channel campaigns that encourage meaningful customer experiences.
What can Adobe Marketing Cloud do for you?
See how Marketing Cloud helps you address today's digital challenges with real-world marketing use cases.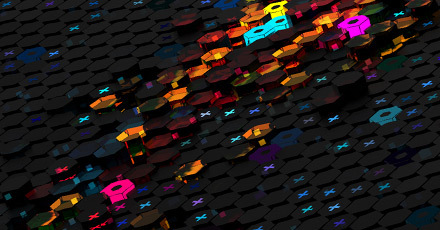 Build a solid digital foundation ›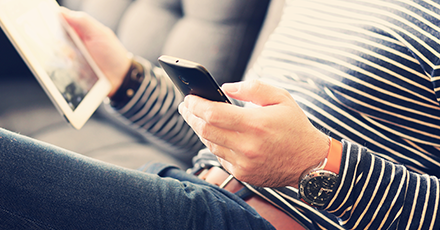 Master content across channels ›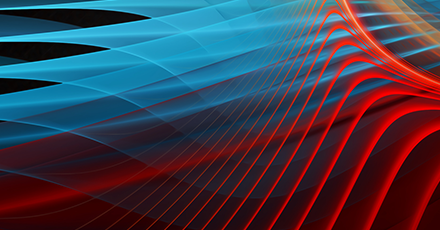 Make every customer experience personal ›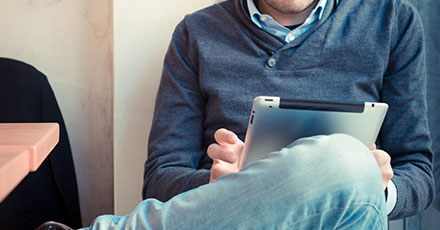 Orchestrate campaigns across channels ›
See what you can do with Adobe Marketing Cloud.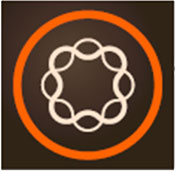 Enables marketing professionals to create a digital experience that helps build their brands while working seamlessly across all devices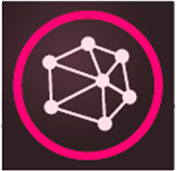 Social Media professionals can monitor their relative channels and progress, which helps them stay in the loop with their social community.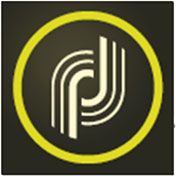 This tool provides the means to orchestrate and deliver one-to-one campaigns identifying and targeting customers individually so each can enjoy a tailored and consistent cross-channel experience
Learn more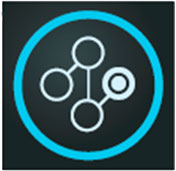 Using the insights collected by Adobe Analytics, it delivers truly relevant content to meet the needs of the customers and increase conversion. it understands customer preferences and personalizes every page instantly.
Learn more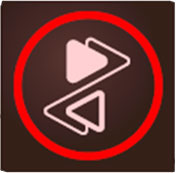 Primetime Helps deliver engaging TV experiences for viewers and subscribers and more revenue from advertising and subscriptions, streaming securely in high definition across different screens
Ready to create incredible experiences?