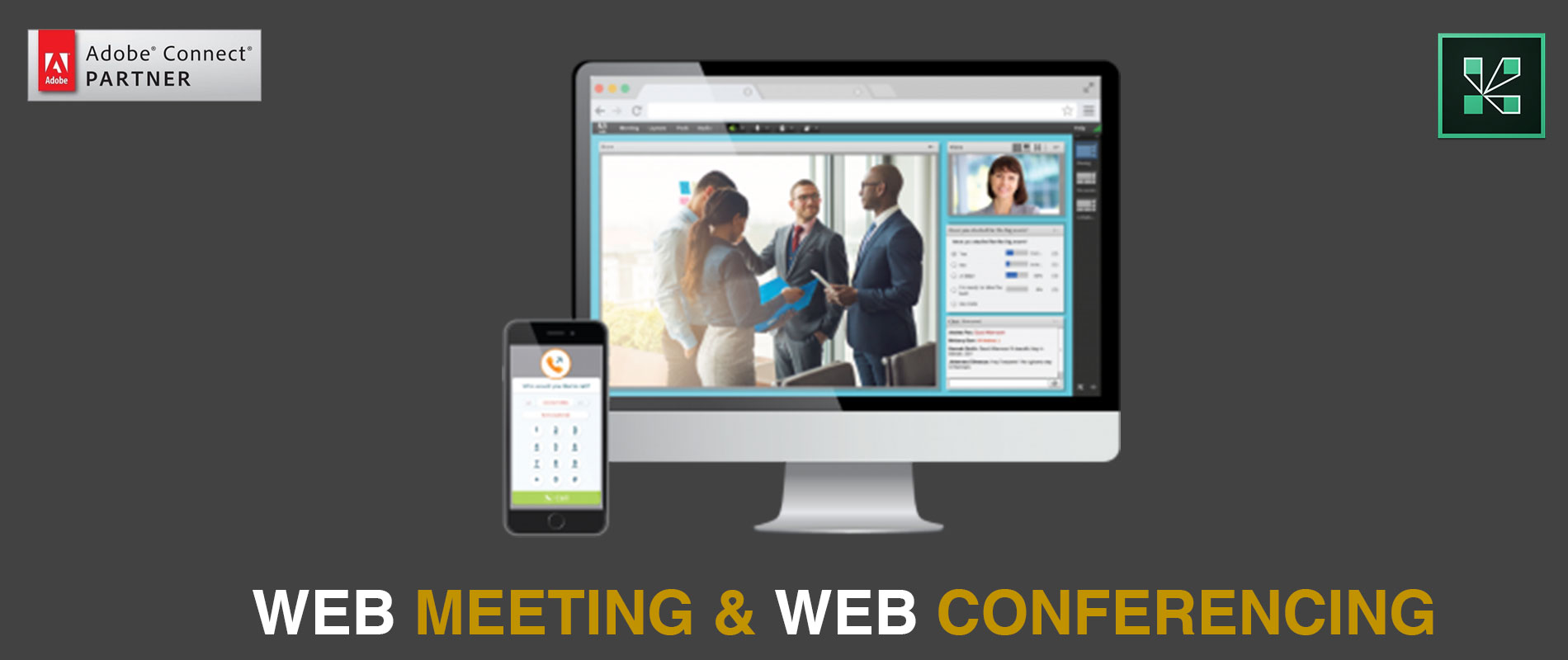 Web Meeting
Virtual meeting over a long distance.
Traveling was yesterday, web meeting is today. Save travel costs, empower your team to meet anywhere, anytime without losing time and increase their productivity. You can utilize any of your favorite devices including an iOS native app.
In the age where internet access is nearly possible anywhere and everywhere in the world it is time to enable communication on a virtual level with enterprise features and enterprise security. However, some organizations still believe that Skype would do the job for them and don't realize how much danger open platforms bring along with them. The TCO can be easy lowered by the usage of a web meeting platform in your organizations. Either you install it in-house or use a ready hosted (cloud) based solution. An ROI can be achieved in a short period of time by overcoming the challenges an organization is facing by using a proper web meeting platform.
Business Challenges
Instance Access
Most of the software you tested required you to download large installation files and setup file? This can be time-consuming and not all your operating systems or devices are supported.
Skillz Middle East and Adobe Connect pro ensure an easy access to web-meeting (online meeting) without any hassle of configuration or new deployment on your clients or partner side.
Never miss a meeting
If you are on the road and have only access to a public computer or your mobile handset. You can not effort to miss a meeting. You require access anytime, anywhere without limitations to access all information in a meeting. 
Adobe Connect Pro runs without installation on Windows, MAC OS, and Linux system via a browser. On mobile devices, you can install native apps which enable quick and easy access to your meeting anytime and everywhere.
Calendering and messaging
Using MS Exchange, Outlook or Lotus Notes helps us to organize our daily life. So why disconnect your web and virtual conferencing platform? It needs to be integrated to keep you up to date and invite attendees out of your organization. 
Adobe Connect Pro lets you easily integrate into your organizations calendering and directory system. Active Directory and LDAP help your IT to have all your team members on a fingertip.
Knowledge building
Once in the meeting, you might want to ensure to record the session to let people who missed the meeting can also review it. In a meeting, you want to hand out documents to the participants which you can discuss and you want to share maybe screens from your computer, just like in a real meeting room. But sending emails back and forward, making sure the last changes have been received and everyone looks into the same version is a challenge in itself.
Adobe Connect Pro replicated a meeting room like in real life. You can share your screen, upload transcripts, use a whiteboard and more to utilize proper conversation with audio-visual assistance. A recorded meeting can be shared with a simple URL and viewed in any browser, password protected or just to view the meeting itself. This enables you to build truly a knowledge base in your organization. 
Why use Web Meetings?
Adobe Connect Pro is a true leader when it comes to web-meeting and web-conferencing with the full range of supported devices, operating systems and enterprise integration. You can not effort today that a meeting needs to be skipped because your IT is not ready.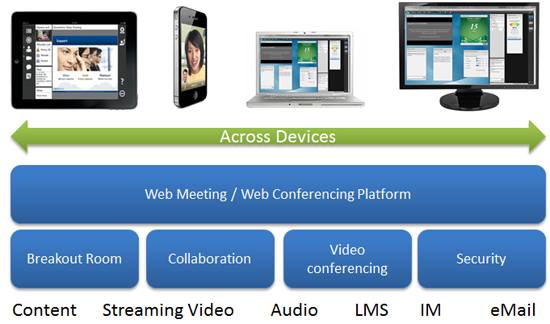 Skillz Middle East looks in 10 years of historical knowledge of implementing web meeting and virtual meeting platforms across the globe. From 2 attendees to 50,000 attendees the solution can scale. We developed a best practice to ensure the successful implementation of all organizations. Call our team today to see how an ROI calculator can easily justify your time and investment to implement a solution in your organization today. Don't wait anymore.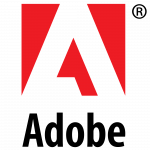 " Record your meetings, edit them, and republish to the content library for widespread on-demand access. Enable viewers to quickly skip to the most relevant information with automatic indexing of your recording. Deliver focused recordings by editing content and indexes, anonymizing participants, and hiding specific meeting functionality. "
Discover Adobe Connect Solutions

Adobe Connect web conferencing software service offers immersive online meeting experiences for collaboration, virtual classrooms and large scale webinars.
watch the Video with Peter Ryce
As the Adobe Connect product evangelist, Peter is focused on customer satisfaction, product management, and marketing for critical applications such as web conferencing, learning, and mobile engagement. Since joining Adobe in 2000 he has held product management positions for a number of products including the Flash Media Server, Authorware, and Director.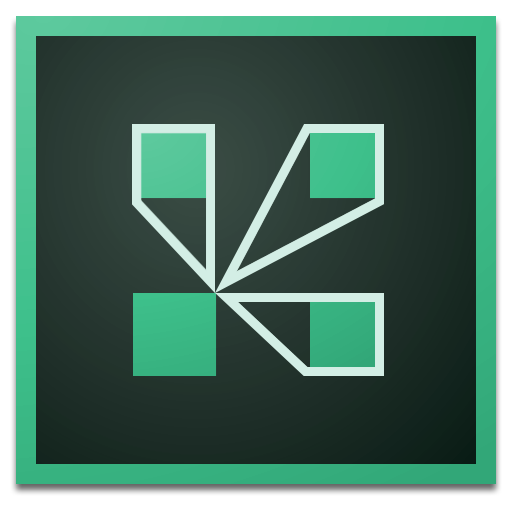 Adobe Connect Meetings
Discover the true power of online meetings
Adobe Connect Meetings includes:
● Access across devices
● Personal digital office
● Rich recording and editing tools
● Highly secure communication and compliance
Adobe Connect Webinars
The all-in-one webinar solution for marketers
Everything in Adobe Connect Meetings, plus:
● Immersive experiences
● Robust registration
● Fully customizable events
● Built-in analytics
Adobe Connect Learning
The complete digital learning solution for trainers
Everything in Adobe Connect Meetings, plus:
● Engaging content delivery
● Mobile learning across devices
● Immersive classes live and on-demand
● Efficient training management and tracking
Features

  Complete mobile collaboration – Fully host, present, and collaborate on virtually any mobile device – including iOS, Android, and BlackBerry PlayBook. Begin and end meetings, advance slides and control animations, share documents and other media-rich content, take shared notes, run polls, and drive meetings with active tools and pods

  Participants join meetings instantly – Be confident that invitees will be able to join your meetings easily, without needing an additional download. Adobe Flash® Player software is already installed on virtually all Internet-connected computers.

  High-quality video conferencing – Enable participants to share unlimited webcam video streams into meetings at DVD quality with active speaker indication, to truly collaborate face-to-face with all participants. Bring a single speaker into focus, or enable a grid mode to view all streams at the same time.

  Persistent meeting rooms for maximum efficiency – Set up any number of individual meeting rooms and store work-in-process in each room so that teams can pick up immediately where they left off. Users define their own persistent URLs for meeting rooms, rather than using complicated system-generated URLs.

  Breakout rooms to focus discussions – Within meetings, create multiple breakout rooms, each with its own private VoIP or telephone conference call. Customize rooms or use default templates and easily monitor breakout sessions, move between rooms, or broadcast messages to participants across room boundaries.

  Invitation and privilege management – Provide single-click URL access to log-in screens for attendees inside and outside of your firewall. Hosts can manage a full range of participant meeting privileges in real time, including such aspects as roles, sharing, chatting, and submitting questions.

  Simple meeting room set up and adjustment – Use standard meeting room templates or adjust the meeting environment to suit your specific needs. Hosts can add, delete, move, or resize meeting "pods" as needed in seconds before meetings and in real time during meetings.

  Broad set of collaboration capabilities – Activate rich, functional "pods" as needed during meetings. Standard pods include attendee, share, note, video, file share, whiteboard, web links, poll, and Q&A pods. Organizations can create custom pods as well.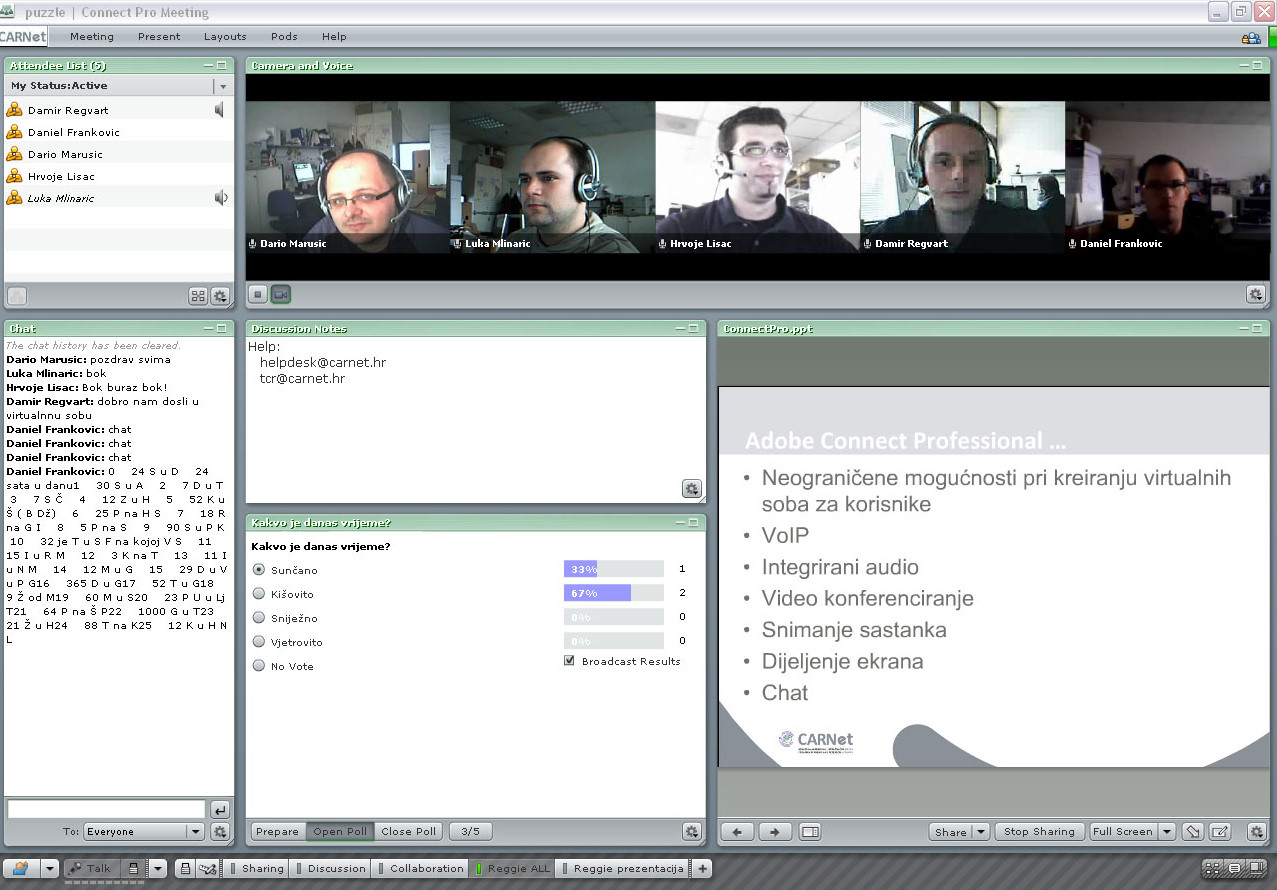 Our Services

 Analyze the current need

 Analyze the outbound comm

 Share best practice seminars

 Share market statistics

 Illustrate cost saving points

 Create technical architecture

 Deliver education roadmaps

 Implement measurement for ROI

 Implement hosted, cloud-based

 Implement on- premise

 Complete end-to-end project
Integration

  Streaming video integration
Leverage your existing investments in video conferencing solutions including Tandberg, Polycom, and PictureTel by integrating with video telephony devices supporting SIP/H.264. Meeting hosts can now bring live audio/video broadcast streams into Adobe Connect meeting rooms.

  Enhanced audio integration
Use Universal Voice to integrate Adobe Connect with virtually any audio provider or teleconferencing platform for richer audio experiences and increased cost effectiveness. Advanced audio capabilities are available via premiere partners PGi and InterCall as well as Avaya, Cisco Unified MeetingPlace, and MeetingOne

  Microsoft Outlook and IBM Lotus Notes integration
Easily schedule, start, and join Adobe Connect meetings from your Microsoft Outlook or IBM Lotus Notes email and calendar. Use integrated address books, availability lookup, and recurrence features for increased efficiency and productivity.

  IM integration
As a meeting host, see a list of invitees and their presence on Microsoft Live Communications Server (LCS) and Microsoft Office Communications Server (OCS). Initiate chat conversations with LCS or OCS instant message users directly from within Web Conferecning solution.

  Portals and applications integration
Use extensive provided APIs to customize and integrate web communication capabilities with your organization's application network, including integration with portals, reporting applications, CRM systems, and content management systems.

  LMS Integration
Integrate into existing learning management system (LMS) like Blackboard, Moodle or SAP HCM for virtual classroom or event driven conferences. Enable distance learning for your offsite students, track participation and access control out of your LMS.
Contact Us
Get Into Action, call our experts today, Dubai - UAE +971 56 101 24 80 or send an email to info@skillzme.com or request a callback