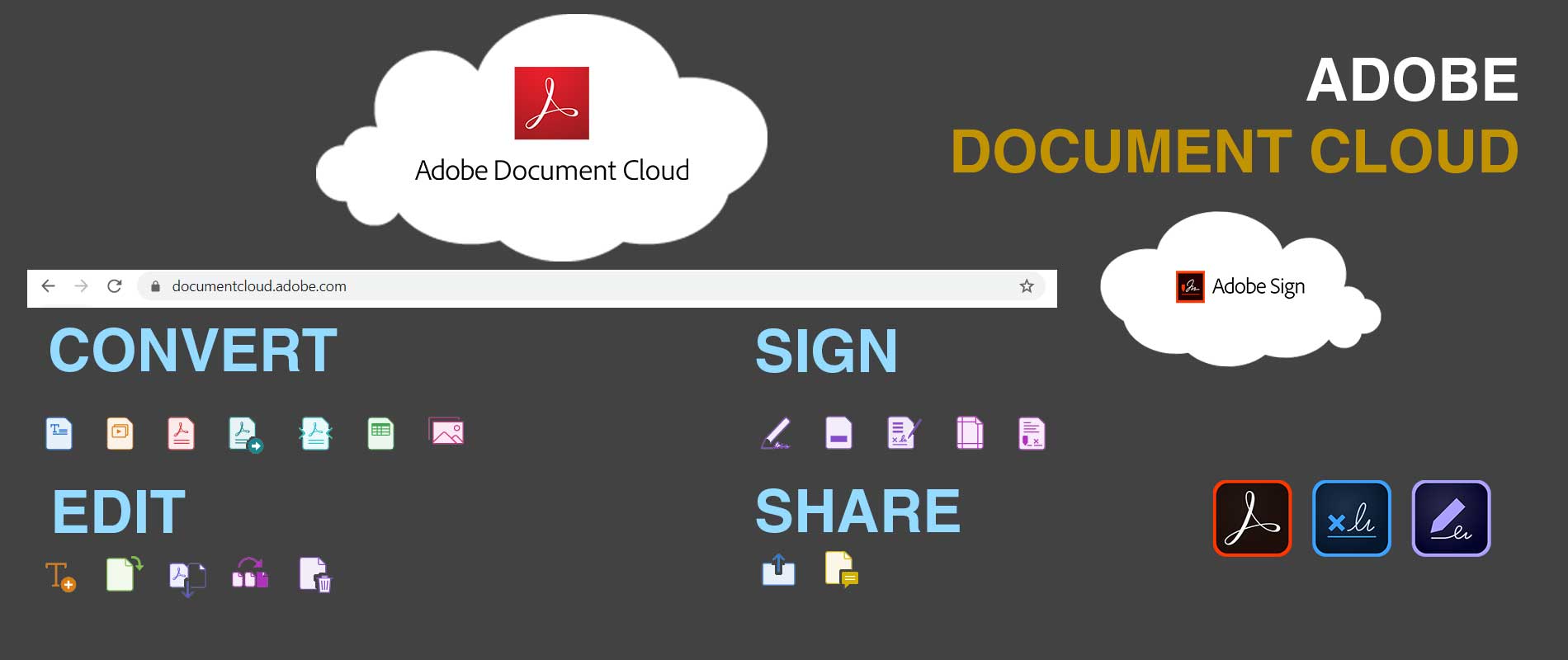 Adobe's new Document Cloud and the reworking of its Acrobat products isn't a terribly sexy story, but it's one with something for everyone. From the new free Fill & Sign app, which should appeal to everyone still filling out paper forms, to enterprise verticals and print designers, these products still fill a variety of needs. With Adobe Document Cloud and Adobe Sign, the dream of a paperless office is getting closer.
What is Adobe Document Cloud? It is everything you need and more! Adobe Document Cloud offers – Document Sharing and Collaboration – E-signature and collaboration service – It is either bundled with Adobe Acrobat DC or stand-alone, It also comes with Adobe Sign, for requesting digital signatures and tracking the associated document.
Are you looking for a corporate offer? Please fill in the contact form below and we will get back to you with an offer as soon as possible!
Keep your business moving on the road.
Powerful mobile apps in Adobe Document Cloud make it easy for customers to do business with you on the screens they use every day. And employees get the freedom and visibility they need to drive business faster across desktops and devices.
Get the Acrobat Reader DC mobile app:
Adobe Acrobat DC
Intelligence everywhere with Adobe Sensei.
Adobe Sensei is the AI and machine learning framework in the Adobe Experience Platform. Adobe Sensei helps you handle time-consuming and repetitive tasks, identify what you need in seconds instead of hours, and deliver personalized experiences in real-time.
Learn more about Adobe Sensei 
Business
For enterprise
Make Adobe Document Cloud part of your digital transformation strategy. Get important integrations, boost productivity, and enhance customer experience.
Adobe Document Cloud helps you eliminate costly and inefficient paper trails. Let the convenience of an all-digital document experience from Adobe Acrobat DC, Adobe Scan, and Adobe Sign save your enterprise time, money, and sanity.
"Acrobat Pro DC's comprehensive PDF features show why it's still the editor against which all others are judged."
The world trusts secured document processes by Adobe Document Cloud.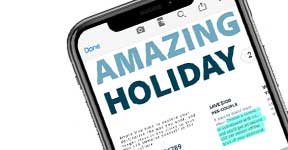 Adobe Acrobat DC
Supercharge your PDF experience.
Connect to your PDFs from anywhere and share them with anyone. With Acrobat Pro DC, you can review a report on your phone, edit a proposal on your tablet, and add comments to a presentation in your browser. You can get more done without missing a beat.
Trusted and secure
Worry-free workflow.
Businesses large and small use Adobe Document Cloud to keep work flowing smoothly and securely. Thanks to pre-built integrations, you can access our trusted solution inside the apps you're already using. Work with confidence knowing that your PDFs are safe and sound — no matter what device you're on.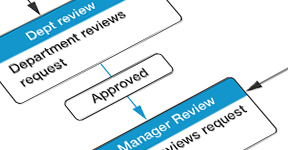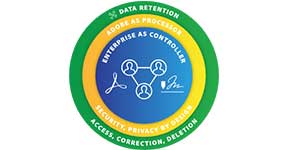 See how Document Cloud is GDPR-ready.
The General Data Protection Regulation (GDPR) is the European Union's new privacy law that harmonizes and modernizes data protection requirements across the EU. While there are many new or enhanced requirements compared to previous EU privacy laws, the core underlying principles remain the same. The new rules have a broad definition of personal data and a wide reach, affecting any company that markets products and services to individuals in the EU. As your trusted Data Processor, we're committed to helping you on your GDPR compliance journey.
Extend your systems. Expand your capabilities.
Add Adobe Document Cloud solutions to your business systems. Get more value out of enterprise apps like
Nothing new for employees to learn. Nothing for IT to code. Just faster transactions, less risk and a higher return on your technology investments. Or add Adobe Document Cloud solutions to your existing applications or business processes using our robust APIs.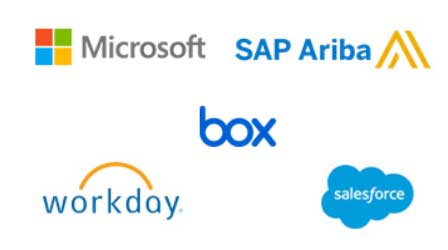 See how our customers turn documents into experiences.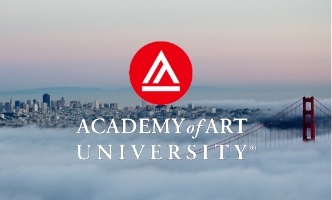 Academy of Art University is speeding business with modern, digital experiences for students, faculty, and staff. Watch the video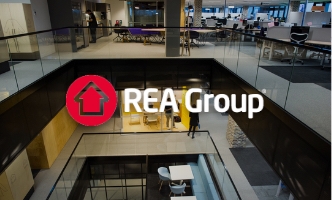 REA Group is efficiently scaling business through all-digital contract experiences for real estate agents and clients. 
Watch the video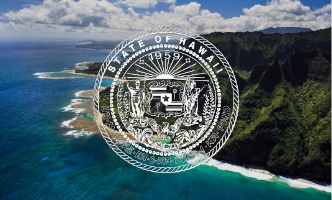 The State of Hawaii is transforming the way government works to provide citizens with faster, more effective services. Watch the video
Contact Us
Get Into Action, call our experts today, Dubai - UAE +971 56 101 24 80 or send an email to info@skillzme.com or request a callback