Introducing Adobe Experience Cloud.
Massive amounts of data, the explosion of different devices and screens, and skyrocketing customer expectations are forcing businesses to completely rethink their approach. This next wave of transformation will be all about experience. To keep customers engaged, leading brands are now reimagining their experiences to drive brand loyalty and growth. Adobe Experience Cloud is your one-stop shop for everything your business needs to deliver these amazing experiences.
We are proud to be the first solution partner with Adobe in the Middle East, offering the complete Adobe Marketing Cloud and their related services. Today's marketers struggle on analyzing big data which arrive through marketing solutions or analytic tools.
Adobe Experience Cloud gives you access to an integrated set of solutions to build campaigns, manage your advertising, and gain deep intelligence about your business. And it's all unified through powerful core services that give you access to your customer profiles, centralized assets, powerful tagging, and an ecosystem of partners and developers to extend the value of all the solutions. It's everything you need to orchestrate a great customer experience.
The challenge of today's Marketer
In order for a marketing professional to reach his customer, he has to deliver the right content, through the right channels, to the right devices and provide a personalized experience. Therefore he needs to collect lots of data. However, processing Big Data is complex.
This marketer is faced with the following challenges:
Consistent online presence across all channels, devices and languages
Ensuring a personalized experience
Managing and measuring social marketing activities
optimizing marketing spend on search and display
Adobe Marketing Cloud has the solution to all of these challenges
Watch the Video Adobe Experience Cloud introduction
" Skillz ME solutions are designed to assist in digital marketing efforts, enabling you to amplify your online marketing strategy, manage your global brand, embrace social business, and produce effective customer communications. "
Adobe is the only Leader among Digital Intelligence Platforms. See why Adobe feels best positioned to move you from analytics to digital intelligence in the latest 
Forrester Wave,  learn more

Adobe Advertising Cloud
Meet the future of cross-channel video, display, search, and social ad delivery.

Give customers personal and relevant experiences across all marketing channels.
The platform is the foundation.
The Adobe Cloud Platform is the only open platform that lets you centralize and standardize customer data and content from any system. It's powered by Adobe Sensei, a machine learning and artificial intelligence framework that provides deep customer intelligence. It also offers a layer of core services that integrate our solutions, and it includes APIs through Adobe I/O that partners and developers can use to build on our platform.
Announcing Launch from Adobe.
Launch from Adobe is our next-generation tag management solution built on the Adobe Cloud Platform. With Launch, third-party developers can build, maintain, and continuously update their own integrations with Adobe Experience Cloud. Using Launch's app-store-like interface, brands can easily deploy web apps from Adobe and third-party developers, define what customer behaviors to capture, and determine how that data should be used across their digital marketing tools. Partners like Facebook, Dun & Bradstreet, Twitter, Zendesk, and [24]7 are already managing their own integrations using Launch from Adobe.
Content and data: together at last.
The Adobe Cloud Platform lets you centralize and standardize customer data and content from any system to improve the design and delivery of customer experiences. The platform makes its data, content, and insights available through APIs to partners and third-party developers. Our platform is used by more than 4,000 developers, technology partners, and system integrators around the world. And, built right into the Adobe Cloud Platform, is the Adobe I/O developer portal, which fuels over 500 million API calls per day.

Integrated solutions that work overtime.
Adobe Marketing Cloud core services connect all of your Adobe solutions and streamline your workflows.
Make it personal.
Identify individual customers as they move across your web experiences and customize your marketing efforts to their specific needs.
Tagging without templates. Or tears.
Activate the right technology at the right time and collect valuable data without rigid templates, manual coding, or burdening your colleagues in IT.
Store. Sync. Share. Repeat.
Find and organize all your digital assets in one place. And connect all your files across Marketing Cloud solutions.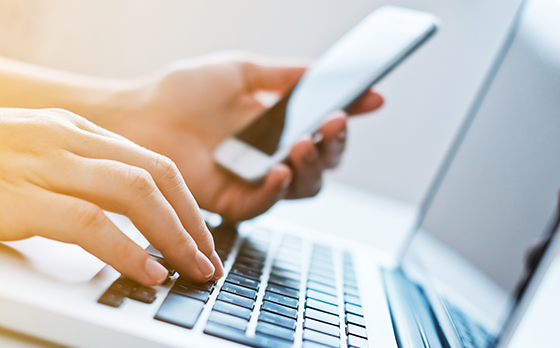 Do more with mobile.
See how customers use your mobile apps and personalize their experience from one centralized hub. Get a unified view of your apps, and use that information to perform testing, add personalization, or launch more targeted advertising.
Collaborate like you mean it.
Keep track of assets, communication, and activities associated with your marketing projects in real-time. Working together has never been easier.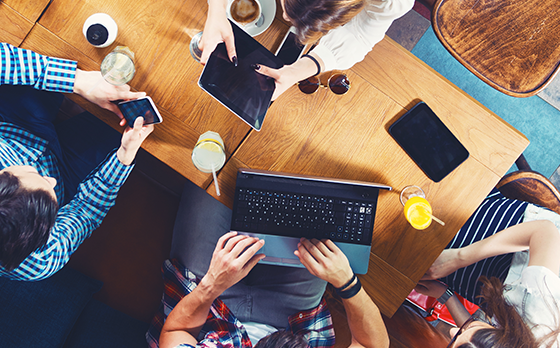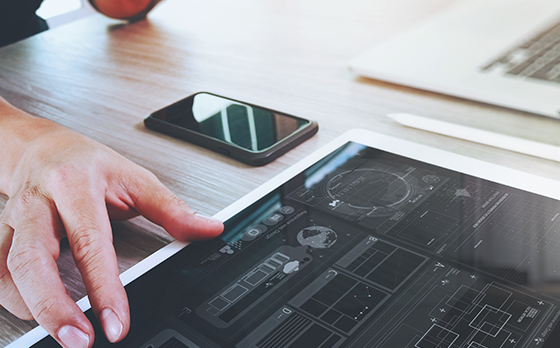 Hundreds of integrations. All at your fingertips.

Extend your Marketing Cloud investment by adding third-party apps and services that meet your specialized needs. Browse more than 200 integrations on the Exchange marketplace.
Hassle-free administration.
Manage users across all your Adobe solutions – including Adobe Marketing Cloud, Creative Cloud, and Document Cloud – with one simple login.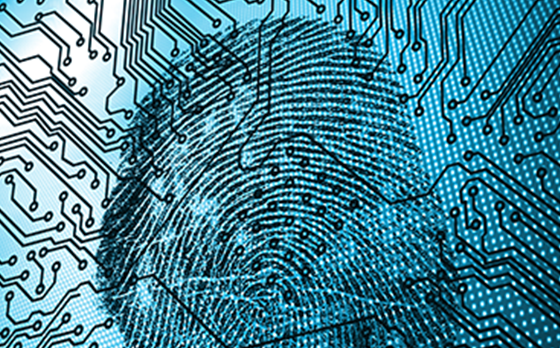 Contact Us
Get Into Action, call our experts today, Dubai - UAE +971 56 101 24 80 or send an email to info@skillzme.com or request a callback