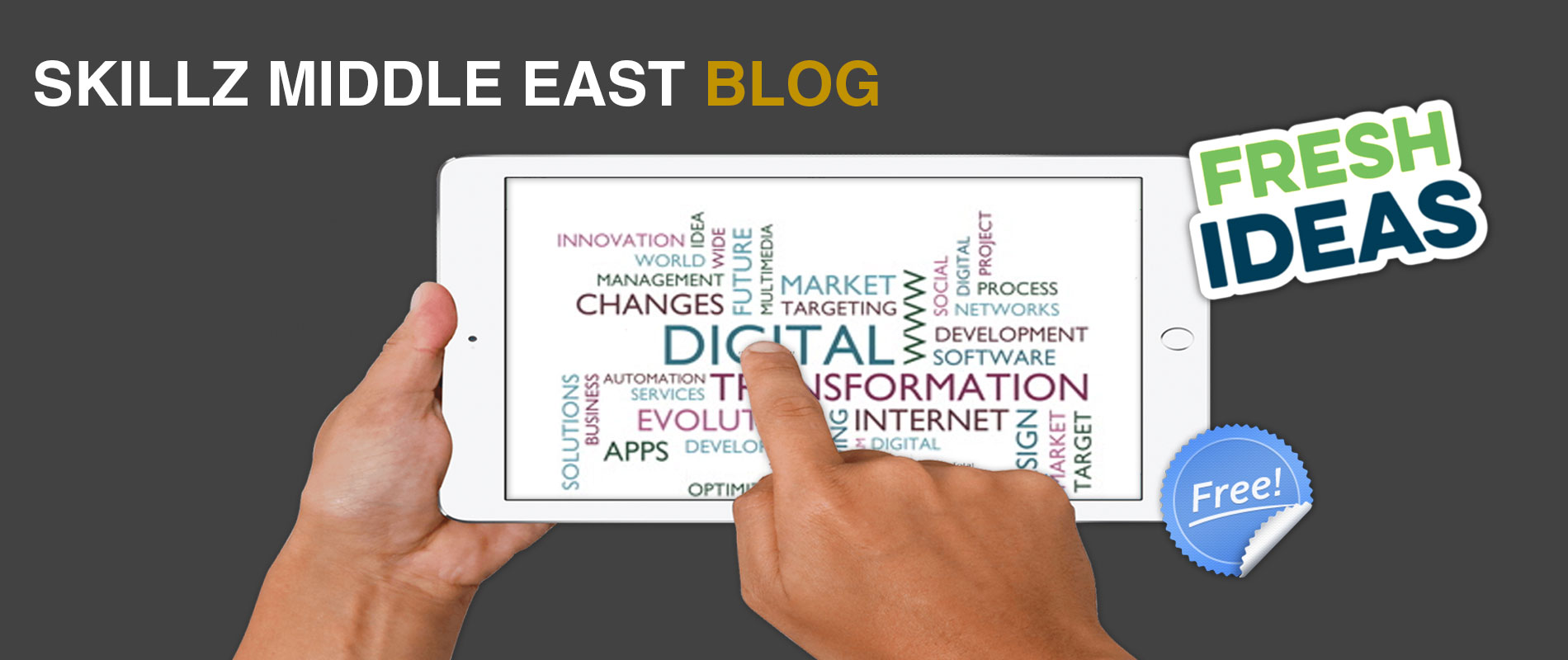 Welcome to the 

Skillz

 

Blog

 the Digital 

Transformation

 

Blog

 of the Middle East.
In the Skillz Middle East blog, you can find educational information to Digital Asset Management, Digital Transformation, Digital Marketing, Social Media, Emerging Technology, Adobe Creative Cloud, Adobe Marketing Cloud, Business Infographics and Lifestyle Topics of interest. Our blog is originated out of Dubai.
Join the community today to not miss recent articles, subscribe to the blog today.
All our authors are contributing their posts and know-how on their own knowledge. We support guests post in our Skillz Blog with our guidelines and terms and conditions.
To submit a guest blog to the Skillz Blog, contact us on info(at)skillzme.com.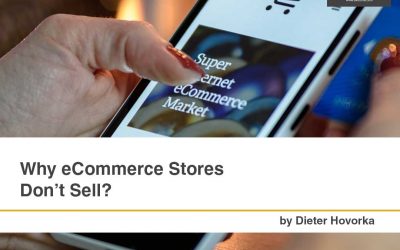 Let us face the truth; a human cannot be replaced in a successful business with a machine. Is this statement accurate or false? Properly, we have proven success stories that are telling us a different story. eCommerce stores are getting closer to replace real-life experience and show it's potentials. But we see a lot of samples where the digital world fails, so we ask today, why eCommerce stores don't sell?
read more