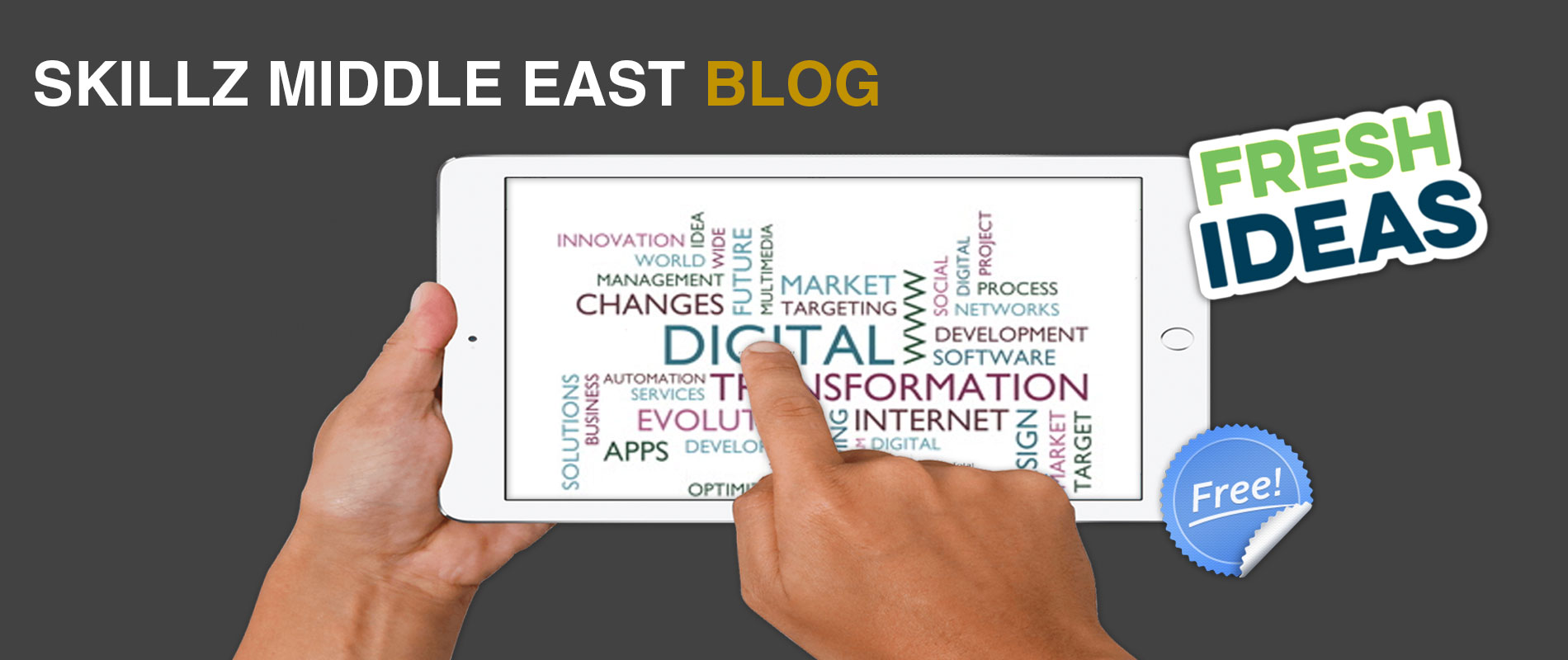 Welcome to 

Skillz

 

Blog

 the Digital 

Marketing

 

Blog

 of the Middle East. Here you 

can

 a fresh blog to the topics of Digital Marketing, Social Media, Technology, Adobe Creative Cloud, Adobe Marketing Cloud and Business Infographics daily.
 Join the community today and subscribe to the blog.
All our authors are contributing their posts and know-how on their own knowledge. We support guests post in our Skillz Blog with our guidelines and terms and conditions. To submit a guest blog to the Skillz Blog, contact us on info(at)skillzme.com.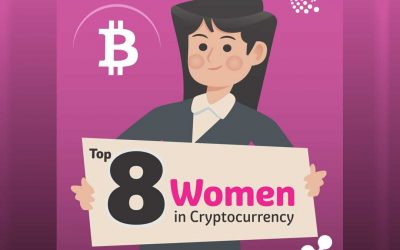 Everything you need to know about Cryptocurrency and how woman contributes to their success and the big popularity of it.Hi, I am Karthik, working for White Ranking Technologies (whiteranking.com), a startup Digital Marketing company. I have 5+ years of experience in...
read more