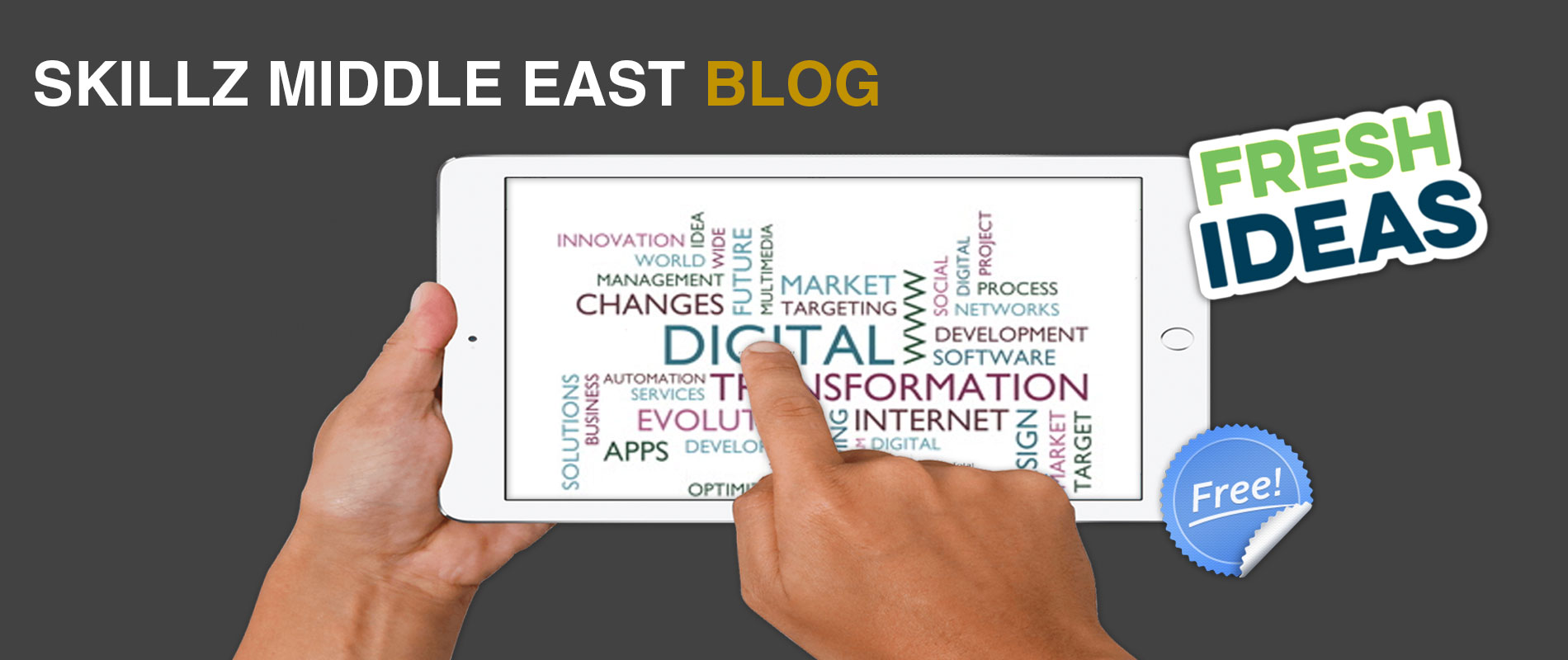 Welcome to the 

Skillz

 

Blog

 the Digital 

Transformation

 

Blog

 of the Middle East.
 In this blog, you can find information to Digital Marketing, Social Media, Emerging Technology, Adobe Creative Cloud and Solutions, Adobe Marketing Cloud, Business Infographics and lifestyle topics of interest.
 Join the community today to not miss new articles, subscribe to the blog today.
All our authors are contributing their posts and know-how on their own knowledge. We support guests post in our Skillz Blog with our guidelines and terms and conditions. To submit a guest blog to the Skillz Blog, contact us on
info(at)skillzme.com
.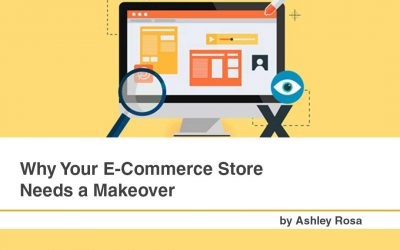 In 2019 there were 4.39 billion internet users. This is an increase of 366 million (9 percent) versus January 2018. Moreover, in Social Media, we see a growing audience, 3.48 billion people used social media in 2019 which represent a worldwide increase of 9%. E-Commerce stores are experiencing the same growth rates and more and more people trust to purchase online.
read more