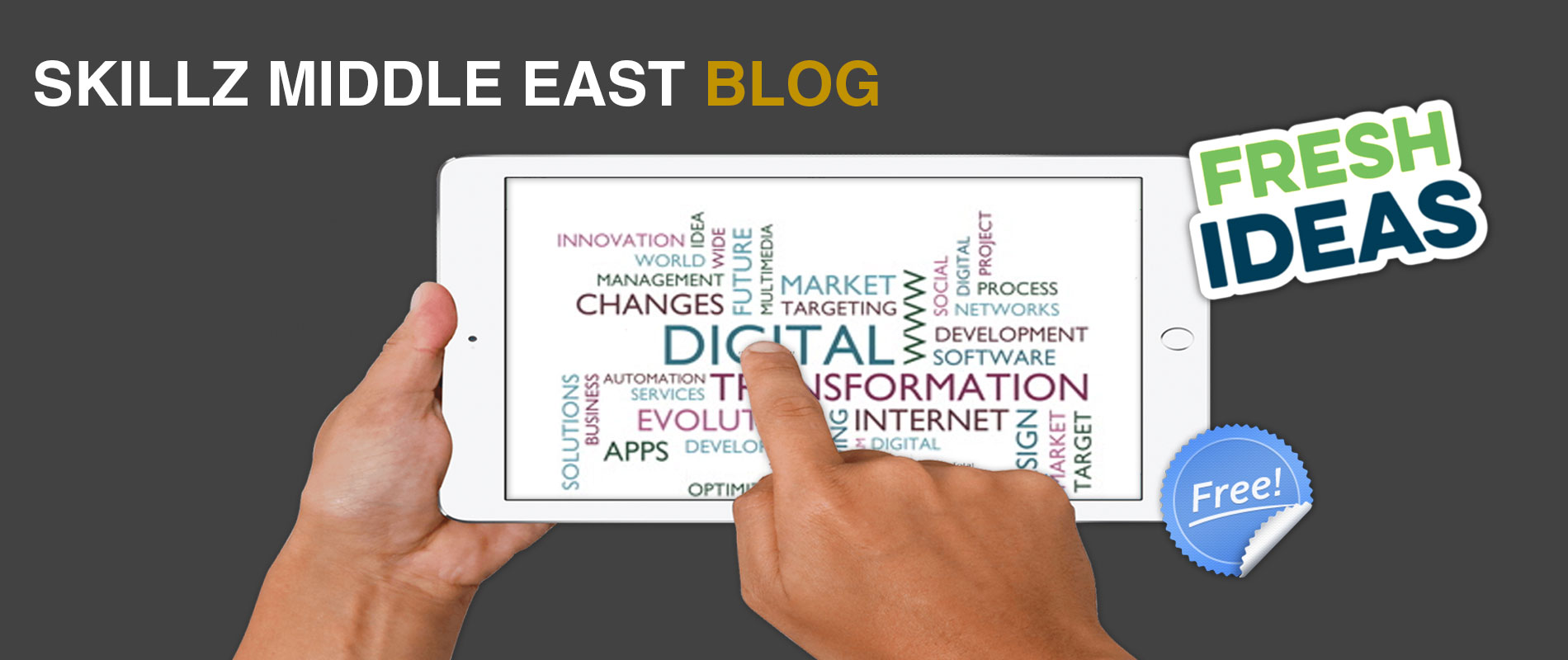 Welcome to the 

Skillz

 

Blog

 the Digital 

Transformation

 

Blog

 of the Middle East.
 In this blog, you can find information to Digital Marketing, Social Media, Emerging Technology, Adobe Creative Cloud and Solutions, Adobe Marketing Cloud, Business Infographics and lifestyle topics of interest.
 Join the community today and to not miss new articles, subscribe to the blog today.
All our authors are contributing their posts and know-how on their own knowledge. We support guests post in our Skillz Blog with our guidelines and terms and conditions. To submit a guest blog to the Skillz Blog, contact us on
info(at)skillzme.com
.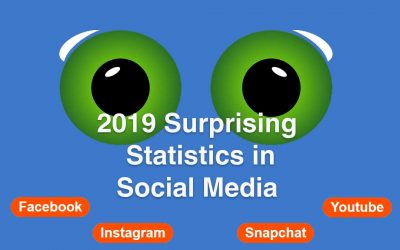 Sir Tim Berners-Lee invented the World Wide Web in 1989. Social Networks had a much earlier day of birth. Social networking was born one day in 1971, when the first email was sent. The two computers were sitting right next to each other. The message said "qwertyuiop'. 2019 Surprising Statistics show who is in favor of the users on their Social Media Network.
read more