Email Marketing has been a steady form of digital marketing with reasonable results and reasonable costs over many years. The success rate in two digits ranges proof that the method is working. However understanding the email marketing slang like open rate, bounce rate, click-to-open rate, or unsub rate leave us sometimes blindsided without having maybe a Ph.D. in email marketing.
Recently, Campaign Monitor released a report entitled Ultimate Email Marketing Benchmarks for 2019: By Industry & Day. This report can help you to understand the industry achievements and you can benchmark your own digital strategy analysis against the right values.
Email Marketing Benchmarks for 2019
Campaign Monitor analyzed data from over 30 billion emails sent through their email marketing platform by companies across a wide variety of industries. They organized the results into one comprehensive report.
Read on to learn some of the key takeaways from that report.
Average email benchmarks for all industries

Open rate – 17.92%

Unsubscribe rate – 0.17%

Click-to-open rare – 14.10%

Bounce rate – 1.06%

Top industries by open rate

Nonprofit – 20.39%

Agriculture, Forestry, Fishing, and Hunting – 20.13%

Government – 19.79%

Top industries by click-to-open rate

Agriculture, Forestry, Fishing, and Hunting – 18.03%

Media, Entertainment, and Publishing – 17.15%

Real Estate, Design, and Construction – 16.47

Best days for emails

Highest email open rates – Thursday

Lowest unsubscriber rates – Sunday and Monday

Highest click-to-open rates – Saturday

Lowest bounce rates – Monday

Worst days for emails

Lowest email open rates – Sunday

Highest unsubscribe rates – Wednesday

Lowest click-to-open rates – Monday

Highest bounce rates – Friday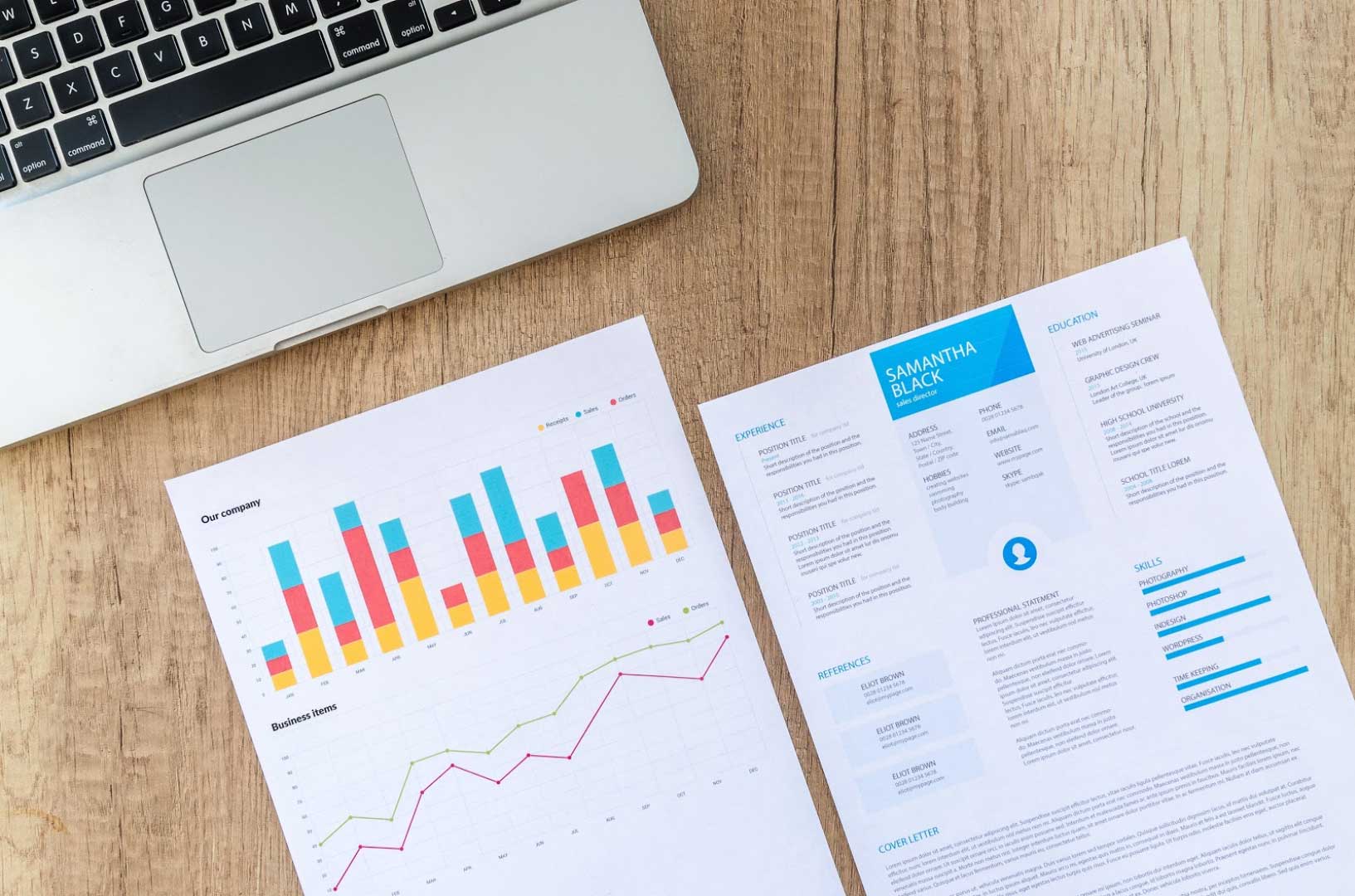 Importance of email marketing benchmarks
Learning about email marketing benchmarks gives you an indication of the effectiveness of your own emails. When you know the email performance of different industries, you can easily compare it with yours. How well are you performing in comparison?
Refine your email marketing strategy
Another benefit of these email marketing benchmarks is that they help you determine areas that you need to improve in order to get the best possible results. Following are some enhancements you should try today:
Increase your open rates by improving your subject lines. Use power words that attract the attention of your subscribers. You can also test short subject lines against longer subject lines as well as different offers (discounts vs. free items).
It's also important to optimize your emails for previews through the inclusion of pre-header text. An ideal pre-header contains between 40 to 50 characters. This way, it displays in full both on desktop and mobile devices.
The best way to boost your CTR is to make sure that your email displays perfectly on all devices. To do this, use mobile-responsive email templates and a one-column design on your emails.
To encourage clicks, your call to action (CTA) should be compelling and highly visible. Take advantage of contrasting colors so that your CTA pops out from the rest of the elements in your email, and use language that conveys benefit (ex. Get This Free eBook Today instead of Download Now).
More often than not, unsubscribes are a symptom of disinterest. You can prevent your subscribers from becoming disinterested (and subsequently unsubscribing) in your emails with two steps:
First, segment your list using various subscriber data points. This will allow you to proceed to the second step, which is sending targeted content that is relevant to each segment of your subscribers.
Wrap up
Now that you're familiar with email marketing benchmarks, as well as tips to improve your own strategies, you can easily take your email marketing to the next level.
Feel free to check out Campaign Monitor's Guide: "Ultimate Email Marketing Benchmarks for 2019: By Industry & Day" in its entirety to get more detailed information as to how different industries stack up against one another.
Ash Salleh is the Director of SEO at Campaign Monitor, where he works closely with content, copy, and analytics teams to improve site-wide optimization. Prior to his time at Campaign Monitor, he also provided SEO and digital marketing expertise at Zappos and Axiata Digital.