3D printing is the process of creating a physical object from a digital model by combining successive layers to come up with the finished product. 3D printing is utilized in many sectors such as health and military and will concur the marketing departments as a Direct Marketing Tool.

3D printing marketing is used to display your products to stakeholders, and potential customers. There is no better method to determine the quality of your products than to develop it into a tangible object. 3D printed models have the same features as the finished products. A well-designed model acts as an excellent tool to test the success of new products in the market. The 3D printing market in UAE continues to grow every year with various companies using this technology to create samples.
How 3D Printing Marketing Affects Brands
3D printing has been utilized since the 80s; today, the focus of digital marketing lies on the future impacts of this technology in marketing. Some industries offer 3D printing marketing on their websites by allowing customers to use 3D printers to create their unique orders. Even clothes industries have not been left behind; they offer a free platform to customize and design unique clothes and shoes.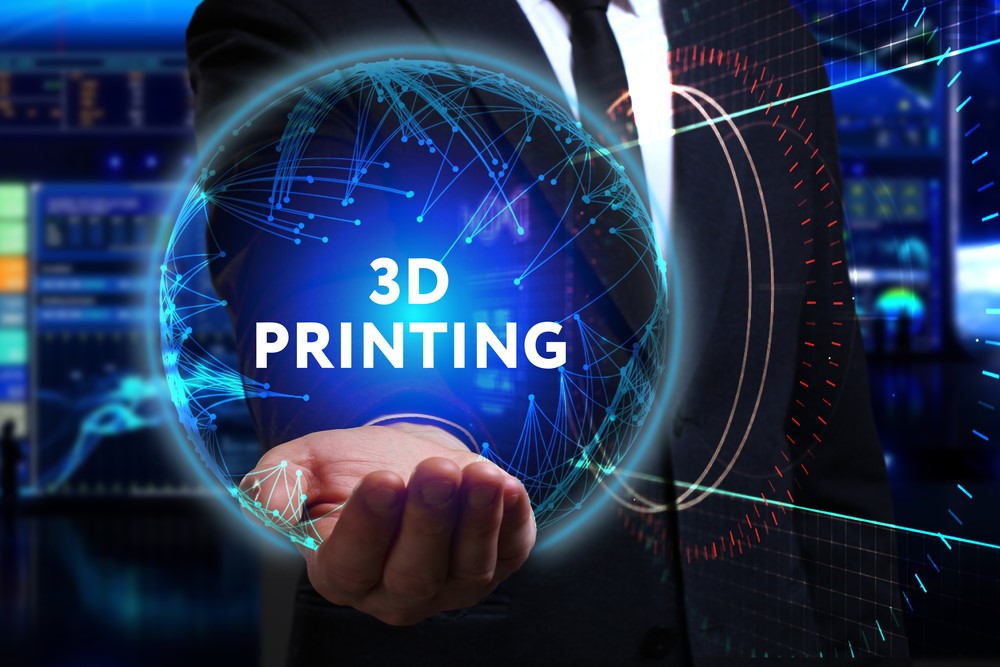 Ways 3D Printing Can Be Used as a Direct Marketing Tool
Using 3D printing can be an excellent way to engage potential customers and shareholders, and you get immediate feedback which helps you to make improvements. The following ways demonstrate how 3D printing can be used in direct marketing:
Marketing Ready
3D printing allows you to create prototypes that can be used in marketing, for instance, they can be used in photo-shoots, exhibits, sales display, and trade shows while you wait for the required number of units to finish the production. This way, you get the customer to view and comment as the production process going on, and it becomes easier to improve the product and bring the prototype back for customer approval.
Customization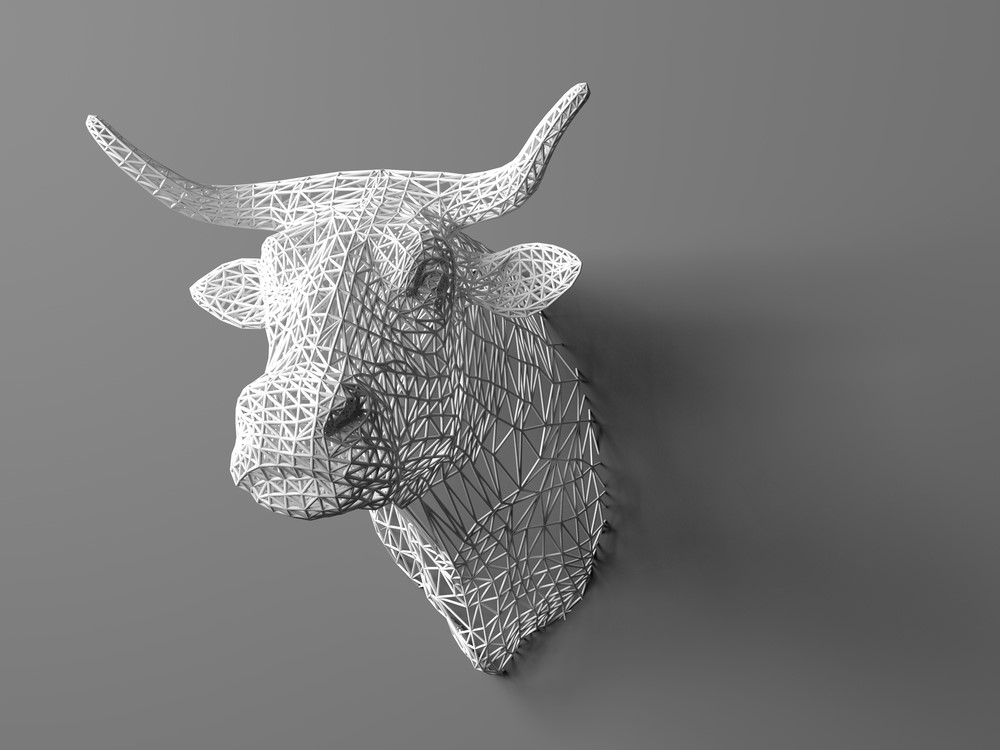 3D printing marketing engages customers by granting them the opportunity to create unique designs which traditional manufacturing does not allow. 3D printing will enable customers to create customized samples which enable the company to understand customer tastes and preferences, therefore, making informed decisions about the future.
Mail Marketing
Many businesses send customers free samples such as shampoos. 3D printing marketing can be used in the same manner where you send 3D printed products to customers showing them the different items they could print before buying.
Freedom to Showcase Ideas
3d printing allows you to showcase different ideas on the same platform, for example, in trade shows where many customers might have never heard of your products before. This also allows you to create a customer record from the ones who visit your display this way you can send them prototypes of new products and get direct feedback.
Getting Rid of the Middleman
Many middlemen oppress customers by hiking prices, and sometimes they deliver the wrong orders. However, with 3D printing marketing, consumers make direct orders to the business by customizing designs. This cuts off the middleman who does not provide useful feedback to both parties. The firm engages directly with the clients, therefore, gathering market information for free. 3D printing marketing does not require a lot of advertisement as the products speak for themselves.
3D printing marketing could revolutionize the business sector as more customers will be engaged and satisfied because they customize the product designs they desire. Businesses will grow from 3D printing marketing especially where customized mass products are required. Big brands use 3D printing marketing to reach out to many customers. This technology is not only beneficial to the business, but it helps consumers to get the right products and eliminate the middleman. 3D printing is a competitive Direct Marketing Tool.
Nissar is a Mechanical Engineer with over 10 yrs. of experience in automotive OEMs & design consulting firms. Developing an avid passion for Additive Manufacturing (AM), he completed his master's degree focused on metal AM research before joining IMMENSA. Nissar is responsible for initiating & establishing metal AM domain at IMMENSA. His prior experience encompasses of 5 yrs. of work in JAPAN with major Japanese automotive companies like HONDA R&D, NISSAN, MAZDA & HINO MOTORS etc. He has expertise in design & development of new vehicle structures, crash performance, durability & CAE process automation for faster turnaround in OEMs design cycles.