Influencer marketing can give you greater access to your audience, spread your brand message and raise brand awareness.  According to a study, "94% of those who used influencer marketing believed it to be effective, and another 48% in the United States planned to increase their budget for this tactic." Time to increase our majurity and look into the 5 big mistakes we can avoid in influencer marketing.
Junaid Ali Qureshi is an e-commerce entrepreneur with a passion for tech and marketing. Some of his current ventures include Progos Tech, Elabelz.com, Titan Tech, and Smart Marketing.
Influencer Marketing is an effective strategy for businesses and marketers who want to build a strong brand. A study by Ogilvy and Google found that 74% of purchases are made through word-of-mouth recommendations. They found that influencer marketing is an effective way to drive purchases. Influencer marketing is a big marketing trend and many brands are improving their influencer marketing efforts.
5 BIG MISTAKES TO AVOID IN INFLUENCER MARKETING.
1. Not having clear goals:
You should know why influencer marketing is important for your brand and the value influence marketing can bring to your brand. You should define your goals and use the right strategy. When it comes to influencer marketing you have to make sure your goals are smart, measurable, achievable, realistic and time-bound. Magento e-commerce agency can use influencer marketing to increase your brand awareness, social media presence and attract new audiences.
Not setting goals is a bad idea in influencer marketing. It is important that you have a basic key performance index (KPI) that will help you measure your progress and get more insight into your campaign.
Questions you need to ask before engaging in influencer marketing include the number of people you want to reach, the methods you will use to reach your target audience, how long the campaign will last and your key performance indicators.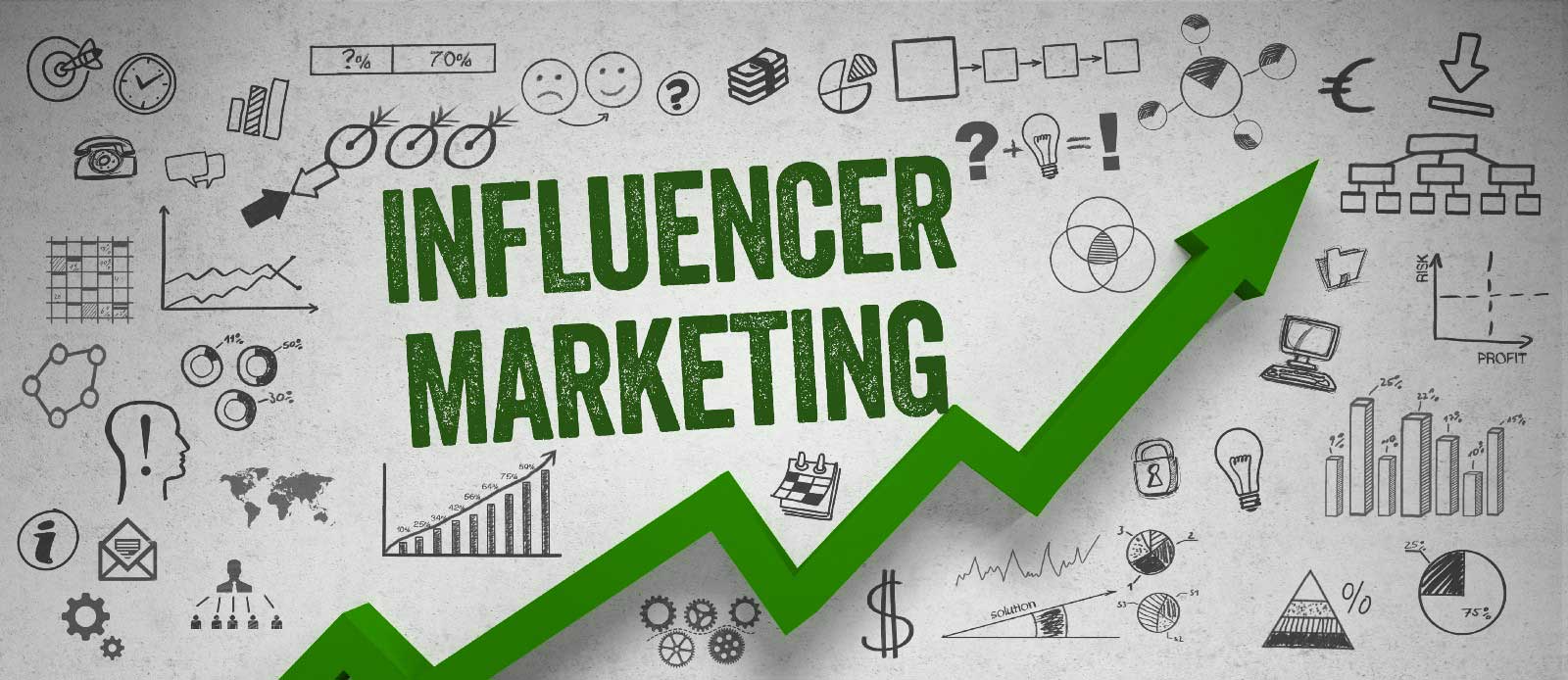 2. Not understanding your audience:
You will not be able to create an effective influencer marketing strategy if you do not understand your audience. You have to know who your customers are and what they want to achieve when they interact with your brand.
If you want to create a marketing persona you will have to understand the purchasing habits of your customers, know their demographic information, psychological information and others.
You will be able to identify the appropriate influencer if you understand your target audience. Understanding your audience will improve your marketing goals and your business. Magento e-commerce agency can help you gather reliable and valuable customer insights from your customers.
3. Choosing big names instead of niche influencers:
Choose the right influencer that fits your brand, believes in your product and shares your value. According to Launchmetrics, "75% of brands think finding the right influencer is the hardest part of an influencer marketing campaign. Partnering with the wrong influencer is a waste of money. Many people go after the big names when they want to choose an influencer. They feel big names equal big influence but this may be wrong. Niche influencers have increased in popularity because many people have been negatively affected by some false advertisement by big names. Choose a niche influencer if you want an influencer that can genuinely connect with your target audience.
Not all influencers are right for your brand. You have to do your research and find the right influencer in your niche. You should research influencers, know their content and know their audiences.
4. Opting for reach instead of authenticity:
Going for reach over authenticity may not deliver the results you want in influencer marketing. An influencer with a large audience does not necessarily have more influence. You have to look at the big picture when you want to choose an influencer as people with small audiences known as micro-influencers may have high engagement numbers. Do not overlook engagement in your search for an influencer.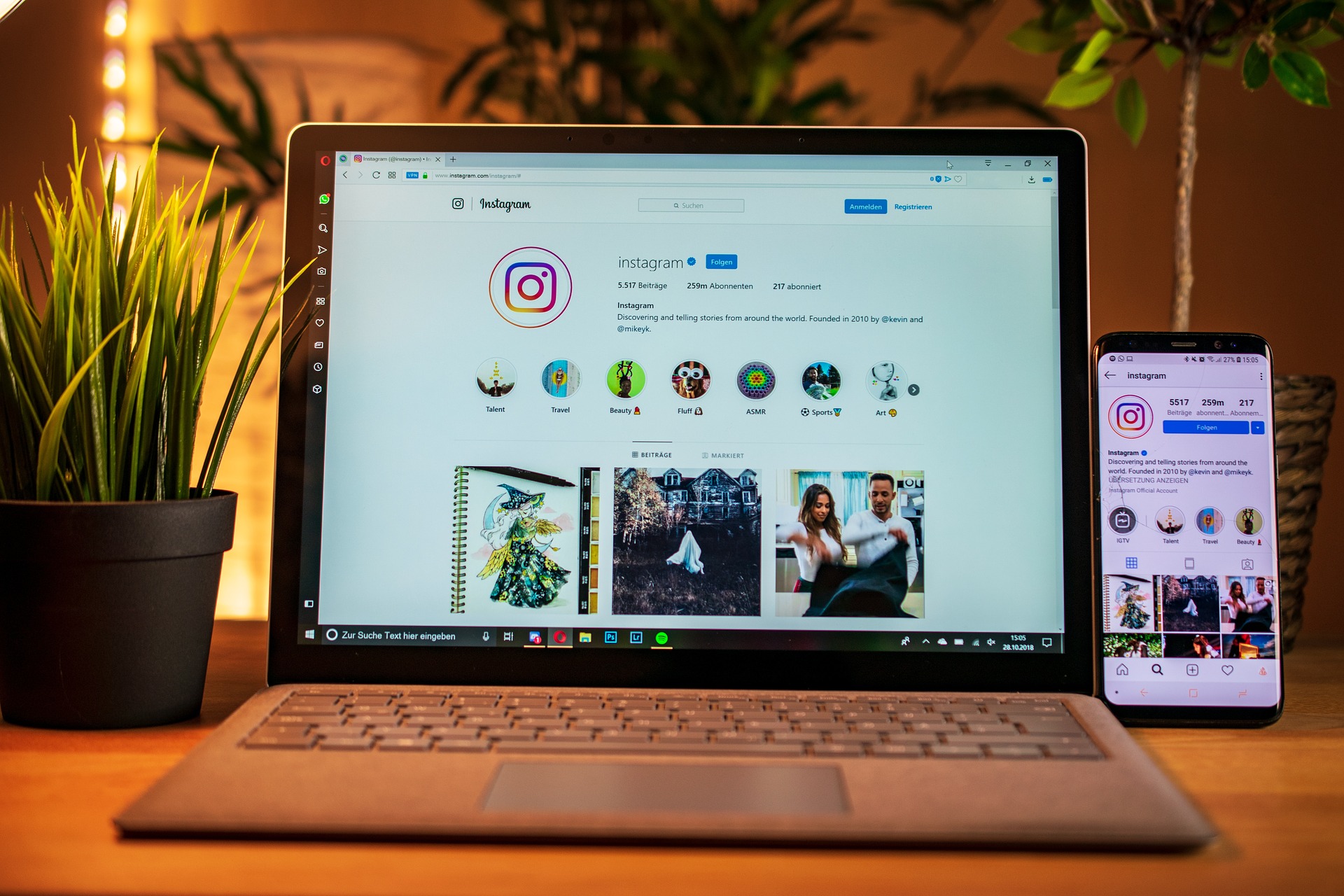 5. Not paying attention to due diligence:
Influencers are unique and they have different working style and audiences. Before choosing an influencer you have to know about their:
Audience: Make sure the audience of the influencer is your target audience. You should know where your audience is from and if they engage with the influencer or not.
Reputation: Know the behavior of the influencer and know if the influencer is a respected and reputable source.
Marketing platform: Does the influencer focus on a particular social network and does your target audience use the same social network as the influencer.
Media format: Does the influence blog or create videos. You have to know how your audience engages and influenced by the influencer. Does the media format the influencer uses fit in with your brand?
Other mistakes to avoid in influencer marketing are:
Using the wrong channels: Influencer marketing is not effective in all channels for every business. The e-commerce development company known as Magento e-commerce agency is effective and it will help you vary channels depending on your audience. Magento e-commerce agency will help you choose the right influencer and the right channel for your marketing efforts.
Not building relationships: There are many who forget the importance of building relationships in marketing. Building a relationship with your influencer is a key to success. A good relationship with your influencer will create shared value. You should thank any influencer that works on your campaign. You should also stay up to date and keep in touch with influencers.
Hastily expecting results: While there are influencer marketing campaigns that produce overnight results it is important to note that this is not always the case. Influencer marketing might take time but the results are worth the wait. With Magento e-commerce agency you can track and optimize your campaign.
Focusing on the wrong performance indicators: Using the analytics to measure the right key performance indicators (KPI) is important in influencer marketing.

Magento e-commerce agency

gives you the right reporting on all campaigns so you will be able to give customers all that they want.
Avoiding influencer marketing because of a prior failure: Do not make the mistake of avoiding influencer marketing because you experienced a failure in the past. You have to use the data you gained in your prior effort to improve your influencer marketing. Learning from failure is a good way to succeed in marketing. Magento e-commerce agency will give you the right data to help you make the right choices in influencer marketing.
Misunderstanding influencer marketing practices: Take the time to know about the best practices that are involved in influencer marketing. You should attend events on influencer marketing and be knowledgeable about influencer marketing strategies. Magento e-commerce agency will guide you through the right practices.
Using an inexperienced influencer agency: They are many agencies out there who do not have the right influencer marketing strategy experience and these agencies are not effective if you want to succeed in influencer marketing. You should select an influencer agency that knows about your industry and understands your audience. You should use Magento e-commerce agency.
Having a weak/no call to action (CTA): You should be clear on the actions you want your audiences to take when they engage with your content. You have to make the conversion process easy if you want to drive audiences to your website via influencer marketing. According to Google, "40% of shoppers will turn to a competitor if the original company does not offer a fully optimized website." Make sure your call to action (CTA) on your influencer marketing is optimized for your audience.
Not analyzing your competitors: You gain a lot when you analyze your competitors. You gain more when you have a unique brand voice and you work with an influencer that does not work with your competitors.
Not having clear expectations: The influence should have a clear expectation about the needs and goals of your brand. The influencer should know what you are trying to achieve so that they can promote your brand and content effectively. Clarity and honesty are important in influencer marketing.