Today, more and more owners of "brick-and-mortar" businesses ask, "Why should I represent my brand online?" Young companies are already there, but if you used to operate in an old-school way, it's time to consider moving you're offline to online business and enter the digital world. 
First of all, the number of Internet users is growing every day, and it's a chance to reach more customers. Secondly, you can extend the horizon for your business because more locations become available to you.
If you still don't know whether taking your brand to the e-commerce world is the best decision, read our article. We collected the main reasons that prove the importance of switching from offline to online business.
Why is Online Business The Best Solution Today?
Sometimes it's hard to accept changes, but we all have to keep up with the times. Otherwise, it's better to forget about success and development. Moving to the online business may be exhaustive if you don't have any experience in e-commerce. You'll have to create a site, register social media accounts, and follow digital marketing trends. But the following reasons prove all the benefits of the Web for a brand: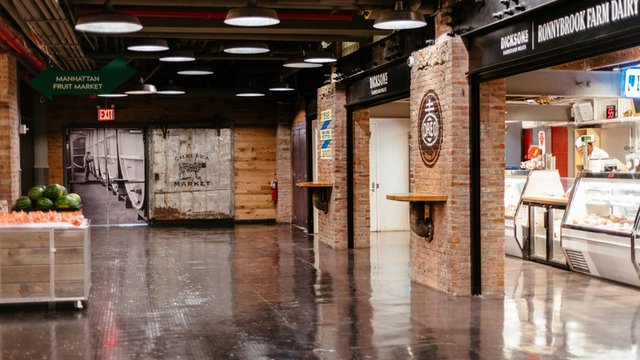 1. Business visibility
Visibility brings you new customers, helps boost sales, and sets the connection with potential buyers. If you have a physical store or office, the opportunities are a little bit limited. Only people who visit your place know what you do and offer. But brands with a website and social media pages have broader horizons. Customers can get more information about the company and communicate with you.
2. Improvement of your brand's image
It's unlikely that a user will pay attention to a company that doesn't have a website, blog, or social media account. It's a matter of trust and responsibility. Nowadays, both small and big businesses initiate online performance to develop customer loyalty.
Nearly Two-Thirds of Small Businesses Rely on Websites to Connect with Customers. At the beginning of 2020, nearly two-thirds (68%) of small businesses have a website.
How will people get more details about your company, products, and services? They need to see the information about a brand, have a chance to communicate with it, and get the hottest news about it. Online business opportunities allow you to improve your image and increase the level of trust.
3. Amazon is a №1 marketplace for product sellers
If you have a physical store but it's time for you to cross the borders of a local business, consider offering goods through Amazon. Millions of entrepreneurs are already there, and they get all the perks of the largest marketplace in the world. There're no horizons for a seller on this platform – you can connect your products with customers from different countries. And your income can reach more than $1000 per month.
If you decide to showcase your products here, it's necessary to prepare for hours of research and market analysis. Many sellers use a helpful IO Scout tool to get important details about goods launched on Amazon. Check the database of this instrument – it contains more than 150 million items. You'll see the most profitable products, your main competitors, and historical information about goods. It's a brilliant opportunity to let the software do comprehensive research for you to select an item that will help you earn money.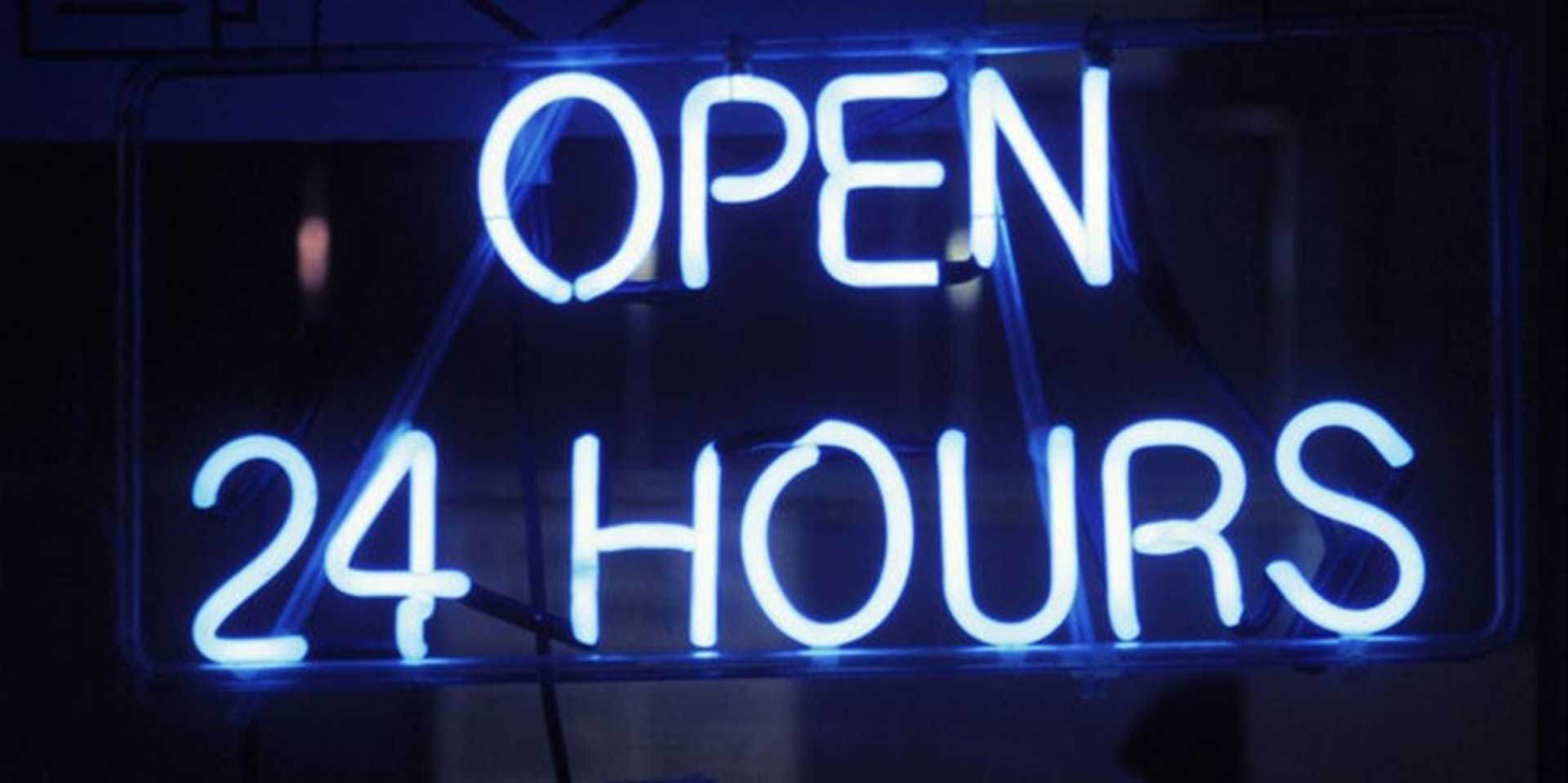 4. Availability 24/7
Do you want to be closer to your customers? Stay available every day of the year. Buyers will be able to order products whenever it's convenient for them – they won't have to wait till your physical store opens its doors.
Besides, sometimes people might have questions concerning your products or services, and they need to get information as fast as possible. Provide contact data on your website, create a live chat, or communicate with customers through social media. Show how much you care about them.
5. Work and operate your business remotely
As a business owner, you know how hard it is to find an appropriate office, store, or location sometimes. If you decide to create an online presence for your brand, there's no need to be based in a particular place. For example, those offering marketing or IT services can hire employees who feel fine to work remotely.
If you sell products, you might need to place them somewhere. Owners of small businesses keep items at home very often. But if you have many boxes, consider renting a warehouse. Those selling goods through Amazon benefit from its FBA program. You can send products to the store's warehouse and forget about all the logistics questions.
6. Reduce costs
If you have an online business, sometimes there's even no need to rent a physical store or office. All operations, including selling, money transfer, and communication, are conducted via the Internet. You can save money by refusing to rent business premises or hire people. Therefore, you can employ a few specialists who'll work distantly, from the comfort of their homes.
Final Words
Are you ready to promote your business online now? Increase the loyalty level, boost sales, reach customers through Amazon internationally, and spend less money on rent – it's only a few of the best opportunities for brand owners. It doesn't matter if you have a small company or a famous corporation – let the Internet be your powerful weapon. It's your chance to get more customers, earn money, and automate major processes with ease. Share your success on how you brought your offline business to online business.
A creative writer, media geek, constant traveler and adventure-seeker. Contact me for writing magnificent content for you!