Losing your job at any point in your life can be a distressing experience that no one should have to go through. However, millions of people around the world have recently felt the effects of the Covid-19 pandemic and lost their jobs as a result of this.

Few industries have been unaffected and the displacement of workers around the world has been unprecedented.
Should you find yourself in a position where you have lost your job due to the pandemic, rest assured that there are steps you can take to counteract this job loss and get back into the workforce. Although it may seem counterintuitive, your best course of action is not to immediately try to land a job again. Take this time to revamp your skillset, and follow some of the tips below.
Consider Taking Up Coding
When looking at how to revamp your skills in a unique way to restart your career, you are going to need to pick up a dynamic new skill that can set you apart from any competition. One such skill is coding. Reports in recent years have shown that there are well over 20 million coders around the world, which goes to show how important this skill is becoming.
Take advantage of this still relatively fresh skill and develop expertise in one or more popular coding languages. Doing so now can help you to stand out in the future of work and open the door to numerous career opportunities that you may previously have never considered. There are many online coding bootcamps that you can attend in order to develop this skill as quickly as possible.
An added benefit of attending one of these bootcamps is the low cost. For the most part, coding bootcamps are a cheap alternative to other forms of education, which makes it a valuable path for anyone who just lost their job. As far as which coding language you should study, Python and JavaScript are widely known to be two of the most versatile and useful languages.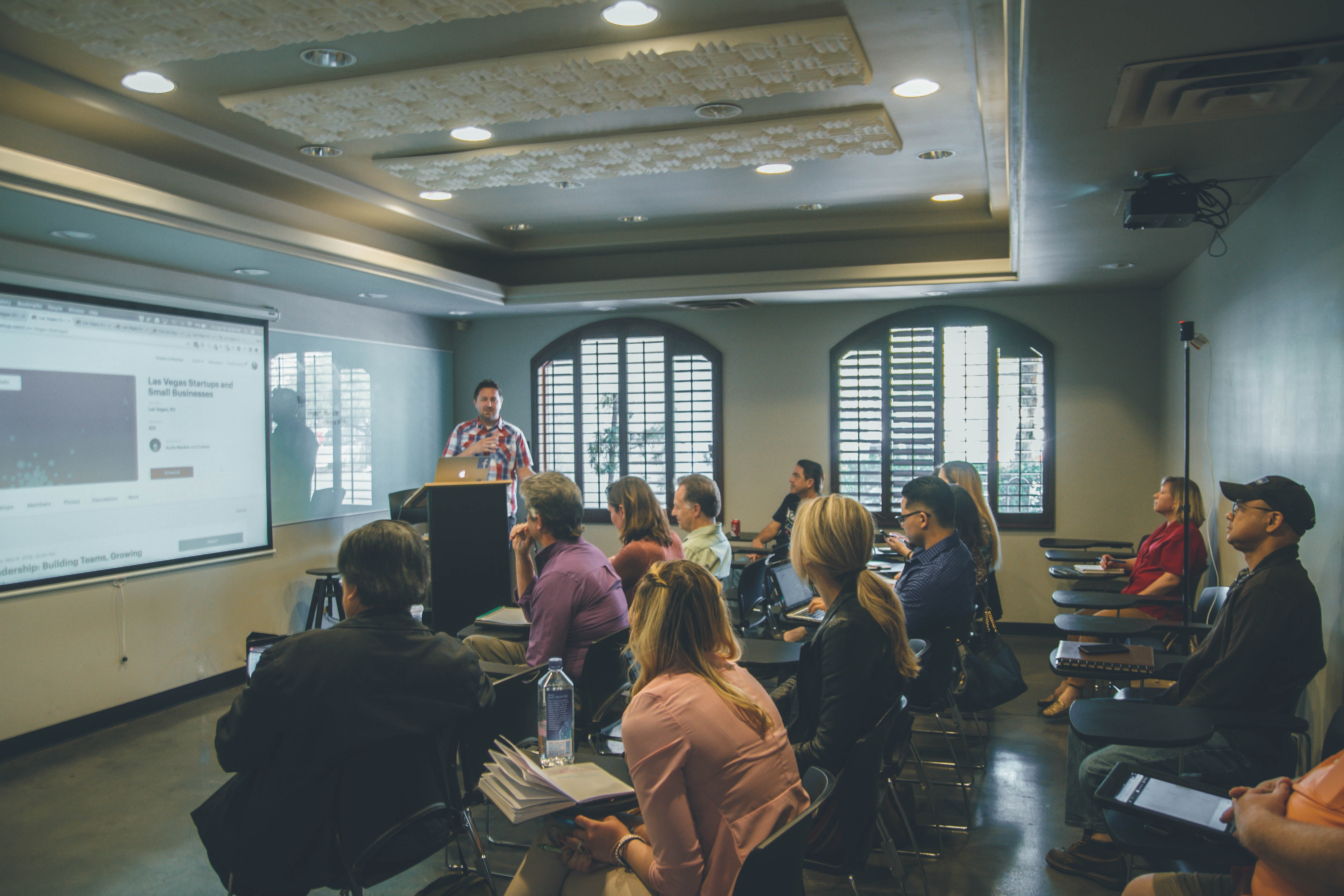 Attend a Trade School
Perhaps you want to take the time to really change up your skills, or maybe you even want to go through an entire career switch as an enterpreneur. If this is the case, consider attending a trade school in the free time that you now have. Unlike more traditional forms of education, trade schools often complete their courses in about a year and offer more specialized instruction.
For perspective, popular trade schools, such as Galvanize, offer courses ranging from data science to engineering immersion. If acquiring the skills needed to reenter the workforce is your goal, then attending a trade school may actually be your best option. Consider looking up which trade schools are in your area and attending one today.
An added benefit of these institutions is that graduates can find work nearly as successfully as undergraduates from a traditional college. The cost of attendance is also far lower than graduate programs, which means you won't need to deplete your precious savings.
Get Your Interview Documents Ready
Eventually, you are going to need to prepare for interviews. Whether you just started your career or have been working for a long time, interviews are constantly changing. In recent years, they have become far more technical and often require extensive knowledge about a certain field.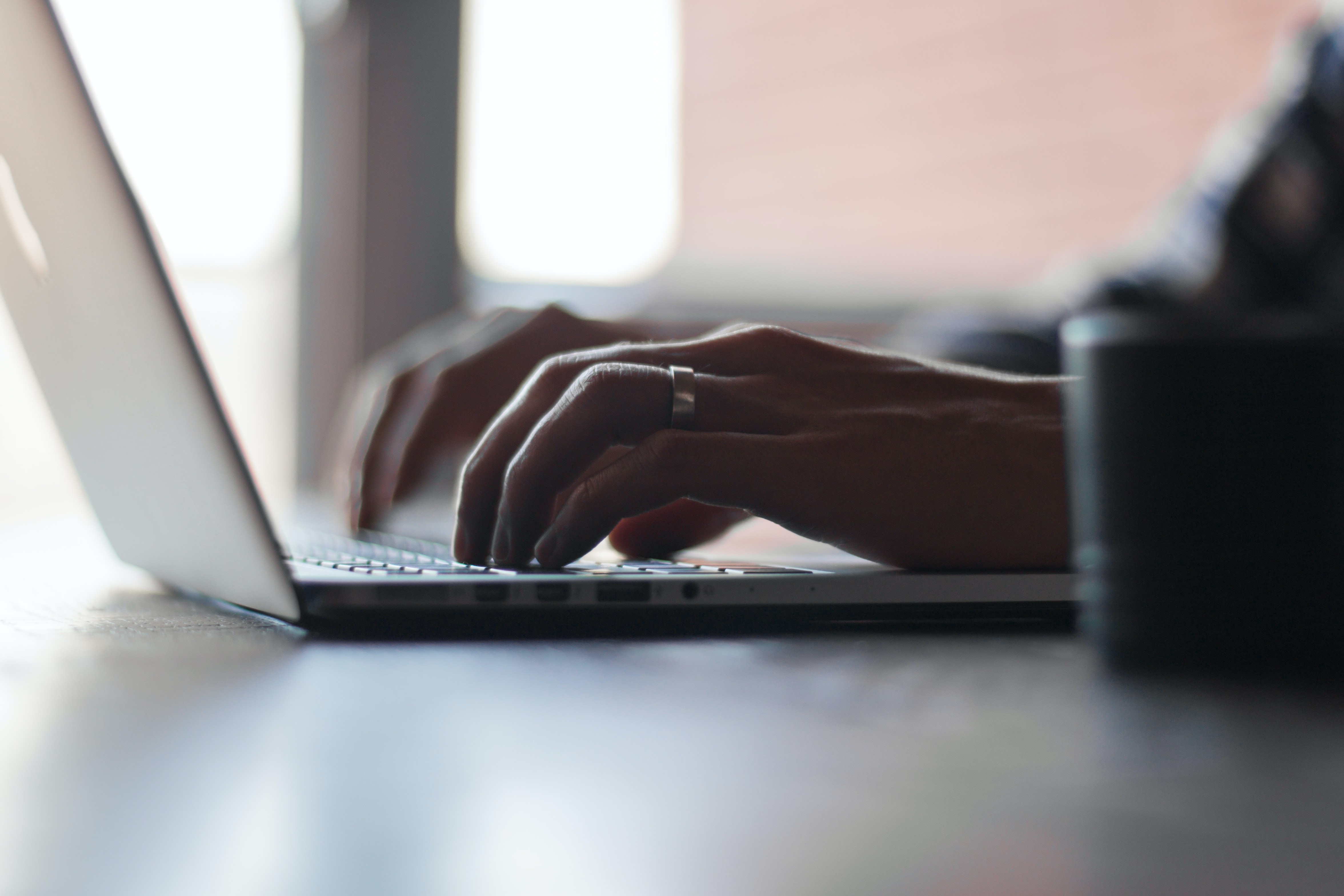 Without proper preparation for an interview, you will be dead in the water. Start by updating your resume. Brush up on how long a cover letter should be and how to write a successful one that grabs the attention of any hiring manager who comes across it. Relaunching your career will require insight into the mind of recruiters, so make sure to perform proper research before trying to enter a new field.
Conclusion
There is no shame in losing your job amidst a global pandemic. All that matters now is that you grow from this experience and learn to move on. Use this as a learning opportunity and be thankful that you escaped the disruption of the workforce before it becomes worse. Not only that, but the technology was likely going to disrupt the future of work either way. Use this time to get ahead of the curve and develop the skills that will allow you to thrive in the future of work.
Trevor Mahoney is an avid writer with experience ranging from education to technology. He is currently wrapping up his studies at Santa Clara University with a BSc in Finance.