An appealing logo, an influential website, and exemplary customer services can help to ramp up your business's productivity and amplify the Profits. Finding the best customer service tools when it comes to small business might be challanging when it comes to budget and complexity of tools.
Iffat Tafseer is a computer system engineer. She works as a content writer at Perks logic for a site PennySaviour. She has many of her blogs published on divergent topics including Tech, lifestyle and traveling.
The horizon of entrepreneurship is expanding at lightning speed and making it tougher for entrepreneurs to achieve a competitive edge. You have to have robust and tailored business solutions to expand your operations and rev up your business's growth. Customer support is the crucial aspect for all enterprises that help in creating a positive image of your brand. As Tom Byun, GM of small businesses says that the number one priority of small business owners should be the customer service.
In today's competent era, customer service is not just about handling phone calls; it is now much more than that. Now you need some high-tech tools to manage and streamline your customer support workflow. There are hundreds of tools available in the market to handle the front end and back end customer support.
Here I have arranged a list of some best customer service tools that help support your small business and leverage your customer support. Check them out.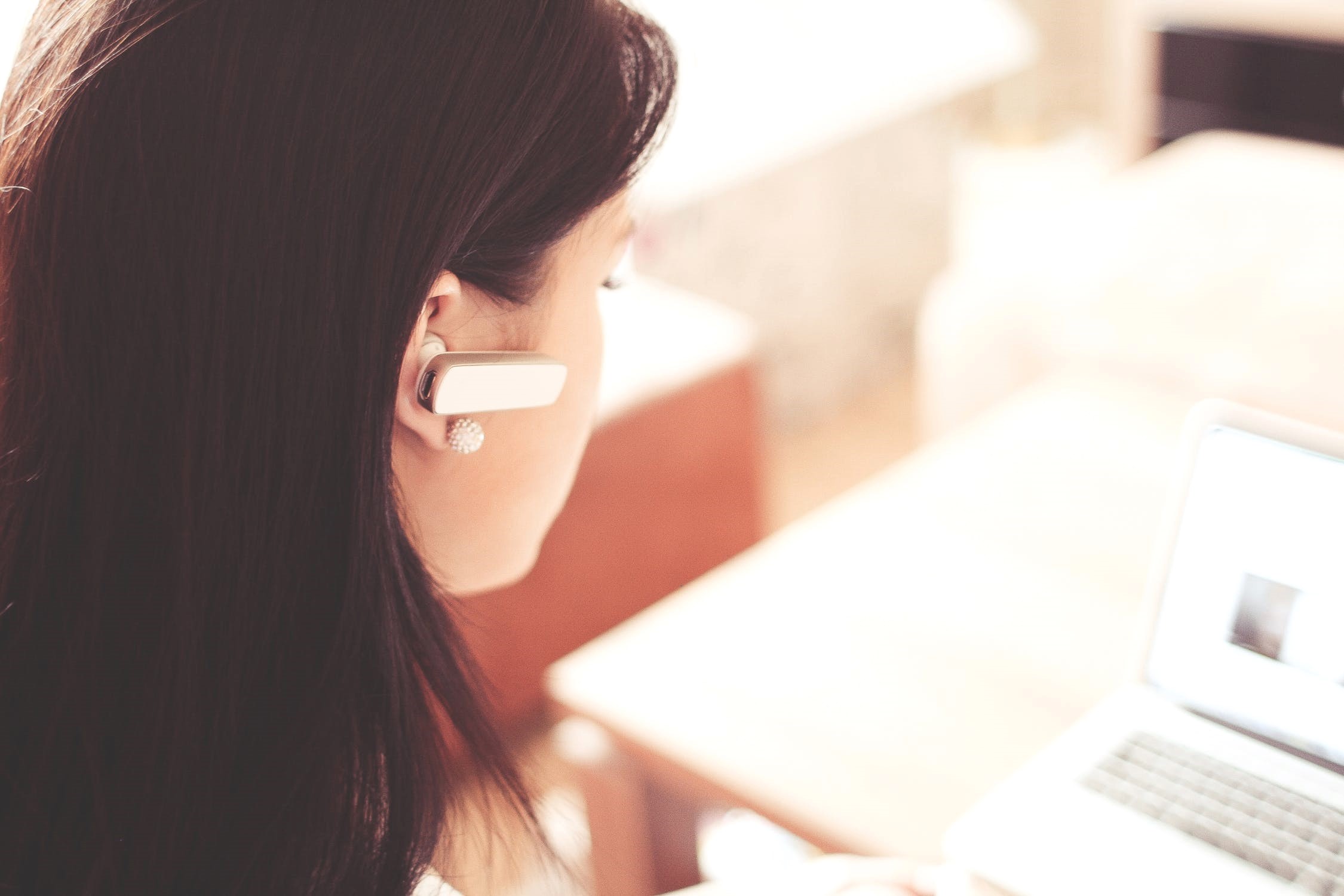 Zendesk
Build the unforgettable customer experience with Zendesk. It is a flexible and effective customer service and engagement platform designed to meet the needs of any business. It provides integrated customer support and can be used for tracking, prioritizing, and solving customer support tickets. If you are looking for the ultimate customer service solution, Zendesk should be your top priority. The software has a standard live chat feature, support phone calls and texts, and a content management system to create an easy-to-use guide for your customers. Overall, Zendesk has everything from a beautiful design to premium quality technical support.

Freshdesk
Following Zendesk, Freshdesk is the second most potent cloud-based customer service software.  It has many useful features that aid in maintaining the customer service at its best. It offers multi-channel support via email, phone messages, online chat, or other social media platforms. It prevents forgetfulness and allows your team members to remember your customer's queries. The software has a Gamification feature to give rewards for excellent customer support. Remarkable Knowledgebase software helps your customers about their problems with complete information. The pricing is also affordable, and if you want a more budget-friendly deal, then you can use discount coupons. Isn't it a great deal?

Team Support
Team Support helps you provide exceptional customer service. It's a unified customer support suite that streamlines collaboration between other departments and your customers. It is scalable with a robust customer database, and reporting, and offers exceptional multi-channel support. It is highly customizable and easy to implement. You can create custom fields for your clients, tickets, products, workflows, email templates, automation rules, etc. It is something that an organization specifically need for an ultimate web-based solution to organize their workflow. Team support is an ideal medium regarding organization and customization. The company offers excellent 24/7 technical support.
Bottom Line
Customer support should be your priority in running a successful business. Implementing these tools in your work practice will reduce the number of dissatisfied customers and let your business outshines in this competent entrepreneurial era.
Happy customers mean great business with increased ROI, but let's not forget one thing. The best customer service tools will not overcome the challenge to actually serve the needs of humans.