Building a website can be difficult, so you may want to look to buy an established website instead. If you plan to buy a website then you need to consider some perks over building a site: it is already up and running, and has SEO and marketing tactics built in.
Karen Evans is an expert marketer who built and managed 20+ successful blogs, some with 500k+ monthly visitors, in various niches.
Tired of seeing beginners take a scatter gun approach towards their blogs and eventually crashing and burning, she set up Start Blogging Online as a guiding beacon for them.
While buying a website can be easier than building one, you need to protect yourself and research the website you're considering. Understanding the risks and pitfalls of purchasing a website is important; no one wants to get ripped off. Here are some scams to be aware of and strategies to avoid them.
What are some factors to consider when you plan to buy a website?
The threats that appear when buying a website fall into three categories: design, money, and security.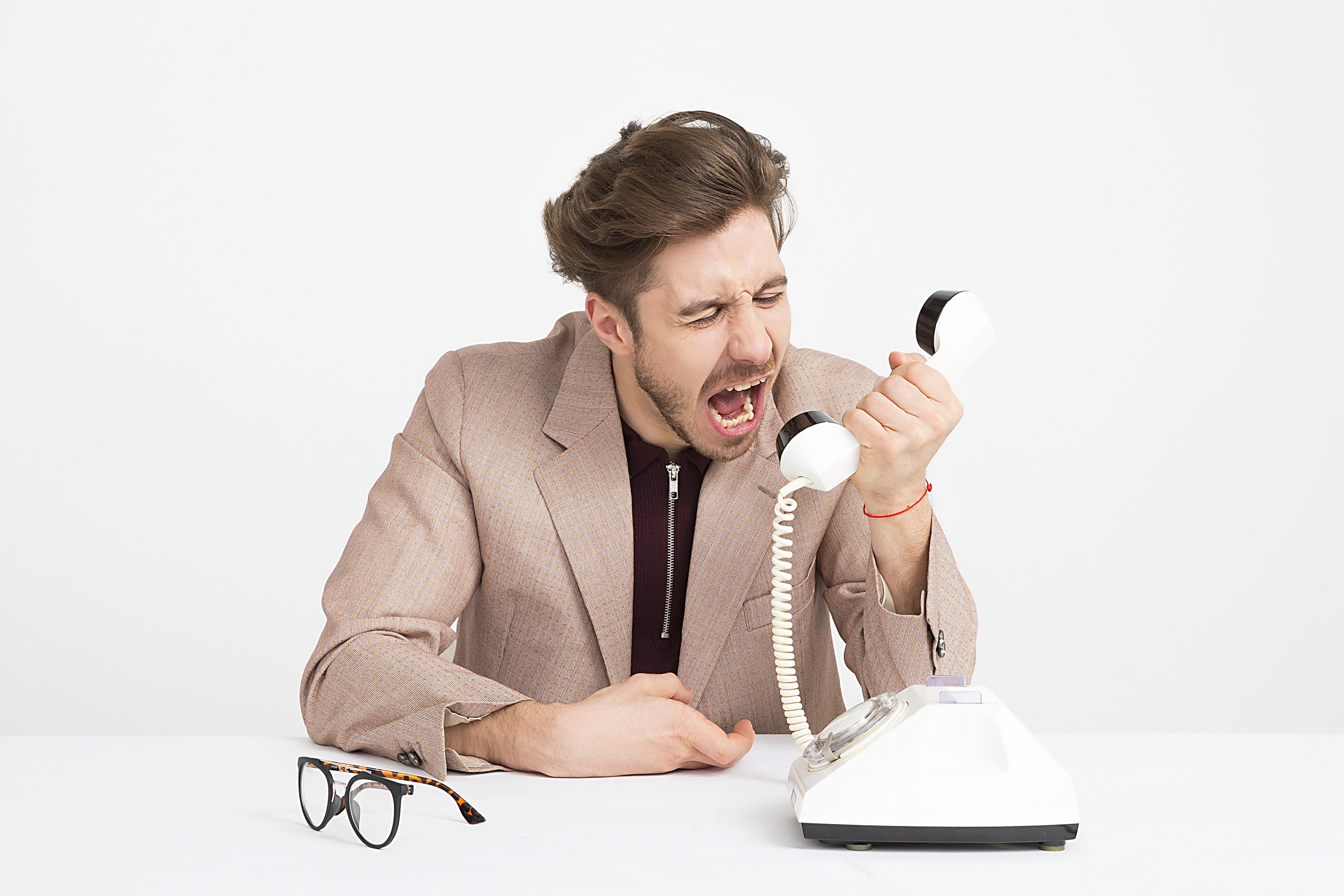 Website Design
Website design is crucial to user experience. A website with design flaws can discourage users from returning and will tank your traffic numbers, purchases, and ad revenue. Prior to purchase, make sure to look at several of the site's design factors: coding, user interface, and SEO. The website you are purchasing should be easy to maintain and user-friendly.
Coding
You must understand the website's code prior to purchase, even if you plan to hire a professional to write your code. Checking the code can give you more insight into how well the site is structured and if it is properly optimized for SEO.
If you do not check the site's code, there could be flaws that prove fatal to its functionality. Fixing these code errors could be costly, hinder the bottom line, and prove fatal to the growth of your website. Ensure to consult a professional developer if you are not into the topic of coding. 
UI/UX
User Interface (UI) and User Experience (UX) are key factors to consider for attracting and retaining visitors. The website's design can encourage users to linger on the page which increases the chances of receiving information from them or having them purchase something on your site.
Prior to purchasing a website, make sure to visit the website yourself in order to understand its user experience and navigation functionality. Some things to note:
What is the speed of the website? Make sure to check out Google metrics. Google's Page Insight can help you determine if the site's speed is under the 3 seconds mark that Google recommends.
Is the website designed for mobile-users? What is the load speed for the mobile version? Google's Mobile Friendly-Test can determine if a site is optimized for mobile devices.
Does the website look good? The site's homepage is crucial to the user experience and, more than anything else will determine the user return rate.
How easy is the site's navigation? Are the menu and legend accessible? Is the search bar functional?
SEO
Make sure that the site is search engine optimized so that it is easily found on Google, Yahoo!, and Bing. Buying a site with good SEO places it higher by search engines and can keep traffic stable through the purchase.
Make sure the site's content is high-quality and that the keyword usage is applicable to the site. For example: If you plan  to buy a website that sells sports apparel, look for keywords like: "best basketball shoes," "tips for protecting your apparel," "how to find the right shoe size," etc.
Money
If you're looking to make money from the website, make sure to evaluate the cost of buying the website and whether it will be profitable or not. This is crucial because buying a website is an investment, and you want to make sure your new website can bring a return on your investment.
Price
Beware of a website that is priced either too high or low; this is a sign of a scam. You are either over-paying for an ill-functioning site or buying something that is worth nothing.
There are various different elements that go into pricing a website. Generally, a website will be worth twice the previous full-year revenue, but to help you determine whether the asking price is legit, be sure to ask the seller for the following:
Total sales/business done by the website
Growth from start and projected growth for a minimum of 5 years
Traffic generated on the site on an annual basis
Revenue
When evaluating revenue ask the vendor for an analysis of the website's revenue stream such as product sales, affiliate links, and ads. A simple list won't cut it. Make sure to look for sites that have multiple revenue streams, as this will help protect you from financial failure. Also, look for a consistent or increasing revenue trend.
Keep an eye out for sellers who won't share revenue information with you. Stay away from sites that have limited or unusual revenue trends. Follow your gut here: if you believe future revenue projections seem unattainable, you should probably stay away. Remember, if something doesn't seem right, it probably isn't.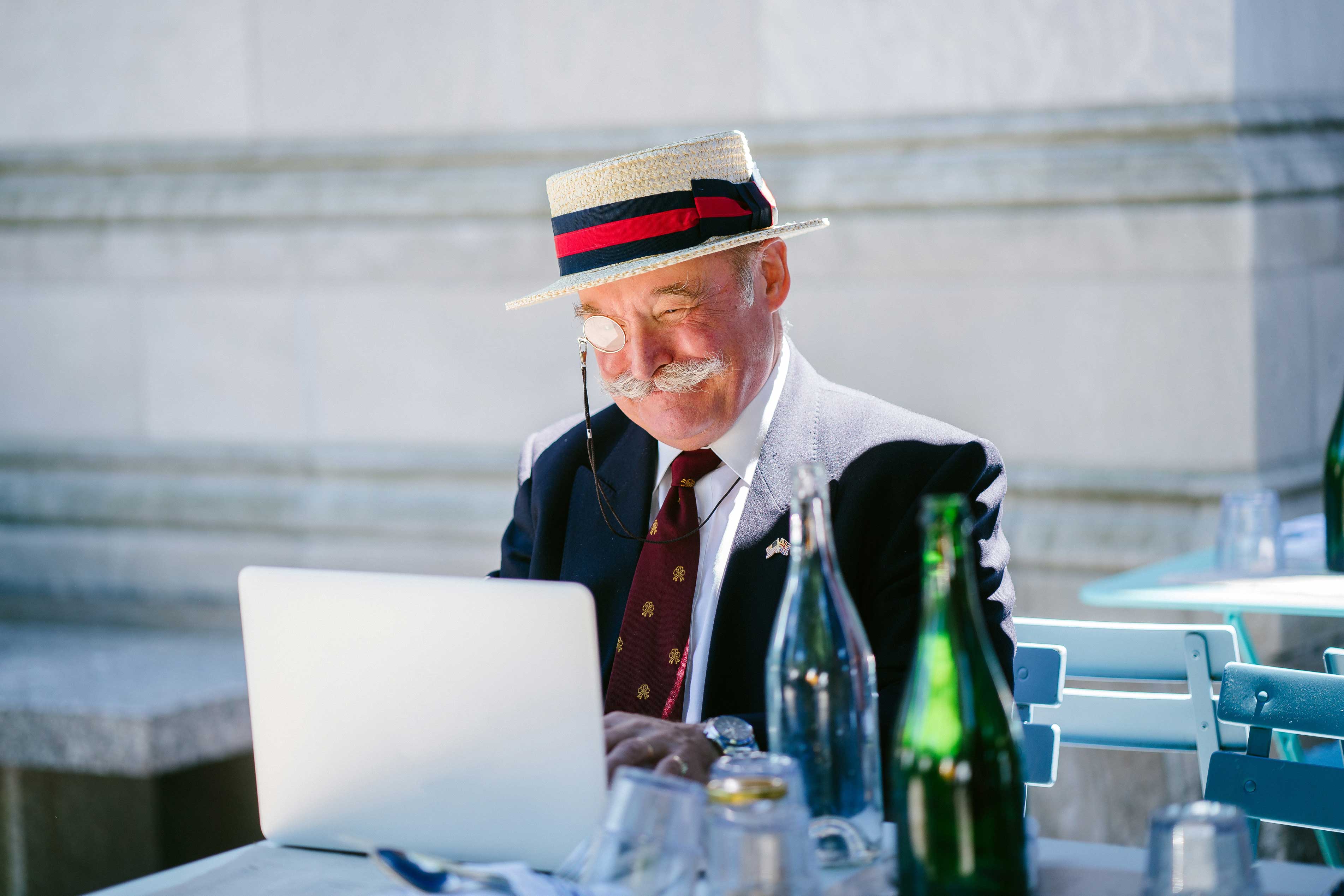 When thinking about your return on investment, focus on a few key areas. First, target demographic information is crucial. You want to ensure that you are attracting the right users.
Second, look at the site's marketing strategies to understand if the site's failure was because of poor marketing tactics or something bigger.
Finally, be sure that you can envision yourself achieving results from the business. How can you enhance the business so that it exceeds growth targets instead of just hitting them? If you can see yourself doing that then the investment will be worth your while.
Maintenance Costs
Maintenance is crucial to the health and viability of your website. Websites need constant updates, whether front-end products or back-end security and development. You not only need to dedicate time and effort to maintain your site, but you also need to have the technological knowledge to execute it. If the site is hosted by a platform that has simple maintenance procedures, then you can maintain it yourself. However, many sites are professionally designed and will require outsourced maintenance that will raise your operating costs.
Ask the seller about the site's maintenance history. You should probably stay away from sites that have a history of high maintenance costs. The costs will surely persist, which will also add to the operating costs for your website.
Security
Finally, don't forget about the website's security features. Make sure that the site design and code are secured. Strong site firmware is critical as malware and phishing attacks continue to rise. Additionally, you check the website's copyright to make sure that it is current.
You also need to consider how you are going to pay for the website. You can avoid scams by using a website broker for your purchase. Broker's make your life easier by negotiating for you and resolving any disputes that arise with the seller. However, if you want to buy on your own, hire an escrow service to help protect you from scams.
Conclusion
When buying, research the website thoroughly. Check its data, SEO, maintenance records, and revenue. Be upfront with the seller and ask them for analytic and statistical documents prior to the purchase. If the website and the sale are on the up and up, there should be nothing to hide. I hope this guide helps you to buy a website with more confident and you succeed.