Advertising and marketing are some of the most important aspects of any business. They are how you reach new customers, announce new features or benefits, and grow your sales. Creating an effective ad can help you to achieve your market goals or just waste you money, read today some simple tricks which everyone can achieve. 
There are many
different kinds of advertising
, each with their own pros and cons.
Unfortunately, not all ads are effective. Many companies waste a lot of money on ads that simply don't reach who they are supposed to, or don't elicit the desired response in who they reach. Thankfully, there are some things you can do to give your ads the best chance of being successful.
The average cost-per-click (CPC) on Google Ads is $1 to $2 for the Google Search Network and less than $1 for the Google Display Network. Generally, small-to-midsized companies will spend $9000 to $10,000 per month on Google Ads, which doesn't include additional costs, like software. But are they people creating an effective Ad? 
With that in mind, this blog post is going to go over a few simple tricks for creating an effective ad.
Use Videos or Graphics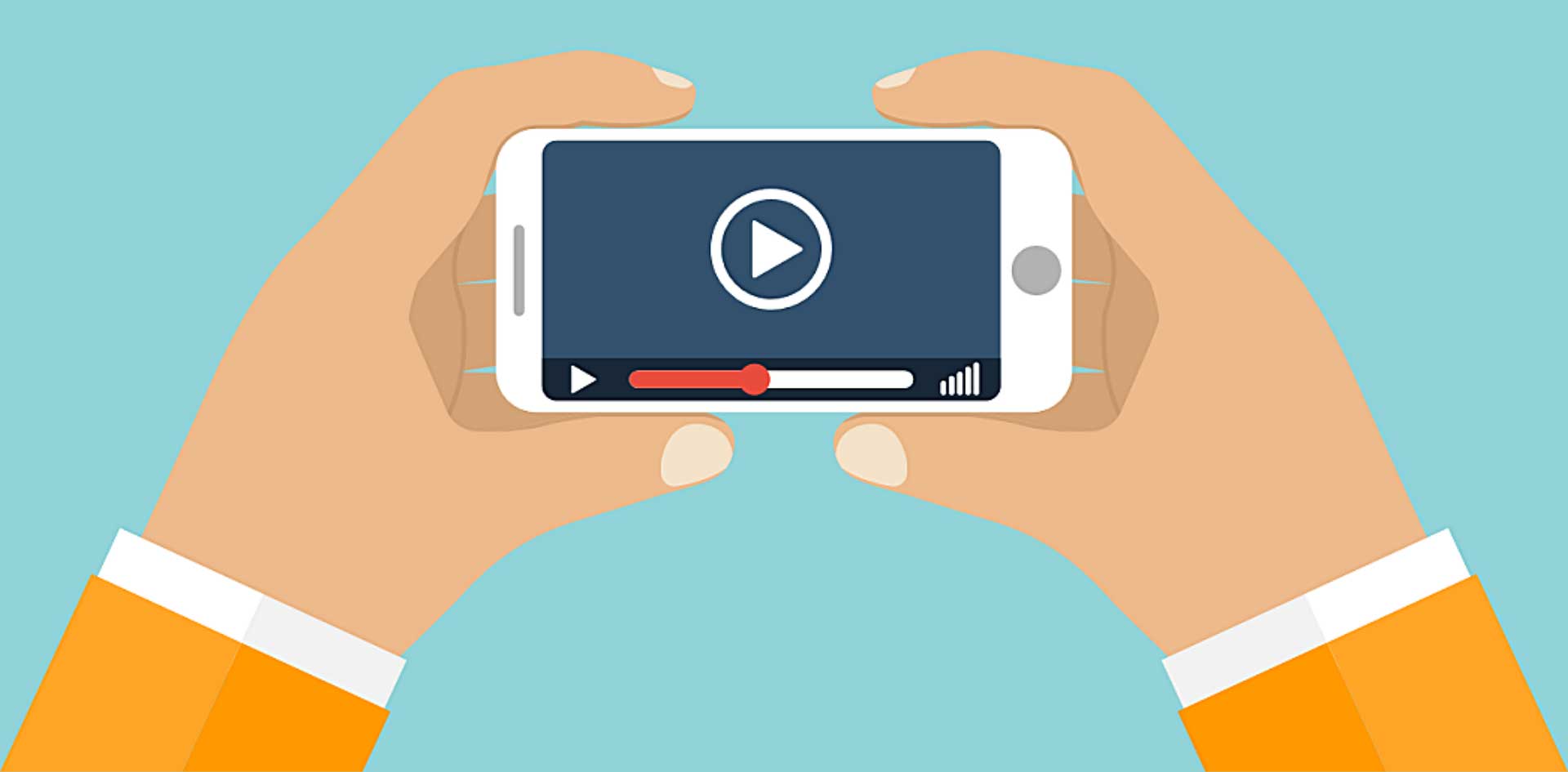 Video content is exploding in recent years, so it makes sense to use videos as advertisements as well. People are inherently visual, and if your ad consists of text on a plain background, many simply won't be interested in it at all. Using a video can help more people see and be engaged with your ad, and be more willing to consume all of it. Video ads work especially well on social media, as many will simply swipe right by a text-based ad. 
The video should be catchy and fun, but still do a good job when it comes to getting your message across. If you need some assistance, be sure to learn more about the promo video maker from Boosted to help create a promo video quickly and easily. If you'd rather not do videos or can't for some reason, consider using other visuals like photos or infographics in your ad. Anything that can draw people in is often an important part of an effective ad. 
Show How You Will Solve Their Problem 
An ad needs to convince someone to purchase your product or service within a matter of seconds in most cases. One of the most effective ways to do that is to make sure the ad shows the customer how you will solve their problem. 
During the ad creation process, you need to come up with what problems your potential customers have, and how your product or service can help them solve it. While including the benefits of your product is a good idea, you should always lead with how your service or product will help them solve the issue. Focusing on the end goal or solution is something that should always be in your mind when creating ads. 
Add a Sense of Urgency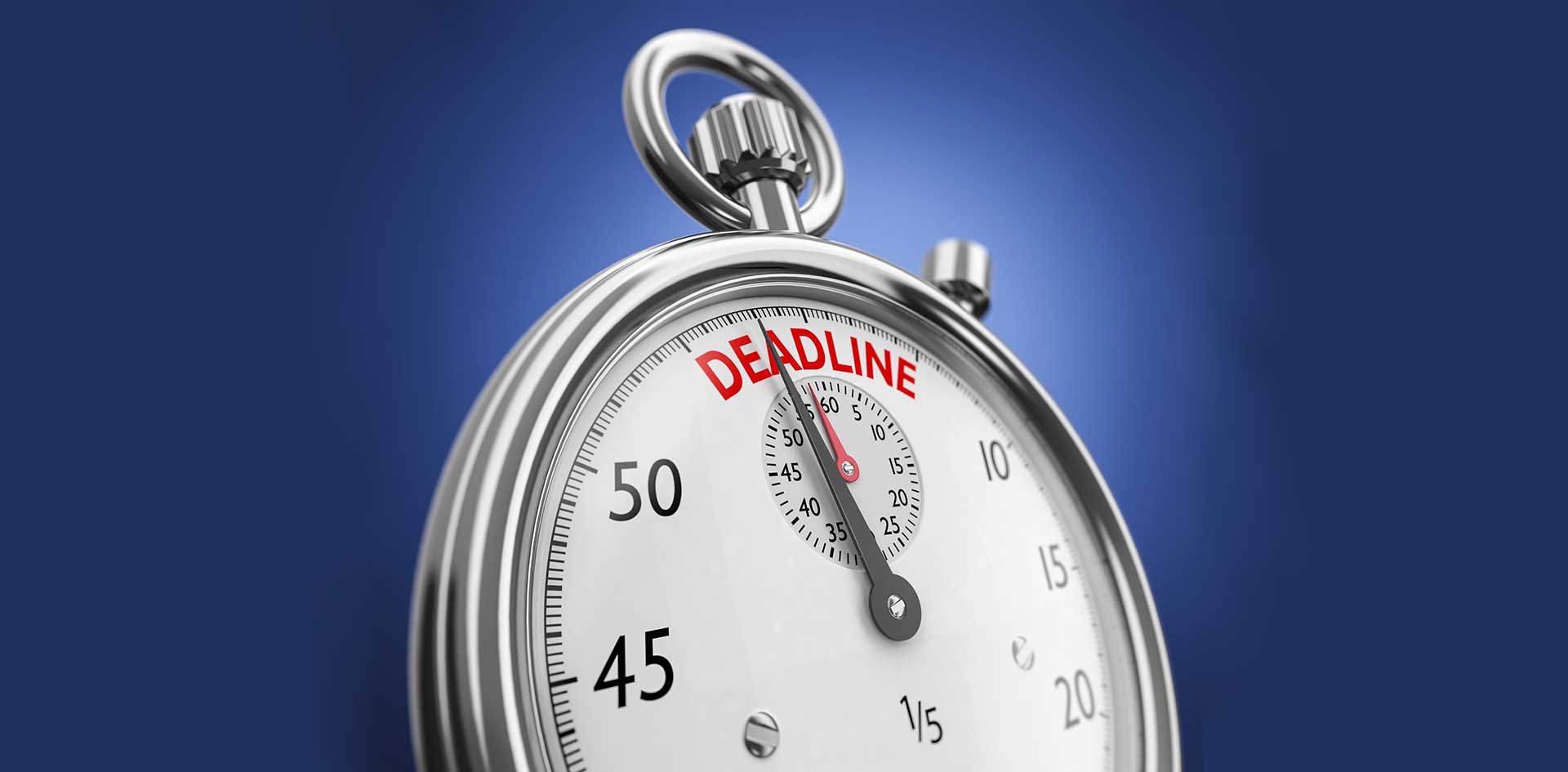 A helpful trick that can make your ad more effective is adding a sense of urgency. Sure, you want people to see and interact with your ad, but you also want them to act on it. If people don't act immediately when they see an ad, they will often go on with their day and forget about it. As a result, you need to instill a sense of urgency in the ad recipient. There are a number of different ways that marketers can go about adding a sense of urgency to their ad. They can make a time-limited offer, a deal that only a certain amount of people can take advantage of, an early-bird special or any number of things. The more you can stress that now is the right time to take action and make a purchase or convert in some other way, the better. Without any sort of urgency or other emotional triggers, many people will simply forget your ad the minute after they see it.
Include a Call to Action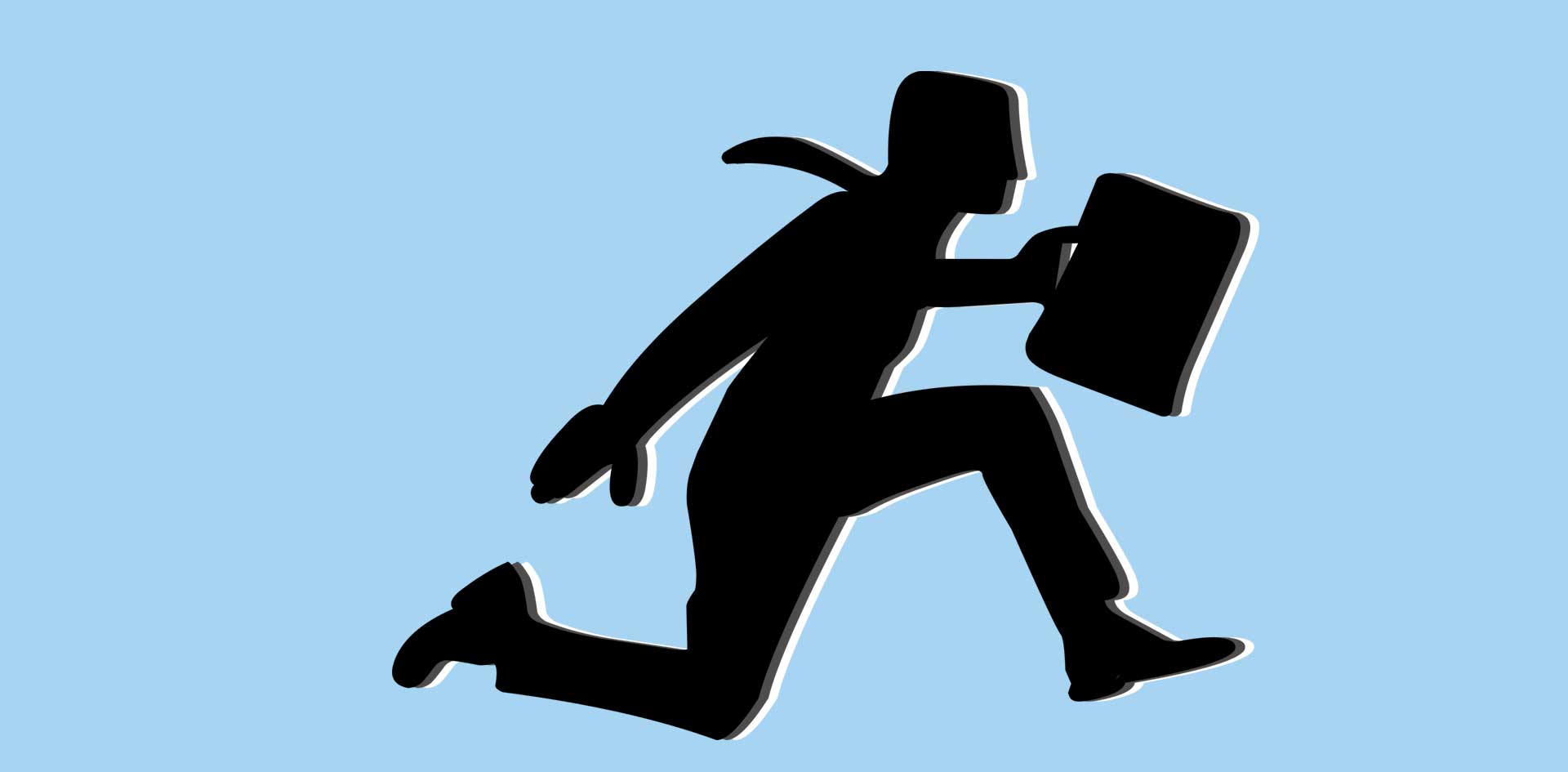 If your ad simply tells people what your company does, it limits how effective it can be. Instead, you need to encourage them to take action of some kind. This could be to sign up for your newsletter, visit a site, or even make a purchase. The inclusion of calls to action has proven quite effective and powerful on many different occasions. 
If you simply ask people to do something, there is a good chance they will. Be sure to use words or phrases that are exciting and persuasive, in order to give people that little extra bit of motivation. You should also make it easy for people to complete this call to action. Don't make them search for a certain page, include the link in or around the ad itself. 
If you know the right tricks, creating an effective ad can be simple. Whether you use video, solve customer problems, add urgency or include a call to action, each tip can help you build and release an ad that attracts new customers and engages your current customers. 
Wendy Dessler is a super-connector who helps businesses find their audience online through outreach, partnerships, and networking. She frequently writes about the latest advancements in digital marketing and focuses her efforts on developing customized blogger outreach plans depending on the industry and competition.