There is no doubt that the education landscape is evolving. With the advent of the Internet, Smartphone and computers, there are so many technologies present today that were not available in the 1950s.

James Patterson oversees business development and sales and marketing initiatives throughout the EMEA and APAC regions for transcosmos IT and Customer Support Services, managing a team of sales professionals and consultants in these territories. James fully understands and supports the requirements and challenges of complex IT Support and Customer Service environments, having guided an array of large organizations through the consultative process of developing complex solutions to fit the customer's needs.
Ten years ago, an iPad did not exist. Now you will find them nearly in all classrooms around the nation.
 These technologies have entirely revolutionized the education landscape, from where students are located when they digest education material to the way they learn. This article will provide information about how education technology has changed education sector, its advantages as well as the disadvantages.
What is Education Technology?
Education technology is any technology employed to enhance or promote education. This can be hardware, software, online programs, cloud storage and servers amongst others. Education technology usually called EdTech in short form has been employed in many locations and schools as a great force behind education for decades.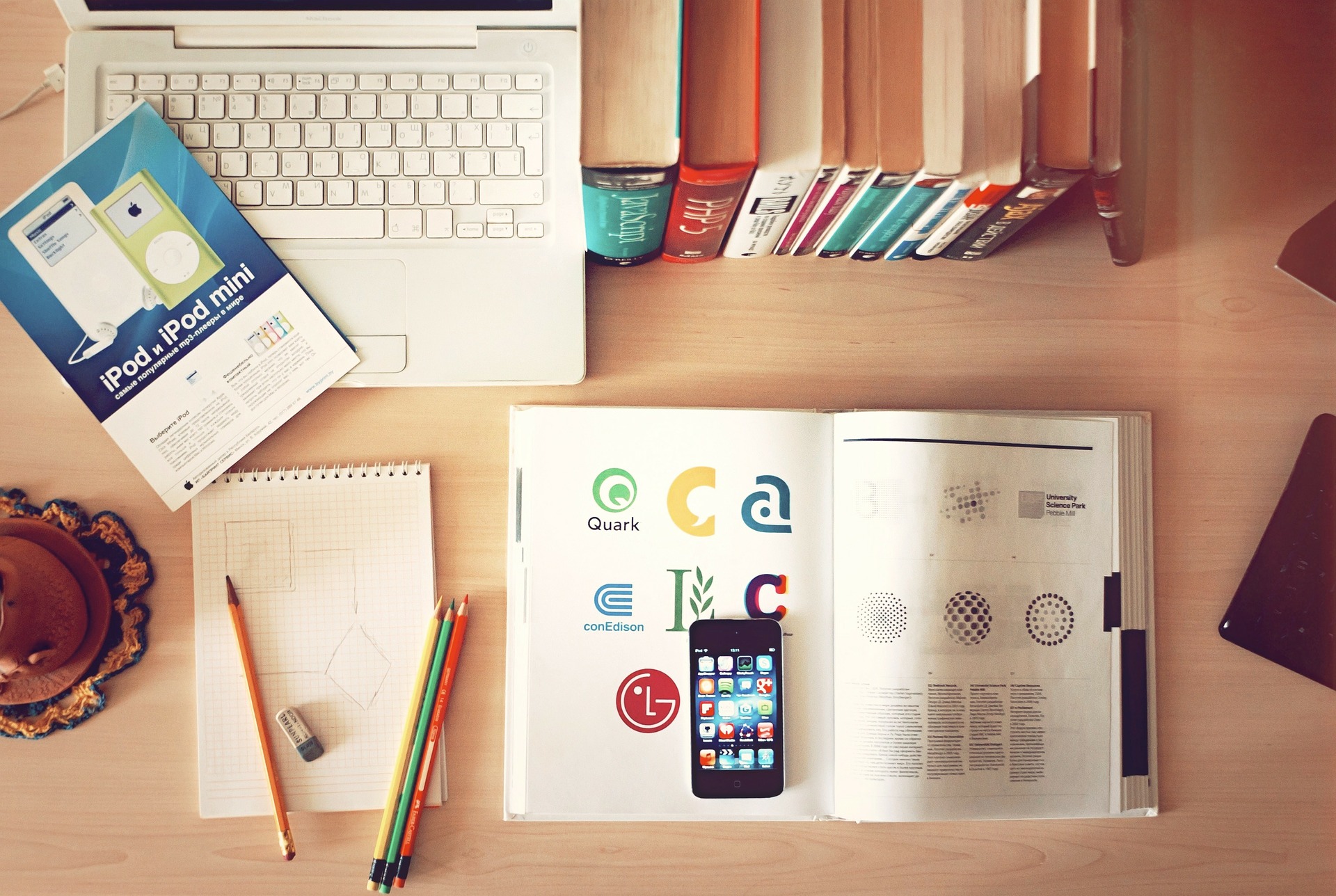 Advantages of Education Technology
Education technology, Ed-tech has produced many benefits to the education sector. Whether educators are employing it in the classroom environment or via online education, technology has revolutionized everything from methods of teaching to the number of degrees universities offer. EdTech also changes the approach to approach to disabilities and disorders. It helps to handicapped students to get much easier access to education. Here are some of the advantages that EdTech has brought to the education landscape:
Organization and Efficiency
One of the major benefits of education technology is the ability to distribute and organize assignments and information easily. Instead of keeping manual paper records, teachers can catalog the progress of every student digitally. They will also be able to list everything that the child needs online. By placing everything in one central location, Edtech can increase the total efficiency of institutions and educators.
Communication
Communication is one way that technology helps students, parents, and educators. It allows teachers to communicate with students or parents via emails or forums such as Google classrooms. Parents will be able to access assignments and grades through an online portal. Students can be able to contact their professors without having to see them in person.
Collaboration
Online resources help learners to work together even if they are not able to meet face-to-face. This simplifies tasks like group projects that might require them to discuss or collaborate outside the classroom environment. Through collaborative tools such as Gsuite and chat programs, educators can work on such projects like never before.
Visuals
Whether you are discussing online course or a conventional classroom setting, technology has made it possible for stunning visuals to be produced. Past generations only had one picture with text to describe concepts in education; today students have many graphics, videos, tutorials by touching one button. Students can now easily grasp concepts through photos, images, videos, and infographics among others.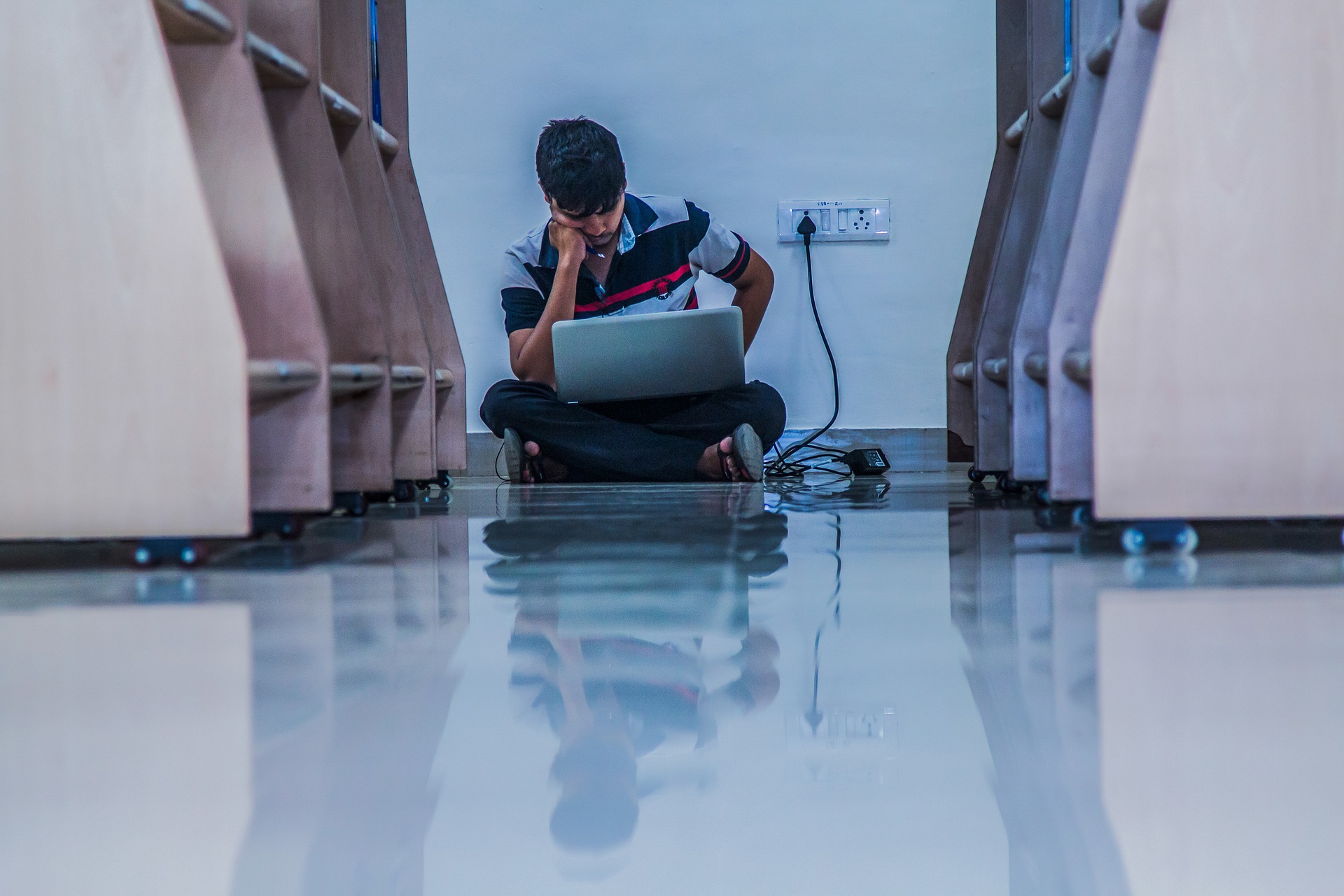 Disadvantages of Education Technology
Cost
One of the biggest challenges of technology in education is the cost factor. Buying an iPad or Laptop for a high school learner is not a small expenditure, not mentioning the cost associated with updates and software. Another challenge is that students can damage this equipment thus causing losses which are not easy to recover.
Technical Hitches
Although technology is a great resource, it has some downsides as well. Because servers, software, and devices can fail to work as expected, thus interfering with education. This can occur when making a digital presentation, accessing online forums or tests.