All businesses – from large corporations to small brands run by just one or two people – need to have a website these days. It's an essential part of running a successful organization because, if your customer can't find you online, you'll most likely lose this potential sale.
Mahiya Khan is a blog writer with a lot of passion when it comes to user experience and customer experience.
However, if you are online, then you need to make sure that you have specific items on your site to help you with attracting customers and to boost your sales. Here are some of the features you should consider including on your website.
#1: A definition
Your brand description is the first item a new site visitor will go through. A good description will catch someone's interest and attention – to explain what your brand is about, why it was formed, your goals, what you offer, and what you want to accomplish. This should be done using a few, easy-to-understand words.
Your words should demonstrate your passion for your brand, plus your goal must be comprehensive and include all the important details. Have your draft checked by someone else for any grammatical, typing, or logical errors.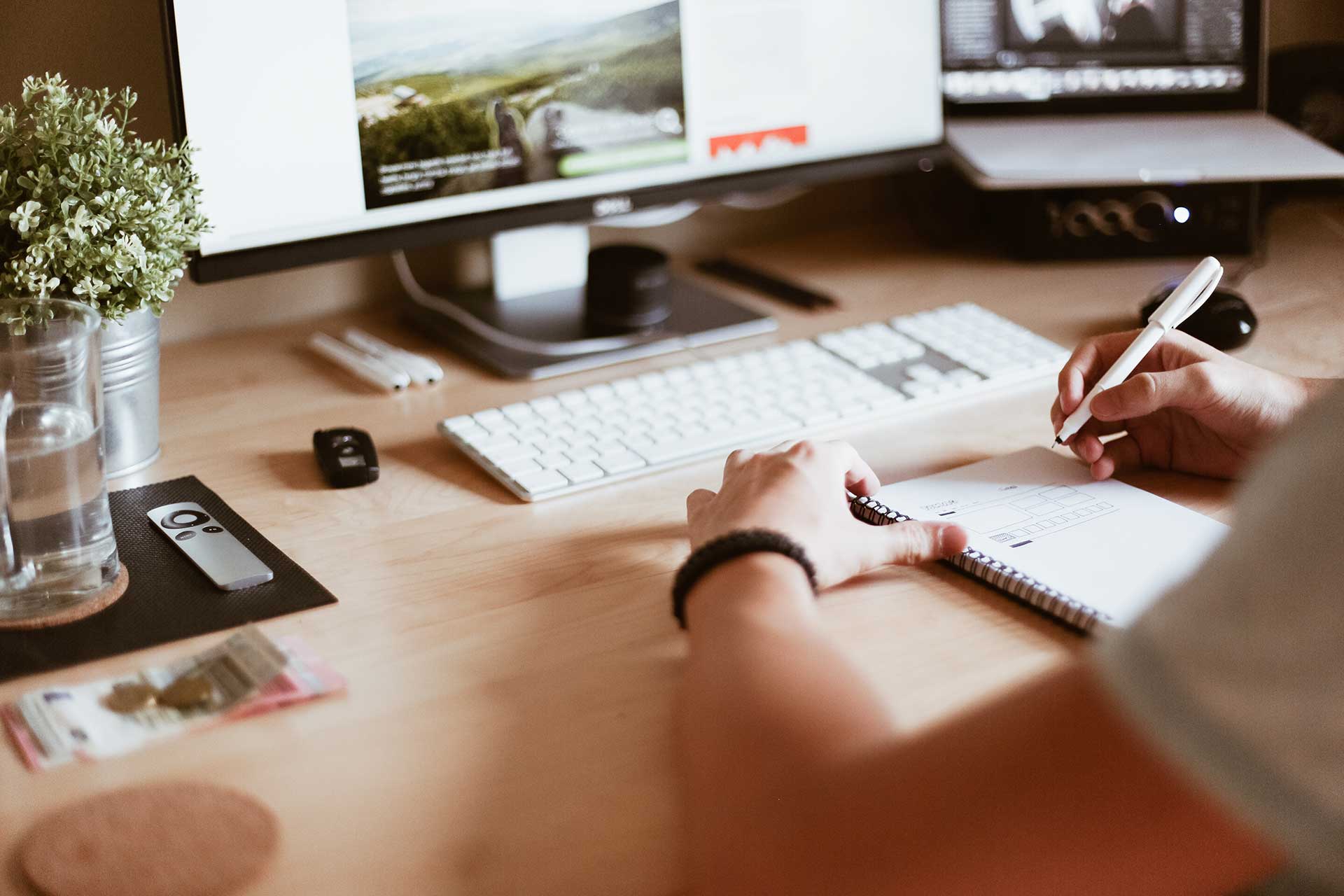 #2: A prominent call to action
You'll want visitors to do something once they have been to your website and seen your essential information. If you run an eCommerce site, for instance, then you'll want customers to add items to their cart. For services, you'll want visitors to get in contact to hire you or to get a quote.
This call to action should stand out, so customers know what to do next. You could add a button for them to complete the final step – such as 'buy now' or 'request a quote' as examples.
Did you know, the world wide web was born over 30 years ago. The first Website was launched in 1991 and the technology evolved a lot over time.
#3: Fresh content
Your website should give value to your customers, yet content is a core feature on it and will set you apart from other similar ones. Consider highlighting items that you want your potential customers to find out about – using easy-to-understand text that's error-free.
Fresh content is essential to search engines as well as your users. The more content you have, then the more value you offer – and the more reliable and useful you'll be considered by search engines. So, start a blog using quality articles relevant to your business. Brands such as Click Intelligence can work with you on link-building service, which can boost your site's website search ranking and reach more people.

#4 Testimonials
Testimonials from previous customers or clients can be a great way to look more impressive. You can use quotes that show off your soft skills that would otherwise be difficult to show – proving your worth and letting someone else sing your praises. Yet a page of vague testimonials will sound insincere and won't help any site users learn about you.
#5 Your other online locations
Your website isn't the only presence you'll have online these days: you may have social media profiles (e.g. Twitter) and other sites where you've been featured, for instance. Your website won't replace all of these, but it's a way they can be brought together – so link to your professional social media accounts and those additional websites.