Fixing Native Advertising: What Consumers Want From Brands, Publishers, and the FTC. Fake news has flooded Facebook, captivated the attention of people across the nation, and likely influenced a presidential election. A BuzzFeed report found that the top 20 fake news stories about the election were shared 1.4 million times more than the top 20 real news stories.
Skillz Middle East makes Digital Transformation happening for your company. We focus on the quick win to ensure Digital Marketing, e-learning, Web Meeting, Web Conferencing, Digital Signature, Digital Asset Management are ready to enhance your organization. Digital Marketing shall save money and bring a more efficient conversion for your brand and products.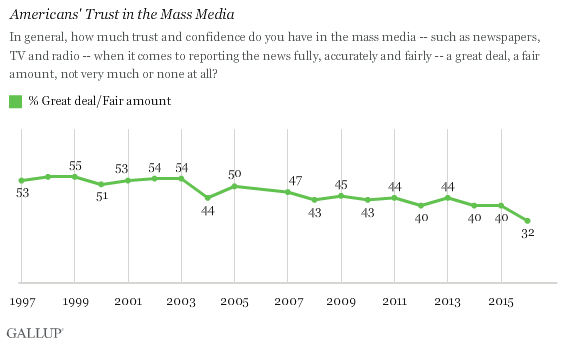 While this huge disparity speaks to the nature of how Facebook presents content, it's also indicative of a scary stat: Trust in mass media among Americans has plummeted to 32 percent, an all-time low. When Americans don't trust verified news sources, they're more likely to trust those that present a false narrative.
Half (54%) of consumers have felt deceived by native ads, according to an infographic by Contently and the Tow-Knight Center for Entrepreneurial Journalism.
That figure is high enough for advertisers to rightfully fear that customers have a trust issue regarding native ads. But the good news is that there are steps publishers and advertisers can take to make ads more trustworthy, and thereby more effective.
For example, using universal language such as "sponsored" and including the logo with the brand name are two easy steps that customers have said would help publishers improve.
And improve is something publishers need to do as they discover how effective native advertising can be when it's done well: Nearly one-third (31%) of surveyed consumers said they were more likely to buy from a brand after viewing a native ad.
For more on the state of Fixing Native Advertising, check out the infographic: