Our world has changed to allow us to be always connected and always online. Special when it comes to social media people spend more time there than anywhere else. In marketing, we want to succeed in customer retention. We do understand that customer retention is a less expensive method of selling.
Skillz Middle East makes Digital Transformation happening for your company. We focus on the quick win to ensure Digital Marketing, e-learning, Web Meeting, Web Conferencing, Digital Signature, Digital Asset Management are ready to enhance your organization. Digital Marketing shall save money and bring a more efficient conversion for your brand and products.
When it comes to marketing, we need to be clear in which phase our marketing efforts are going. From planning phase to acquire, to engage and in retaining. In each phase, we have opportunities to hook our audience to get our marketing efforts being recognized.
While we are utilizing all our SEO efforts in the customer acquisition phase to support our audience to discover us and create awareness, we have other options in the retain phase. Customer retention and building advocacy are elements which we do to motivate the customer to upsell and cross-sell.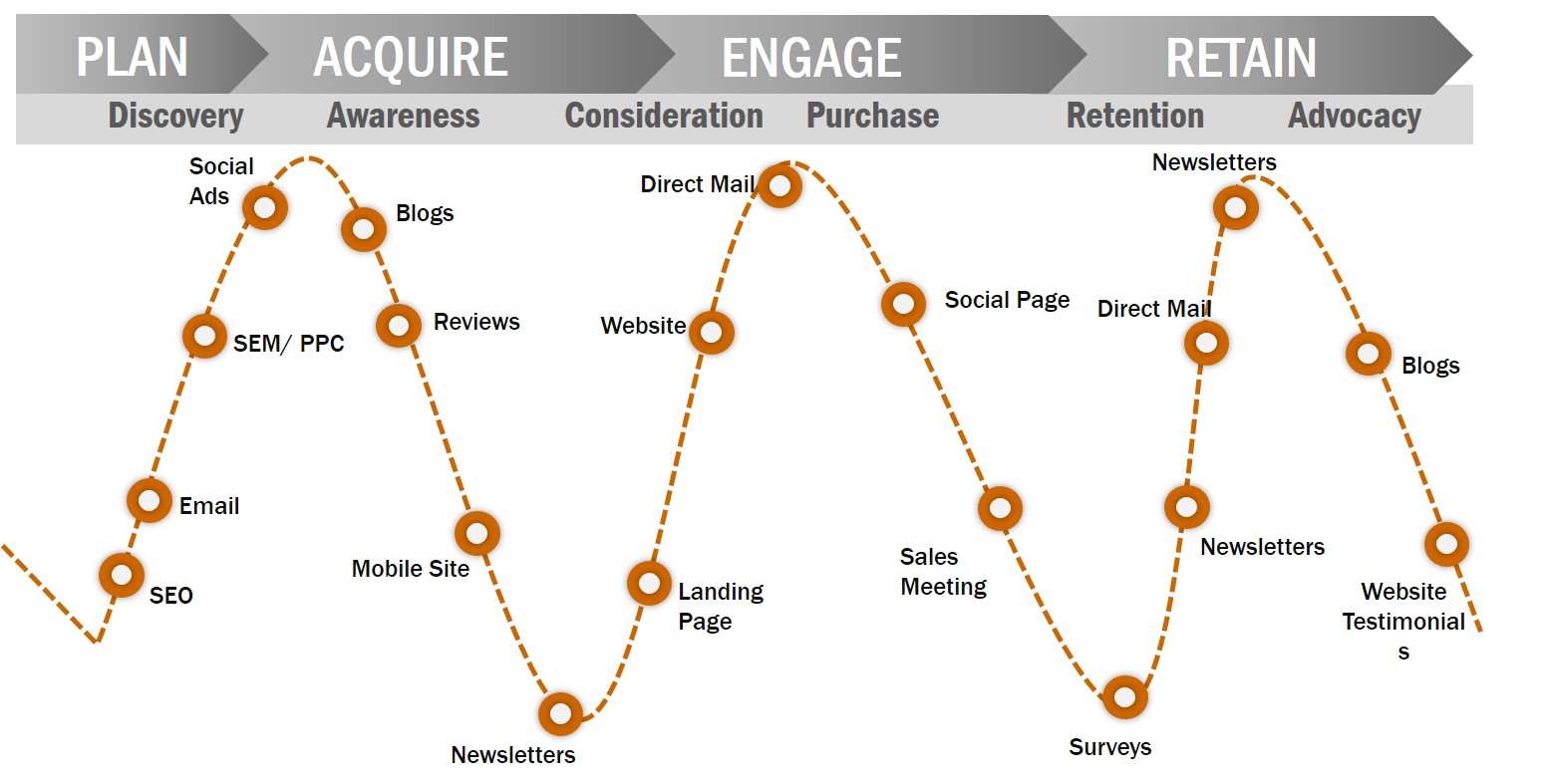 Understanding the Hyper-connected consumers!
While we can say the customer acquisition is the most expensive marketing exercise we see with social media a great opportunity for the customer retention. Social media marketing is a much more cost-effective way of marketing, according to an infographic by digital marketing and Web design agency 
Branex
.
In the graphics, we can read why customer retention is needed and how it compares to customer acquisition. Furthermore, it showcases seven ways social media can assist marketers to increase customer retention.
Let's have a look at some of the examples.
Social Listening is one of my favorite and it is pointed out as number 1. Learn your customers, listen to what they want.
Rewarding brand advocates on social media is key to strengthen the relationship.
Focus on personalization since we all have an identity and are not an anonymous server.
Irrespirable offers can change the game.
Social Influencers are mandatory for any well-planned marketing strategy.
Speak their language, speak in the tone that your social media fans want to hear.
Time is critical, share at the ideal time to reach your audience on the spot.
As you can see it is nearly everywhere the same. The game plan for social media marketing does not really change. Customer retention is still one of the most effective methods to earn a substantial income.
Read more and get inspired by some ideas for customer retention in the complete infographic below. Share with us your thoughts and use the commenting below.