As the old saying goes by, knowledge is power and it cannot be more appropriate in the contemporary world of social media platforms such as Instagram where everyone is seeking information.
Daniel Mattei is a Professional writer. He has written many articles on Social Media. He is quite experienced in the field of web marketing as well as website designing. You can visit
https://gramblast.com/
and learn how to build more follower presence.
In order to ensure that you are providing each and every important data to the users related to your brand and its offerings, you have to first ensure that your social media marketing campaign on Instagram is effective enough. This can be easily done through Instagram analytics that will provide you with ample information required to optimize your strategy on the platform.
Instagram analytics let you focus on your efforts and help in creating impactful posts that will generate more engagement and higher ROI. All you need to do is tracking the right metrics that will contribute to your Instagram marketing growth. With that being said, here are some of the important metrics that you need to keep an eye on:
Impressions
This helps on garnering information regarding the number of people who saw the particular post that you publish on Instagram. However, this does not mean that your audience took any kind of action such as commenting or dropping a like. The metric just informs you the number of eyeballs the piece of content acquired. It goes without saying that Instagram's algorithm is a bit tricky in nature, which calls for paying heed to each of the posts that you share on the platform.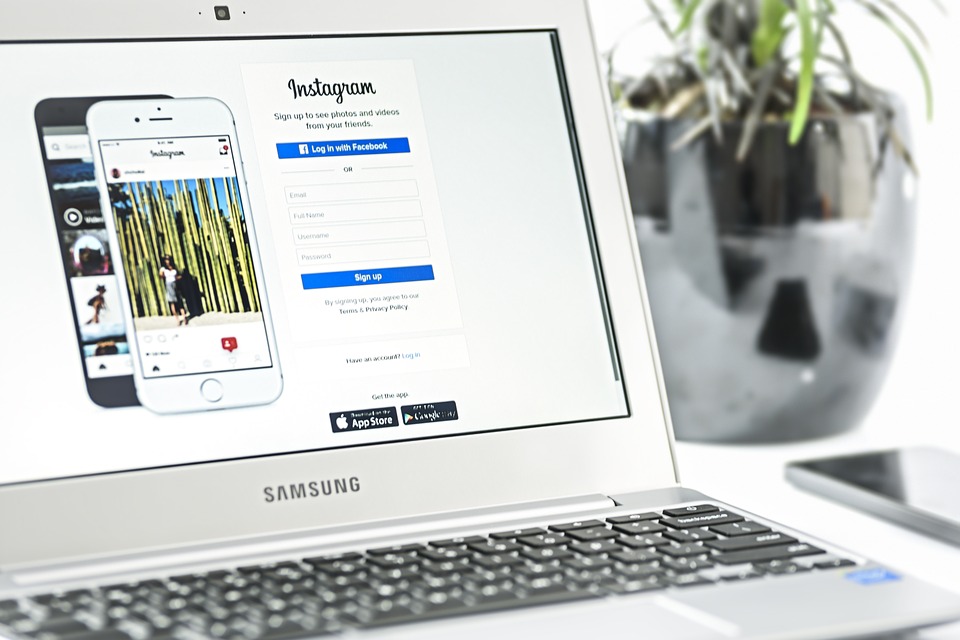 Single Post Engagement
When it comes to the bigger picture, emphasizing on your overall engagement rates on the platform for your entire account is okay. Nevertheless, it is sometimes required to keep a track of the engagement on your individual posts. Keeping a routine track of the performance of your individual posts will help you in understanding what is going well with your audience preferences and what is coming up short.
Follower Growth
Even though some marketers perceive the sheer number of followers growth a vanity metric, this metric is still worth monitoring. The reason is that increasing your number of followers is not at all an easy task. It takes innovative usage of hashtags such as Like4Like along with high-quality content and cross-promotional posts. By tracking your follower growth, you can easily identify whether your policies are working out well or not. Besides, monitoring your follower growth will also aid you in finding the latest trends to incorporate in your marketing campaign.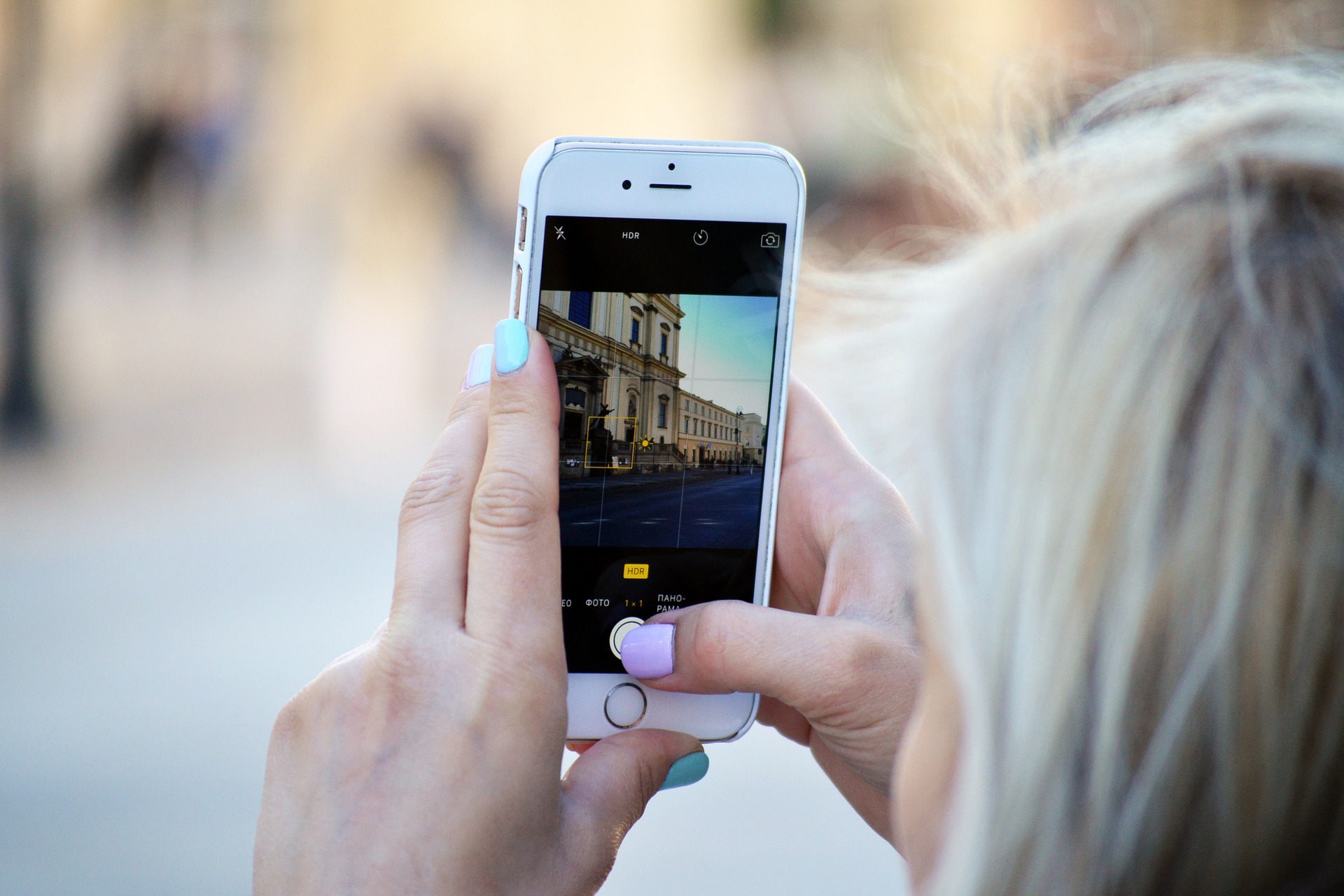 Aggregate Likes and Comments
While focusing on engagement on the visual-only platform, it is a general approach to monitor the likes and comments on every post. In order to have a bird's-eye view of the performance of your content, you need to take a look at the aggregate number of comments and likes for a certain time period. According to business2community.com, it will help you in finding the posts that have received the most number of likes and comments, which are worth updating and repeating.
Conclusion
Pairing your analytics tools for Instagram with targeting the right metrics will help you in upgrading your marketing strategies in a much better way. Keep these metrics in mind and monitor them effectively to ensure a top-notch performance on Instagram.