In today's online marketing niche, gaining higher web traffic is defined by the streamlining of your website's design and the content present on it. Instagram can teach Web designers a lot, so how about looking into major aspects of Instagram that can successfully Influence Web Design?
As content and design are further interconnected with each other, webmasters nowadays require following a comprehensive approach when it comes to publishing their content without compromising the design of their site. One of the key lessons that webmasters and designers can learn in order to design their website supporting both high-quality visuals and content is going through the interface of Instagram.
Being one of the most popular social media channels, Instagram is widely known for its emphasis on visuals while maintaining a responsive feed exclusively for mobile users. With that being said, here are some of the aspects of Instagram that could help you in streamlining your web design:
Image Quality and Consistency
Consistency and quality of the visuals is the prime concern of Instagram, as the platform considers these two aspects essential for ensuring a user-friendly experience. This should be the approach when you are designing a new website and should concentrate more on showcasing high-quality images that the visitors on your site can navigate, access, and respond to positively.
Is Instagram maybe a trendsetter and can it successfully Influence Web Design based on image quality?
In order to make sure that there is a visual consistency on your website, place more efforts in creating online imagery keeping your brand theme consistent and relevant in it. Apart from that, you can invest in themes and widgets that will help you in displaying your visual content from Instagram on your website.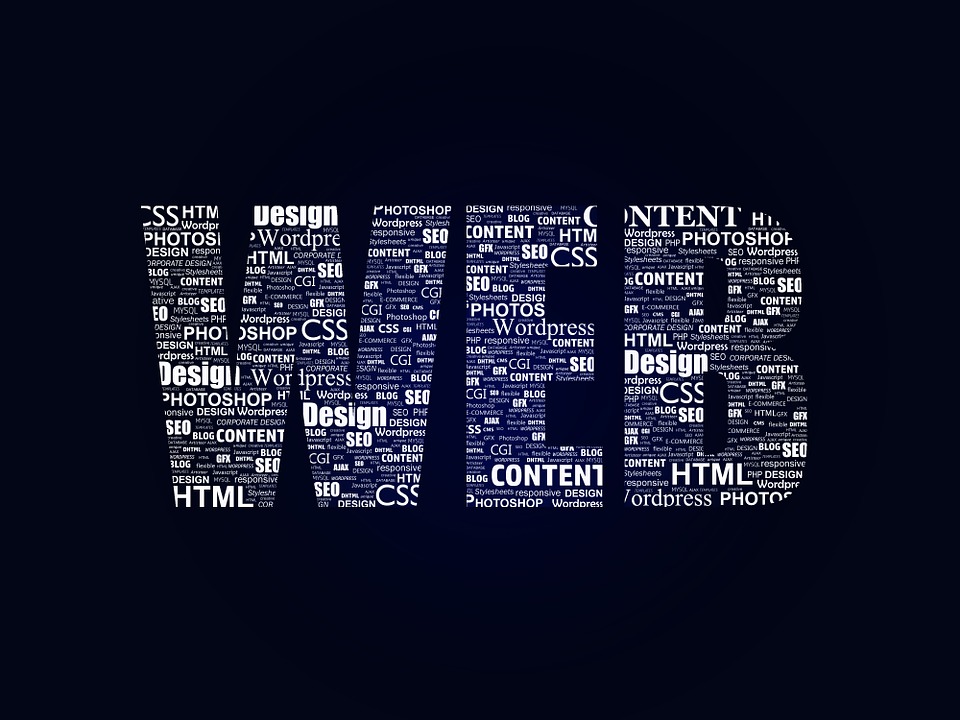 Keep a Minimalistic Approach
The biggest attribute that defines the uniqueness of Instagram is its minimalistic approach when it comes to design while maintaining all the value-added features on the platform. In other words, your web design should reflect the way how Instagram manages its content and features hand in hand which means to prevent the clutter and keep the interface an attractive prospect for the users. Not only will it enhance the user experience on your site, but it will also help you in making your website more appealing that will result in gaining real Instagram followers.
Engaging and Compelling Product Page
Another great aspect of Instagram is that the platform is designed in such a manner that makes it highly attractive and users access the channel more than once every day. This should be a lesson that you should keep in mind when outlining your web design, especially with the product page. Just like Instagram showcases the feed make sure that you are highlighting your best products and services in the most attention-grabbing way possible. This will also help you in funneling your sales and increasing your revenue.
Integrating Instagram and Gaining Exposure
Instagram tends to be a great inclusion in web design, particularly when you are running on a restricted budget. It also helps you with your business marketing while influencing your web design at the same time. When you integrate Instagram into your web design, the popular platform help you in gaining great exposure with incredible flexibility to monitor and change the content as per convenience.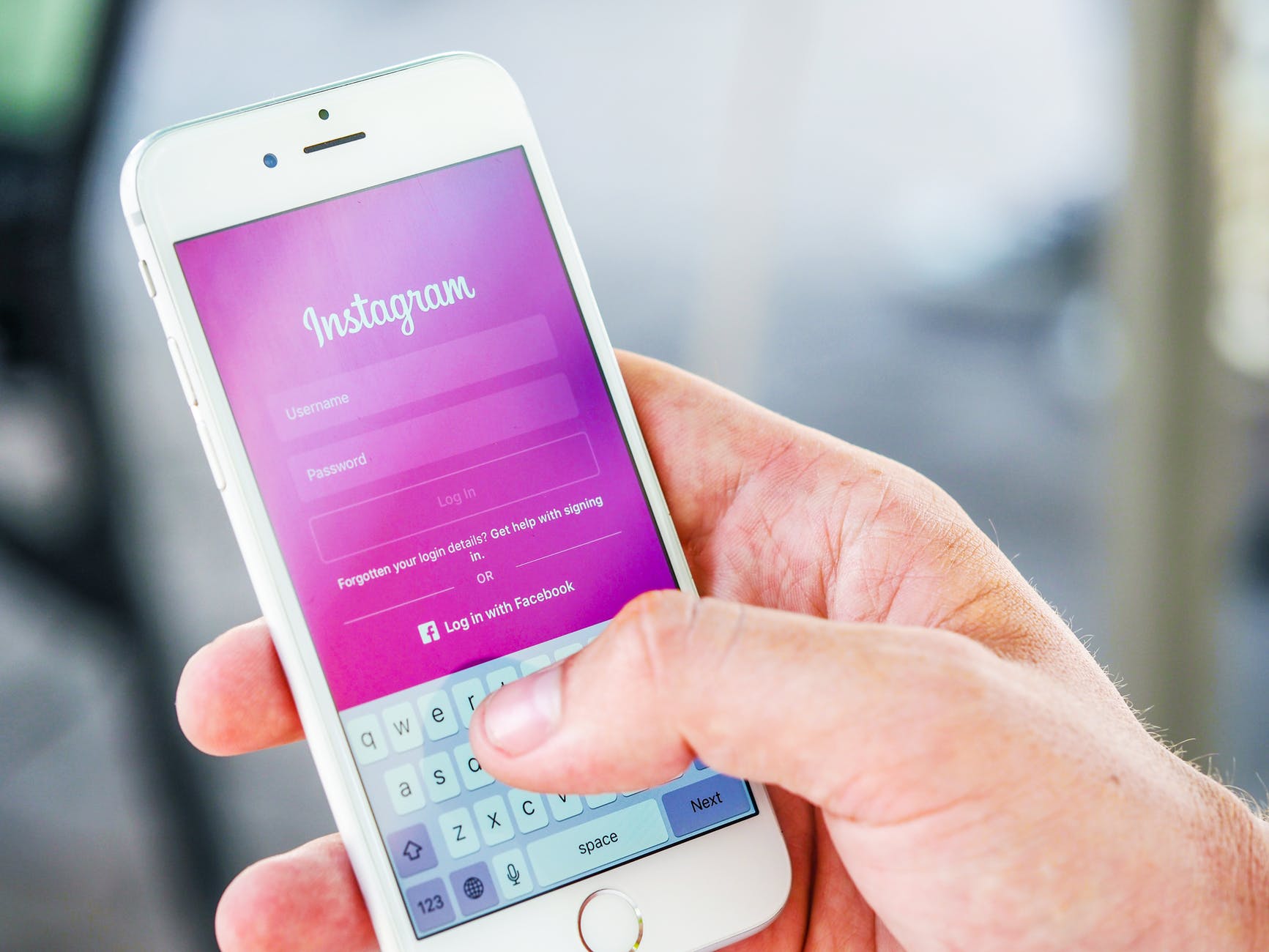 Conclusion
Ultimately, the influence of Instagram on web design leads to bracing your site's online presence and making it more accessible. Keep the aforementioned benefits of designing your site complying with Instagram in mind and ensure a clutter-free and highly navigable website design. I would call it a clear understatement that Instagram does successfully Influence Web Design. Share your opinion in our commenting section below.
Daniel Mattei is a Professional writer. He has written many articles on Social Media. He is quite experienced in the field of web marketing as well as website designing. He can help you to get more real Instagram followers to increase the revenues of your business.