Adobe XD
Is A Slick UX Design Tool With Zero Learning Curve
Adobe XD also known as Adobe Experience Design tailored towards App design, Wire-framing, responsive designs, UI, UX etc… Another important addition to the Adobe Experience Design is the Symbols feature which could be an important tool when it comes to creating navigation bars.
You can also find the Adobe XD as a mobile app on both Android and IOS. This brings real time preview of the prototypes right on your devices.
Below is an introductory video from the Adobe Creative Cloud team, it will show the basis of the software and what potential it holds.
Watch the recording below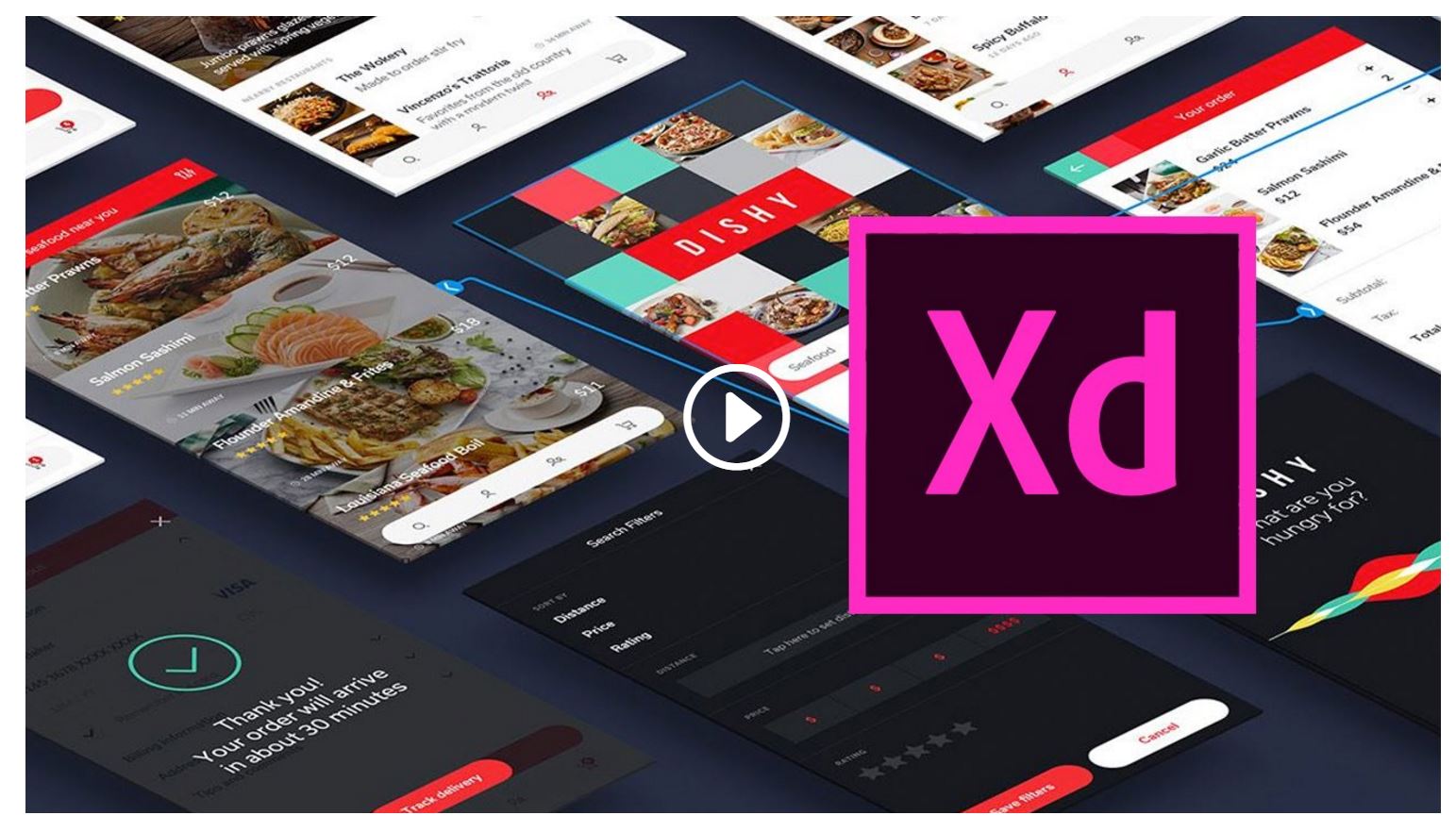 Read Mode:
Adobe XD Is A Slick UX Design Tool With Zero Learning Curve