In today's digital world, a marketer can't go solely based on the keyword search volume data and AdWords CPC. In order to optimize for the end result, one should start by optimizing the input effort and target the right audience based on sales CRM.

David is a experienced Sales & Marketing professional with experience in the information technology and services industry. He works currentlu as Head of Sales and Marketing at Kapture CRM. Kapture is an online CRM Software(Customer Relationship Management Software) trusted by 10000+ small businesses and large enterprises.
For this, the marketer should ask some all-important essential questions. These questions may include "How can I minimize time and energy to acquire the necessary rankings?" & "How can I improve my AdWords quality score?".
The short answer to both these questions is having a better understanding of your audience.
By understanding your audience, you can understand what content and marketing strategies would most likely attract and retain the audience. For this, you need to acquire a broad and granular understanding of the audience. The traditional online market research tools are likely to come-short of this objective.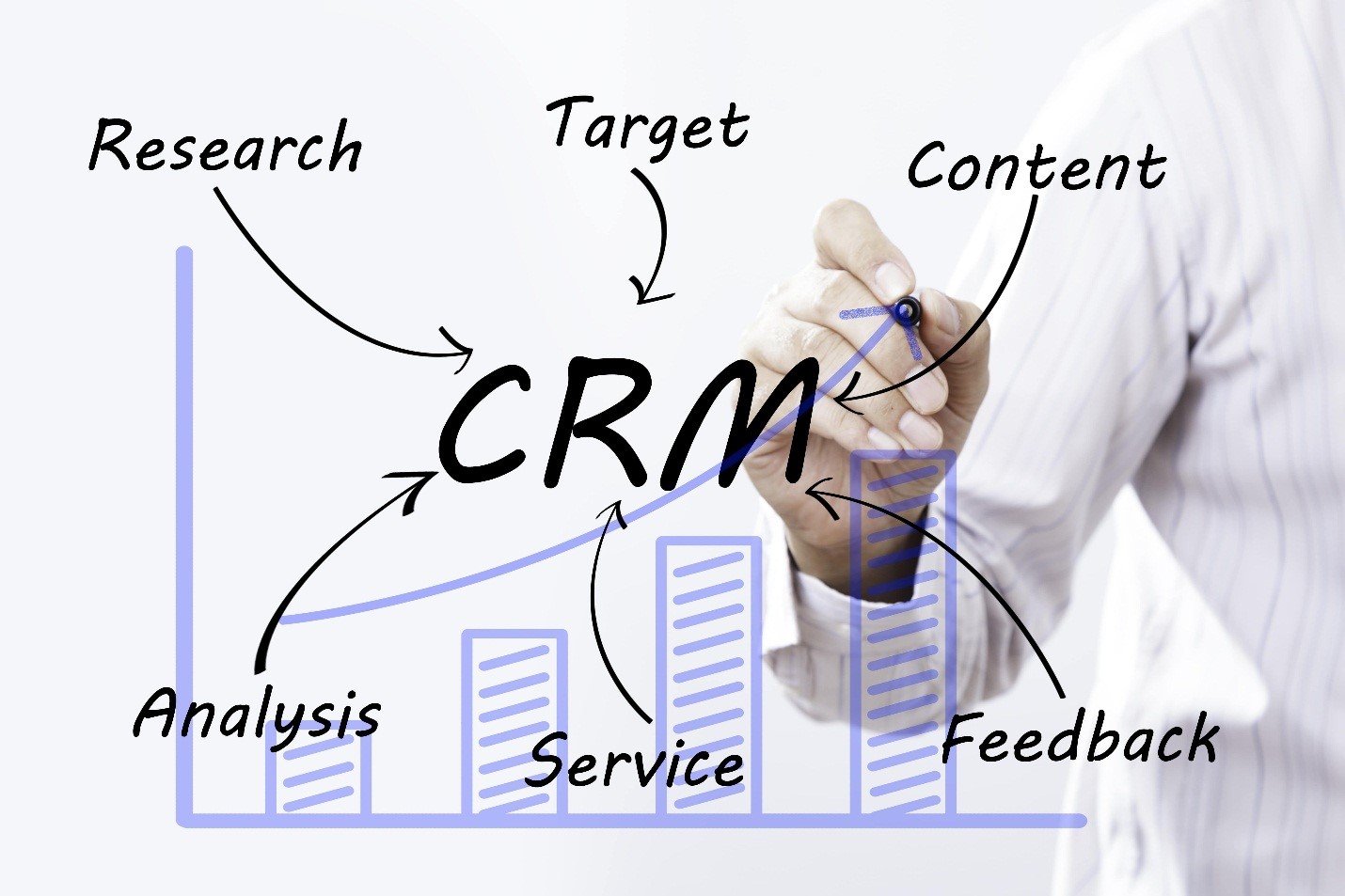 Understanding what ticks the buyers bone
Most businesses tend to focus mostly on the traffic generation or generally getting a maximum number of eyeballs on their web property. While this may not be the worst metric to manage your online attention, this may certainly lead to suboptimal conversion to paying customers.
An alternate way would focus on attracting visitors who are most likely to convert into paying users. In this way, you can optimize your online efforts to generating a maximum number of website visitors.
In this place, a sales CRM would give you the necessary audience insights to change the direction of your marketing efforts. For example, let's say that you discover your customers overwhelmingly lean towards using a particular product feature.
With this information, you can focus on marketing this particular feature to attract potential customers.
Setting-up and managing a sales funnel
As a marketer, your end-goal should generate adequate qualified leads for your business. In this perspective, you should have a strategy to turn generated traffic into acquired leads. Further, you need to convert the generated traffic into paying customers.
A sales CRM could help you acquire this objective through a unified platform.
By managing your leads through a sales CRM, you can collect and streamline leads based on the interest level of the prospects.
This will allow you to focus on creating the right content to rank for keywords that have lesser competition. In this way, you can attract visitors to occupy the top of the sales funnel. Afterward, you can engage and communicate with the prospects to progress down the sales funnel. This will significantly reduce the cost of customer acquisition.
In short, you'll be acquiring the necessary information to understand and connect with your customers.
Creating a 'when and where' strategy
Between the Facebook and Google paid to advertise, a marketer has numerous options to effectively target his audience. With the audience spread between multiple channels, it could be costly not to acquire an in-depth understanding of the audience.
A sales CRM helps you make more effective targeting strategies to acquire new audiences. Within a sales CRM, you can learn more about your target audience. This could take the diverse form of customer information.
For example, you can learn the geographical location and age demographics of your audience.
This will help you pick the right marketing channel and campaign idea for maximum success. Moreover, it will even let you effectively pick the right keywords for your campaigns.
Further, you can also manage these leads within the lead management system.
From a commercial perspective, the buying audience is genuinely different from a casual audience. They have different aspirations, different mindset, and almost different contextual requirements. In this place, a sales CRM can help make your marketing efforts to complete its end objectives.
In these ways, the sales CRM can help you learn significant insights about your audience that will drive your marketing efforts.