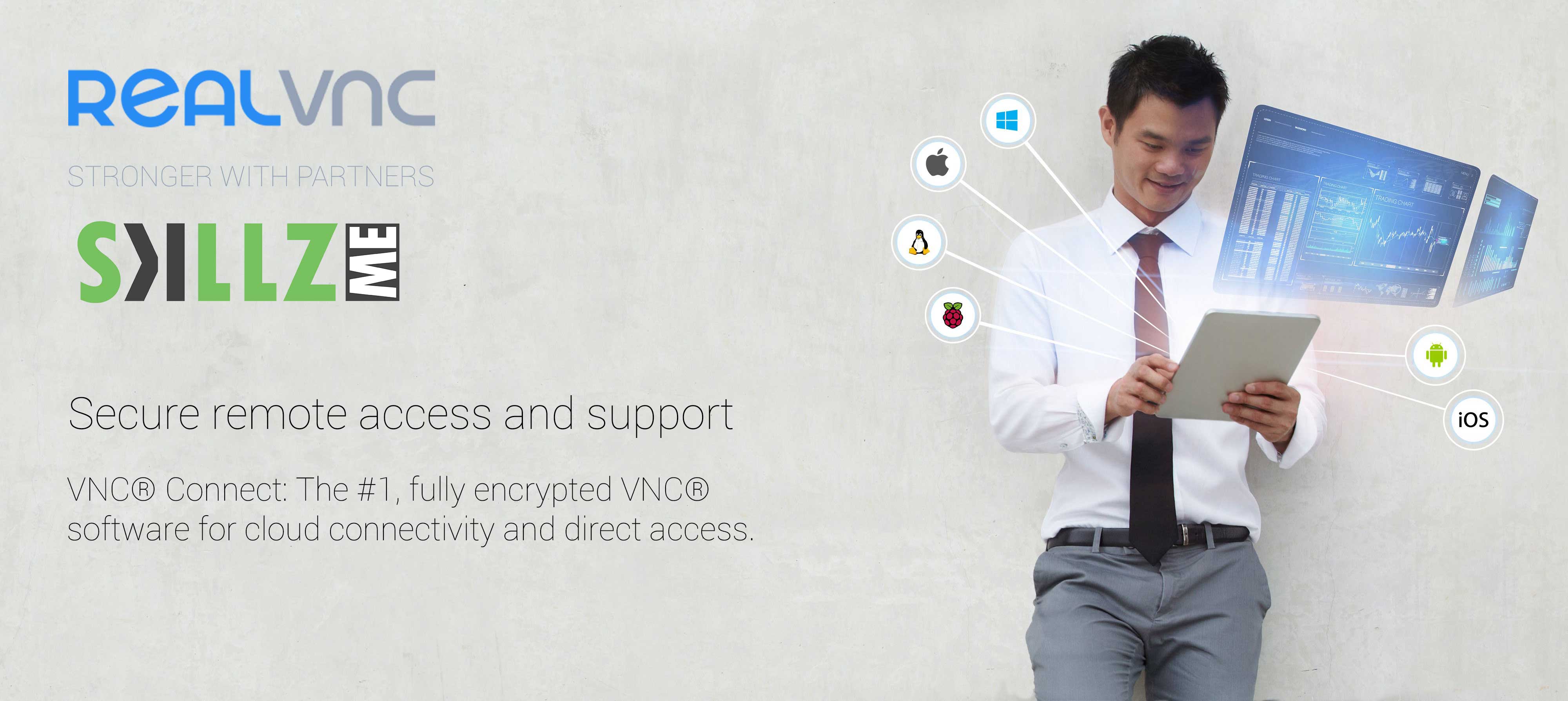 Secure remote access and cloud connectivity is not only since the pandemic a hot topic for IT Managers and Administrators. Remote access enables colleagues, suppliers, and customers to communicate more effectively, breaking down barriers and driving growth.
Work from home is a magic word since we are living with the pandemic around COVID-19. In 2020 for sure more organizations worldwide recognized the need to have a more flexible working model. Across all departments, companies had to adopt the possibility to work from home. Quite problematic was the challenge for IT departments, which had to grant access for their home workers to their centralized IT software systems. Two magic words came to mind.
Virtual Private Networks (VPN)
Secured Remote Access
VPNs are used in most cases to build a secured connection to a private network which allows you to ensure nobody can trace and hack the data stream while communication happens. This can be important when sensitive internal email communication happens which should bot be published or simple to protect an organization communication to be secured against hackers.
Secured Remote Access is required when activities have to be performed in front of an actual screen. In best scenario can help Support Departments to get the exact view of a user's screen and see first hand how to support them. It can control human interfaces like the mouse (touch screen) or keyboard.
Challenges
Gaining remote access brought in the past always difficulties with it. Special when it comes to screen sharing and hands-on access for support departments users find themselves lost. A picture tells more than a thousand words and can you remember who many times you heard the words, send a screenshot?  But here comes already the first challenge.
Sending with an email back and forward Q/A delays and screen shares don't tell the full story
Screenshots can be large in size which can delay the delivery time
The support team has not access to all devices or operating systems
The keyboard layout does not match with the keyboard setting of the actual user
Internet connectivity is weak
File transfers to install updates requires screen access and admin rights
So can we overcome these samples of challenges?
Let's have a word on RealVNC secured remote access software VNC Connect. Let's have a quick view of the product overview video.
With VNC Connect a simple and secure remote access and support are easily made. VNC Connect is screen sharing software that lets you connect to a remote computer anywhere in the world, anytime you want, watch its screen in real-time, and take control as though sitting in front of it.
To stay connected with your corporate devices you can have attended and unattended access. As an administrator, you can connect whether remote computer owners are present or not. You can have direct and cloud connectivity,
RealVNC cloud service automatically brokers cloud connections between devices wherever they are.
Independent where your users or partners need assistance on their PC, notebook, tablet, or mobile device. VNC connect supports various stacks of operating systems like Windows, MAC, Linux, Andriod, iOS, or Rasberry Pi. Instance support can be achieved without the installation of any client. Extended support features allow you to make file transfer, printing, and chat during a session, you're not restricted to just interacting with the remote screen. The core features you can find in the secure remote access software VNC connect:
Simple
Easy to deploy and administer
Responsive and intuitive to use
No training required for users
Just the features you need
Flexible
Attended and unattended access
Direct and cloud connectivity
Pre-install or connect on demand
File transfer, printing and chat
Secure
256-bit AES session encryption
Multi-factor authentication
Granular access control
Rich session permissions
See a complete feature overview on the RealVNC homepage.
Who is RealVNC?
In 2002, AT&T shut their Cambridge, UK research lab, formerly known as the Olivetti Research Laboratory, finishing a gainful, long term coordinated effort with the world-well-known Computing Laboratory at the University of Cambridge.
RealVNC founders, the first innovators of VNC®, quickly framed RealVNC® to expand upon the colossal famous allure of screen sharing technology to the open-source community and to use the developing business craving for big business class distant access programming.
Today, RealVNC® is a multi-award-winning organization with clients in 160 countries. However, the roots of Cambridge and local presence are as important as the success story behind the team.
Some Interesting Links
RealVNC Blog, Business and technology insights to help evolve your remote access strategy
Meet the Executive Team, the CEO Adam Greenwood-Byrne, the CFO Claudia Kock, Founder & CEO Andy Harter, Founder & EVP Lily Bacon, Founder & Chairman Andy Hopper, Founder & Chief Architect Tristan Richardson
Get your Trial, geta full working 30 days trial version of VNC Connect
Working 7 years with Adobe I was always inspired by my creative co-workers and the endless possibilities of Adobe products. Photoshop had an amazing impact in human life.