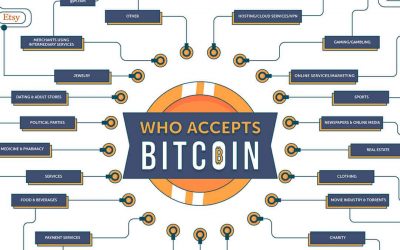 The year 2017 passed by and we all can say it was the period of cryptocurrencies. People of all...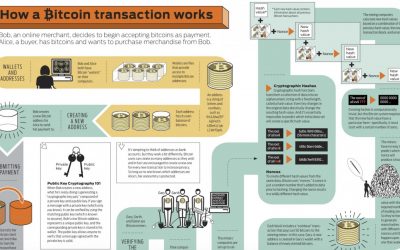 Living in an Era with every possibility to be virtual, we have no space in our imagination that...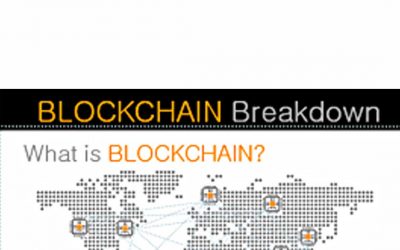 What if in this day, there is a technological advancement so powerful that it transforms the very basic pillars of our society. What is Blockchain? Let's have a look at the blockchain breakdown.