Content writing is a vast field that has seen tremendous growth since the last decade. The question comes maybe to many content writers' minds. Why should a Content Writer consider Social Media Marketing? Websites and blogs have popped up everywhere, all over the internet, and business owners are now hiring writers to create fresh new articles for their websites every day. 
Some content writers focus on one specific industry, SEO consultancy or niche, and others write various pieces on a broad range of topics – it depends on how you want to develop your career as a freelance writer.
Social media marketing is one of the most popular ways to get your name out there as a content writer.  If you're starting as a freelance writer – or even if you've got plenty of experience – using social media sites such as Twitter, Facebook and Google+ can help you to expand your audience and, in turn, bring in more business.  Here are five reasons why content writers should consider social media marketing:
1.  Build a Network of Connections with Other Freelance Writers
Many freelance writers also work as editors and proofreaders, so it's always good to connect and network with other writers who can help you out if they need an article written for their site or blog. One great way to find these people is through Twitter chats. You'll see hashtags such as #amwriting or #fridayflash when certain events are taking place — this is the time that freelancers get together virtually to network and chat about their craft.
You can find chats to participate in on sites such as WriteBrain (you'll see upcoming chats listed here), or you can create your own. When this is done, tweet out the information and use the hashtags so other writers know about it and can join in!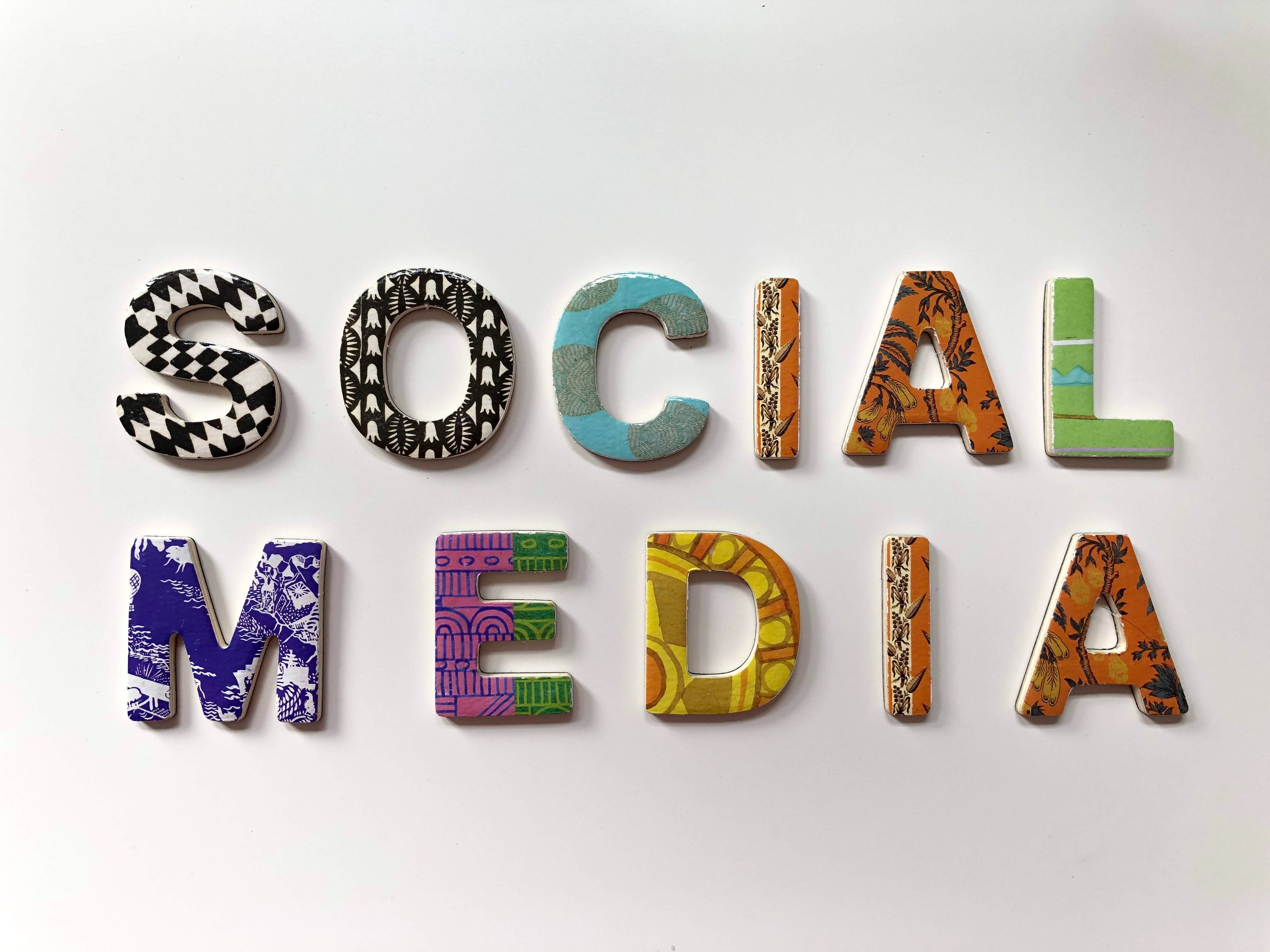 2. Find Clients through Social Media
Hundreds of thousands of blogs and websites need content written for them, which means there's an audience online ready to hire freelance writers just like you. Social media gives you access to these people, but you need to know where to look. Twitter search, Facebook search, and Google+ search are all great places to start your research. You also to be mindful of who is sharing the content you write, as this is an excellent indication of who might need your services.
3.  Take Advantage of Your Competition's Neglect
While some bloggers and site owners embrace social media marketing, others have failed to do so – meaning they're missing out on opportunities that could help their business grow. Look for websites and blogs in your niche that aren't active on social media sites, and then contact them with a proposal to manage their accounts for them.
Be careful not to seem too pushy or sales-, though when you offer your help! 
You want to offer your services as a way to help them reach more readers — essentially, you're gaining access to an audience via another blogger.
4.  Diversify Your Social Media Presence
One of the best things you can do for yourself as a content writer is diversify your social media presence.  In other words, don't just have accounts on Twitter and Facebook — branch out into other networks such as Pinterest, Google+, and LinkedIn.
The more active profiles you have across a variety of different sites, the more opportunities you'll find to connect with potential clients.
5.  Use Social Media Marketing to Showcase Your Writing Skills
If you've been writing articles for years but aren't getting much attention from potential clients or employers, think about using your social media presence as a way to show off your skills. Instead of starting up conversations with strangers trying to sell them something, use Twitter, Facebook, or Google+ to share your articles.  Make sure to post links back to your portfolio website so potential clients can see the kind of work you do.
Wrapping Up!
While developing a social media presence isn't going to lead clients and employers your way magically, it certainly won't hurt your career as a content writer – especially if you make an effort to put yourself out there online. Instead of using these networks for spammy marketing purposes, try engaging with others knowledgeable about the writing industry. You never know what connections you might make.
Rabia Gul Khan is an enthusiastic writer, she loves to read and write about new technology, fashion, design, health, and traveling. She is keen to pen down the latest information and knowledge to educate readers about new things. She also finds her interest in writing about marketing and the latest trends.