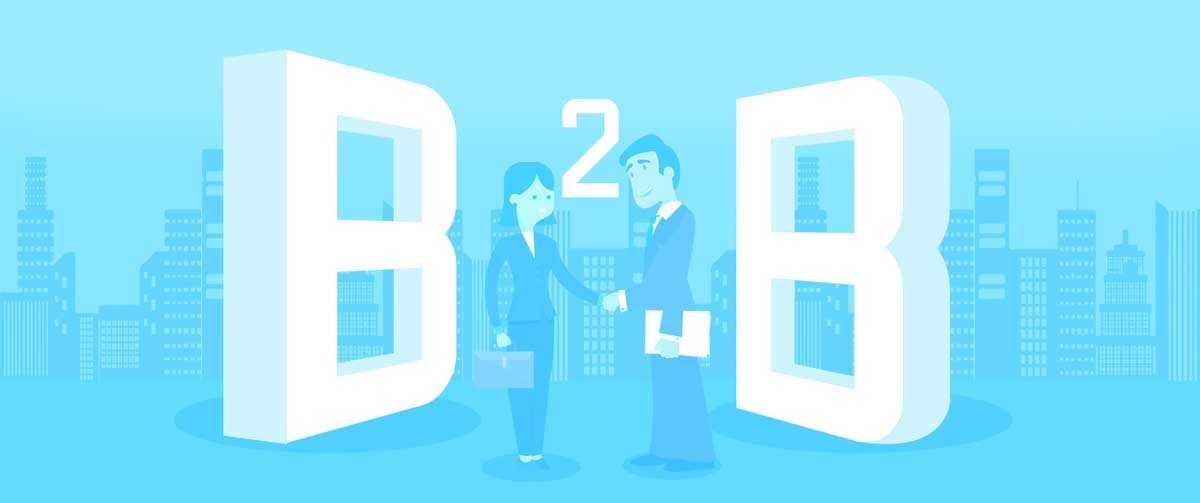 Streamline business processes, including B2B appointment setting, by integrating management systems and hiring an appointment setting company.
There are a variety of management systems that can be used within a company to streamline business processes. An
Integrated Management System (IMS)
combines all systems and processes of an organization and manages them as one unit, saving time and increasing productivity.
Integrate your management systems to prevent duplication of work and effort. It can affect the quality of your work and it will definitely have a positive effect on communication and terms of completion within your organization.
A successful Integrated Management System cuts down wearing-down to-dos from multiple management systems. For example, if you have different teams for lead research, appointment setting, and sales (and they operate with different management systems), some of their processes are duplicated. However, outsourcing your B2B appointment setting services to expert companies can help decision-makers focus on more important and urgent tasks.
The business environment is constantly changing. The changes should be incorporated and integrated into business processes properly. Otherwise, it might be difficult to handle the workflow under pressure. If that is your case, allow a team of professionals at the B2B appointment setting company to build a list of qualified leads and set appointments with your potential customers.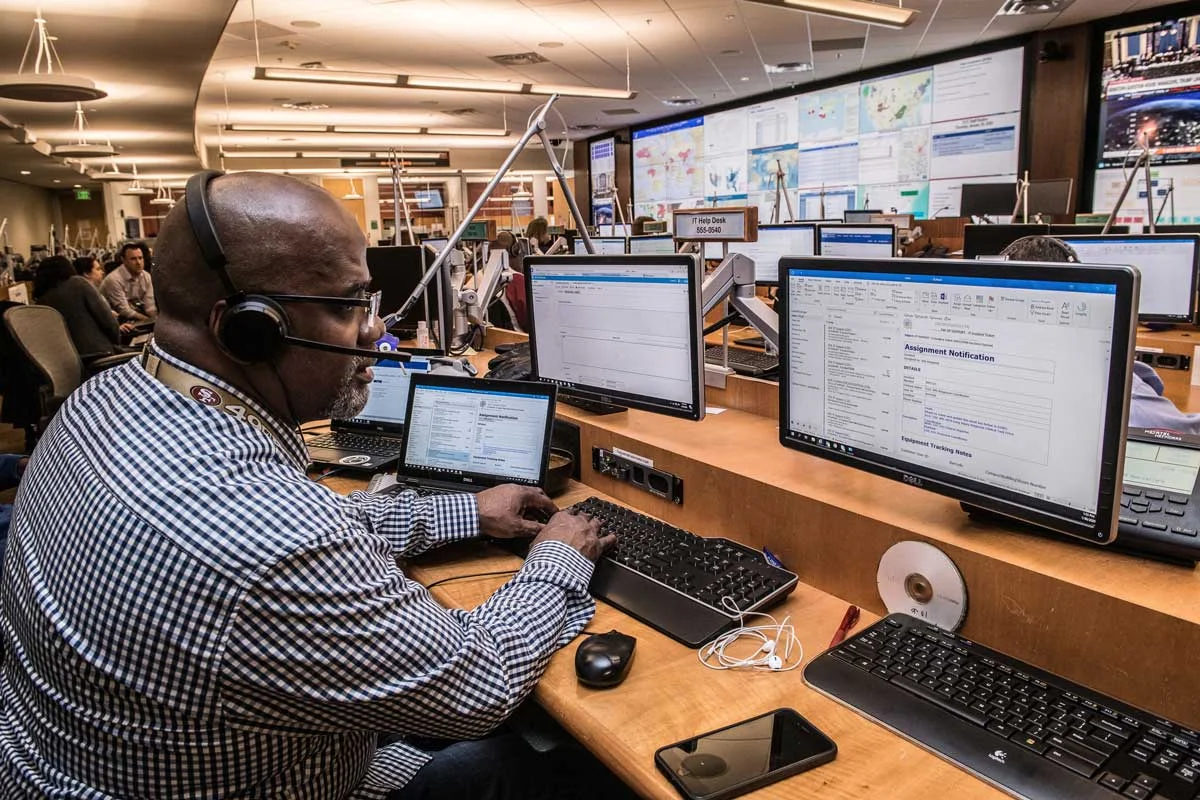 Image Credit: Unsplash
Benefits of Integration for an Appointment Setting Company
If you have several management systems, integrating and merging them may seem like a chore. Why mess with something that works fine? However, a successfully integrated management system will help you:
avoid redundancies of work and effort;
have more efficiency and effectiveness in using resources;
make better use of top management time;
reduce email fatigue.
In the case of lead generation and sales, using the services of an appointment setting company is an example of an integrated management system.
Let's take a look at integrated management systems in greater detail.
What Do IMSs Combine?
What processes and systems can an IMS combine? It's quality control, health & safety, and environmental management. If each process and system is handled by a separate team, such an approach allows the company to use its resources and time less effectively. For example, a quality control department works with the Quality Management System; an environmental department deals with environmental issues but with health and safety too; a safety & health team has a safety & health management system but is concerned with the environment and quality control, too. Meanwhile, an integrated management system manages all processes and standards of an organization as a whole, using the best practices.
Integrated Management Systems can include:
Quality Management System
A QMS documents business processes required for production and development on the basis of an organization's business objectives and goals. ISO 9001:2015 is an international standard and an example of a Quality Management System.
Environmental Management System
An (EMS) is a set of practices directed at reducing an organization's environmental impact and performance. ISO 14001 is an example of an Environmental Management System.
An SMS manages safety risk and occupational safety in the workplace and ensures an organization's Health and Safety management. It follows an outline and is managed like any other facet of a business, such as with marketing or engineering functions. To follow safety policy and objectives, appointment setting companies typically use ISO 45001.
An EnMS collects energy measurement data and helps manage energy resources for a company. For example, ISO 50001 is an Energy Management System.
Food Safety Management System
A Food Safety Management System is a set of procedures to ensure that an employer has food safety management procedures in place for employee safety. ISO 22000 is an example of FSMS.
Information Security Management System
An ISMS manages an organization's sensitive data and information security. Employee behavior is important for ISMSs. ISO/IEC 27001 is an example of an Information Security Management System.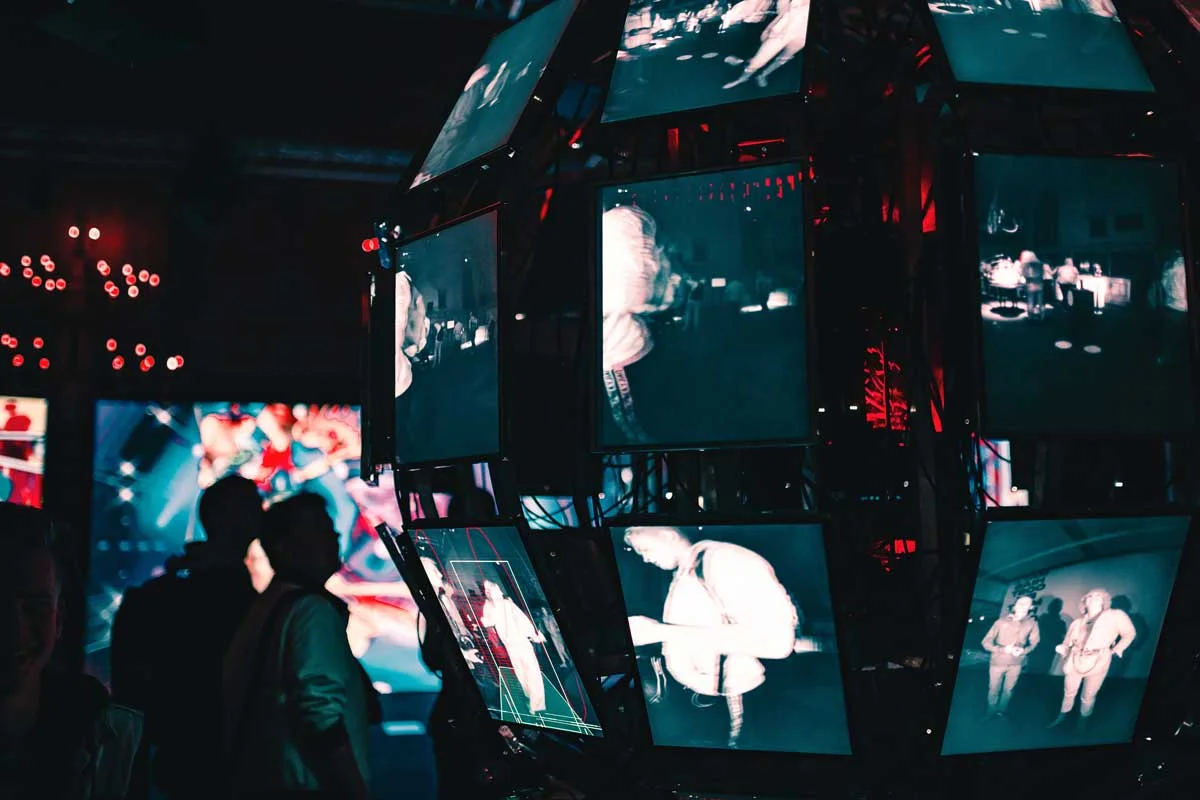 Image Credit: Unsplash
Appointment Setter Software
As for appointment setting, this process can also be streamlined and made efficient and productive, if businesses use appointment setter software like Calendly, Acuity, Setmore, and many others.
Using the latest technology is usually a part of a popular business model that can be applied to one enterprise or various interconnected enterprises, companies, corporations, firms, etc. Different information pathways between systems allow for smooth integration, and any appointment setting company would benefit from facilitating its processes this way.
It is possible to bridge business processes by integrating the workflows. A high degree of automation allows for rendering the existing systems and managing the operations that underpin them.
Thus, an integrated management system streamlines business process integration while preserving the enterprises' legacy systems. Such an approach is highly cost-efficient since no additional code writing is required for functionality replication.
In the highly competitive modern market, enterprises strive to make their internal processes as efficient and transparent as possible. Integrated management systems and business process integration help them to synchronize their internal operations. For example, it is possible to link sales and marketing processes with the ones associated with support or accounting to facilitate the workflow. It is also essential to select the latest appointment setting software and other crucial tools to automate the processes in your team and get the best results due to a quick work turnaround.
Wrapping Up
As you can see, having all your business processes integrated under a single management system is an ideal solution for any organization. From quality management to food safety management, integrating multiple systems and increasing process efficiency eliminates redundancies, and reduces costs. Sharing management systems, procedures, policies, and documentation makes sense in any business environment.
Even the sheer number of emails and messages going back and forth between teams and departments can be cut down on by implementing appointment setting software and hiring professional appointment setters. By doing so you will have lead research and appointment setting covered and will be able to focus on deal closure.
With over 13 years of experience in product promotion and sales, Maria has become a real marketing shark. She uses cutting edge approaches to generate leads and convert them into repeat customers. Maria can easily involve any client in an effective and useful marketing campaign.