In the early days of the internet the term, "SEM" was used to describe both search engine optimization (SEO) as well as paid search. Things changes and SEM is referred to solely as paid search.
Both these two techniques, SEO or SEM positively affect digital marketing but in different ways. SEO is aimed at making the website visible in search engines. This involves improving the website ranking, traffic and increase awareness in the google index.
Search Engine Land mentions in an article about SEM for beginners that Google AdWords is by many measures the most popular paid search platform used by businesses, followed by Bing Ads. Beyond that, there are a number of "2nd tier PPC platforms" as well as PPC advertising options on the major social networks.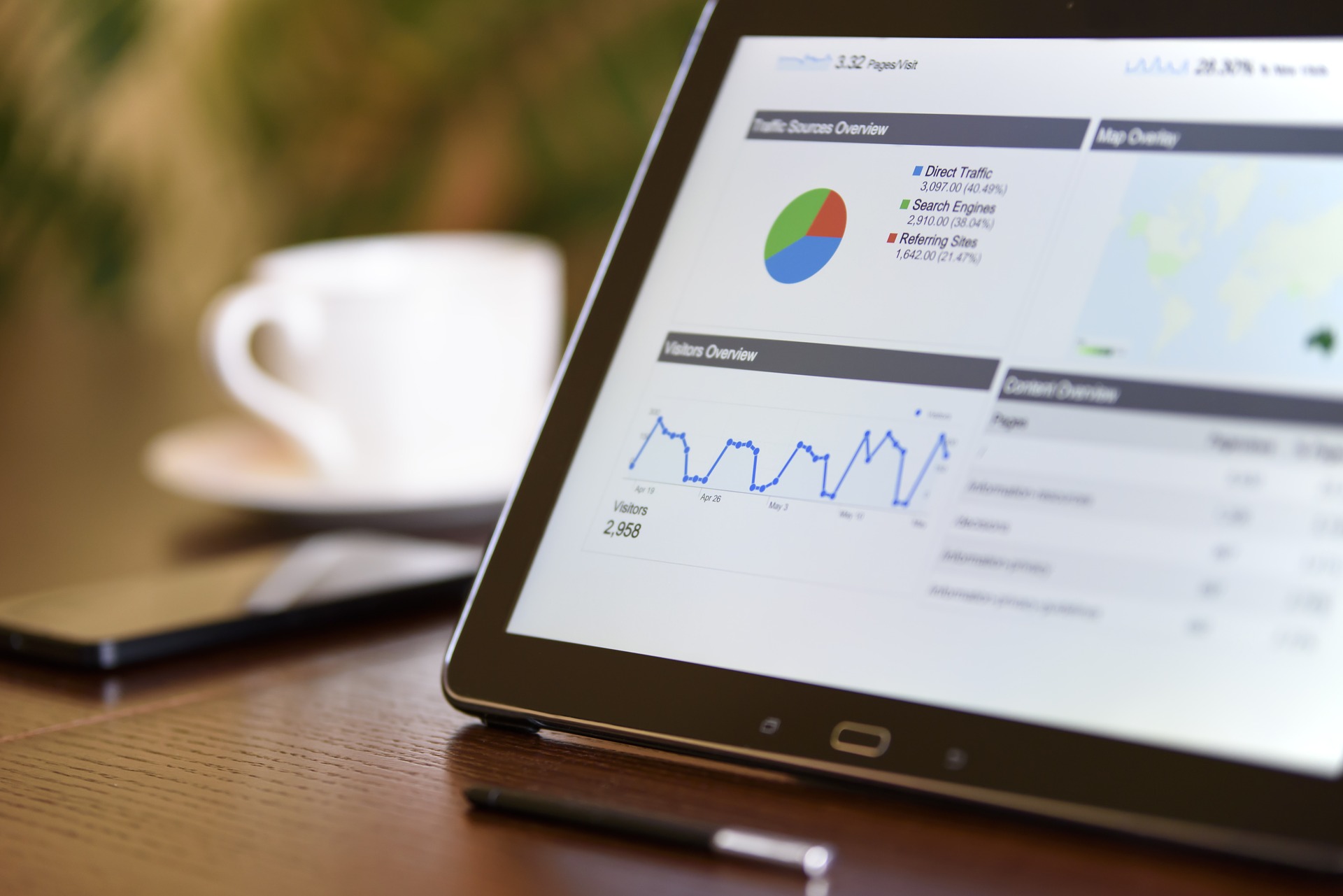 In my opinion, there are many reasons why SEM is better for business in 2019 which will be discussed below.
Competitive Advantage
SEM gives you a competitive advantage in regards to increased market share. By having your ads located in the most desirable locations on Google and partner networks this helps increase leads and ultimately sales. As you are making your return on investment with SEM you can invest even more money into the channel to further increase your company's market share.
Mobile Marketing
According to the 2018 Mobile Marketing Report, there are over 3.5 billion individual mobile Internet users.  Users spend an average of 69% of their media time on smartphone devices. Mobile is the leading platform for searches, as 48% of purchasers use smartphones to start searching with a search engine like Google.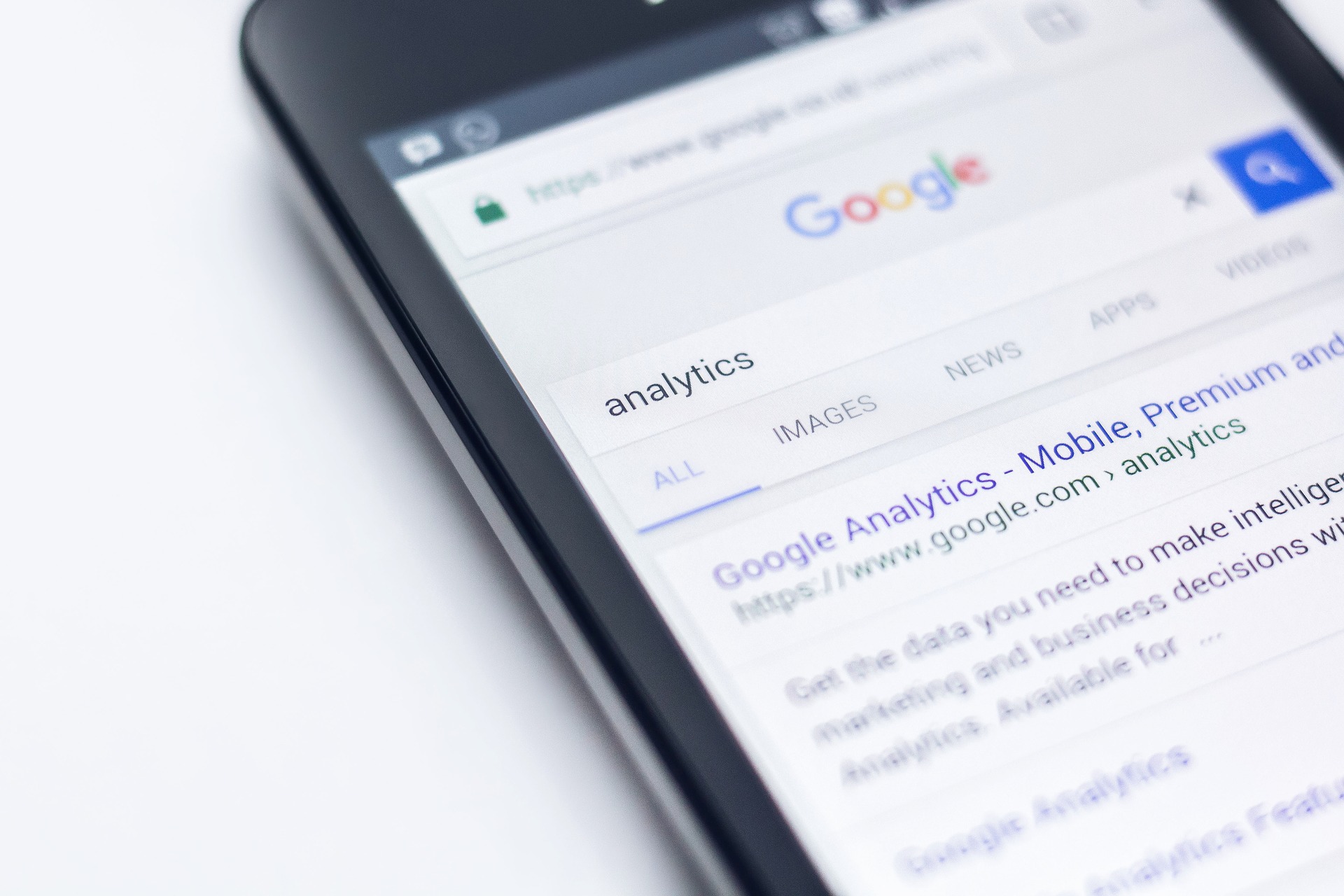 Black and white
In search engine optimization you have numerous tasks and often have to work with several vendors or contractors. Additionally no matter how good Google Analytics even for a small business marketing consultant it can be hard to identify or track a lead to a specific SEO campaign or change. This makes it very difficult to calculate ROI in SEO.
With SEM things are very black and white. According to the Cambridge Dictionary, a black-and-white subject or situation is one in which it is easy to understand what is right and wrong. With SEM this is the exact case. Google ads give you all the metrics you need to know. Some of the high data is – clicks, impressions, interactions, cost per click and much more. The one metric that is a complete advantage and that you cannot get with SEO is a cost per click. It is nearly impossible to calculate a cost per click on a SEO campaign and even attempting a task could be extremely time-consuming.
Availability & Flexibility
Search engine marketing is much more available and flexible than search engine optimization. SEM can be accessed at any time, and anywhere as long the clients have a smartphone with an internet connection and showing your ads to thousands instantly. You could literally be on the beach sipping a pina colada and login to your Google Ads app and run paid search ads.
Search engine optimization, on the other hand, is not so flexible and available. Let's discuss flexibility first. When you are doing SEO you have a large number of tasks to do; for instance, with on-page SEO alone there is – keyword research, content creation, proper placement of keywords in titles and subtitles (h2 headers), etc. This type of work requires a computer and a desk, there is no way you can get any of these tasks on a smartphone.
Brand awareness
Search engine marketing methods are a solid campaign for businesses that want to increase their brand awareness. The increased visibility of the businesses website and products in search engines leads to people becoming more familiar with your brand which creates brand awareness.
Conclusion
At the end of the day with SEM businesses are able to retrieve captured user information from prospective customers. This information is very useful for the marketing department to determine their progress and make a better data-driven decision. It also helps the business understand what the customers want most. You can say every marketer should have it in his marketing strategy mix to be successful in 2o19.
Lorenzo Gutierrez is a contributing author to over 15 different marketing blogs. He uses his experience as a former digital marketing specialist growing organizations online traffic to write informational based articles such as how to's and guides. Connect with Lorenzo on his social media accounts LinkedIn,
Twitter
and 
Facebook
.