Facebook and Co are for a couple of years a new aspect also in life for our younger generation. They use it on a daily base and maybe even spend to much time on them.
To protect children, the major social media platforms have age restrictions to prevent those underages from creating profiles, but this does not always block them of using it.
Skillz Middle East makes Digital Transformation happening for your company. We focus on the quick win to ensure Digital Marketing, e-learning, Web Meeting, Web Conferencing, Digital Signature, Digital Asset Management are ready to enhance your organization. Digital Marketing shall save money and bring a more efficient conversion for your brand and products.
The FBI's Internet Crime Complaint Center (IC3) has released its 2019 Internet Crime Report which found that 2019 was a record year for both victims of internet crime and dollar losses in the United States. 467,361 complaints were logged by IC3 in the last calendar year – 1,300 per day on average.
The most frequent internet crimes recorded in 2019 were phishing, non-payment/non-delivery scams, and extortion.
Individuals and businesses lost $3.5 billion in total, an increase on the $2.7 billion lost in 2018.
But let us go back to our young once which are in our heart and we want to ensure to see them grow up without getting involved in crime and bad experience. On the sample of Facebook, we would like to encourage today a couple of ideas that apply to any other social media platform.
Cyber predators also use Facebook to target and groom kids, and children with no parental oversight. How can we ensure to keep our children safe on Facebook and Co?
1. Change privacy settings
As parents, we need to be aware that our children might have more easiness to use the internet world than we expect. While all social media platforms have age restrictions set to 13 years or older, the verification process itself might not be a Chinese wall for our kids to work around.
Here we need to raise awareness to our children and maybe sit down and register an account together with them where we can set correct parental control and privacy settings. Predators are seeking those profiles where a lot of private information seems to be published. When children are happy to share their next vacation or trip to visit their grandparents on the weekend it opens the door for burglars and thieves.
Setting the right privacy settings which allow only friends to see your stream, and not sharing your friend list can protect information against predators.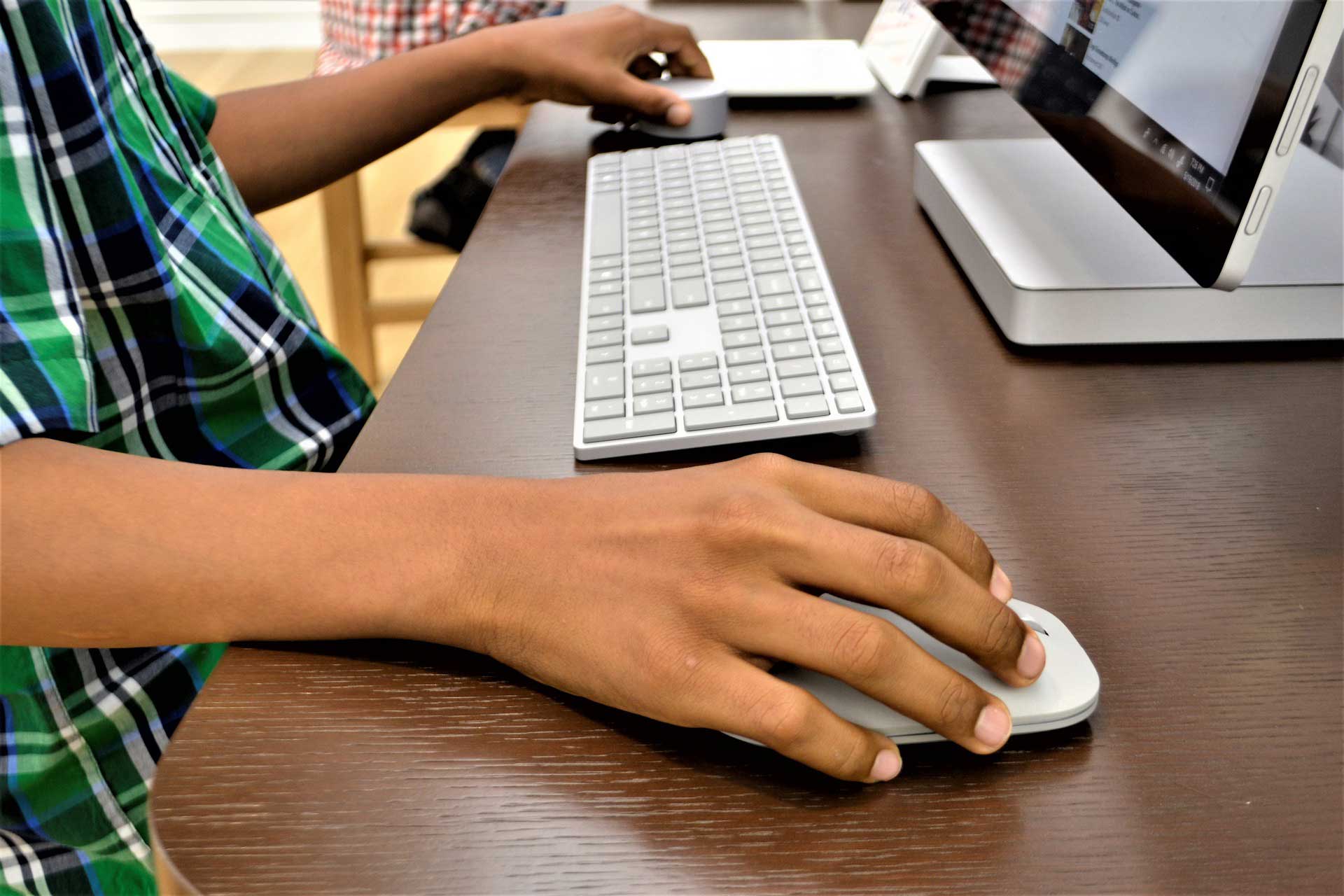 2. Decide who to befriend
Raising the awareness to accept a friend request from people you know in person is essential. Making online friends who you don't know is a trend and done by a lot of young fellows. Predators are seeking for those profiles who have open friend lists to see what their friends are doing and sharing, a friend request send is done quickly.
Parents can receive emails on when friend requests arrive in the inbox of their teen. It is wise to have an eye on it and if the number is increasing to seek a dialogue with the teen. A harder job is identifying duplicated friends profiles which are coming from identity thieves and let us believe that we know the person. A quick check with the person before accepting a new friend request can prevent to have cuckoos in your friend list.
3. Offline rules shall settle online rules
The same way we educate our children not to trust strangers applies online. Receiving offers or requests for sharing information is a very common practice and threat to keep children safe on Facebook.
While we teach our young once to wear a helmet while cycling, we should check the online browser capability to protect them against unwanted web content. Understanding the concepts of notifications is mandatory and not just clicking a warning message away.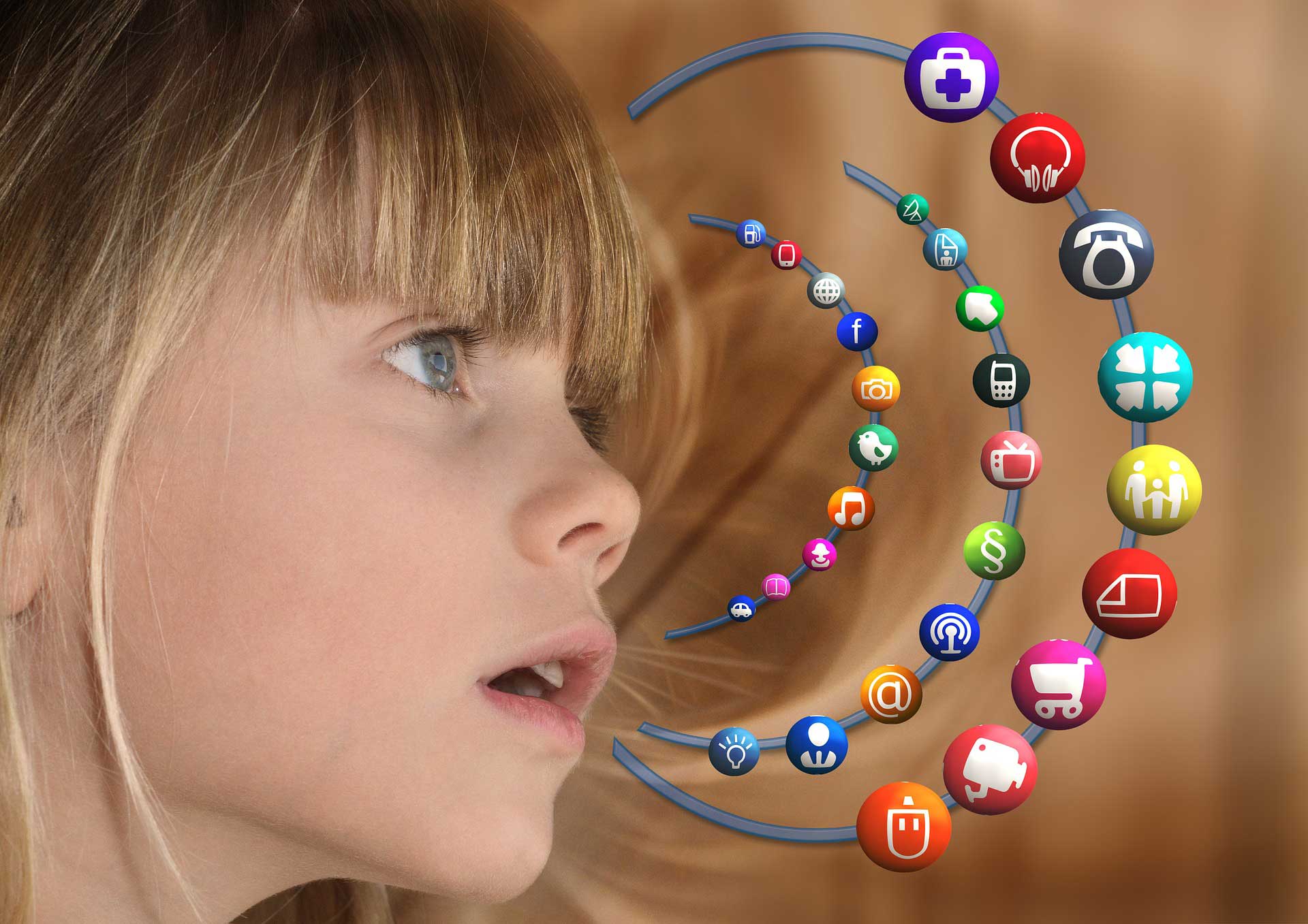 4. Manage Online Time
Many parents believe their teens are too attached to their phones, partial parent can see they are even addicted. Help your teens to manage their online time. It is proven that people spending to much time online lose the link to reality. The virtual world can look fantastic colorful or the other way around, a grey playground of bullying and criminal discussions. Once hooked to a negative topic it can quickly consume attention, time and have a negative impact on health.
5. Trust Your teens
Let's assume we don't have internet and social media. We learned it all in our young years in real life, we should treat each other with empathy and respect on social media. For that reason, there has been developed a set of policies (Community Standards) that define what is and isn't okay to share on social media.
Image filters and text filters would raise a red flag to the admins of the social media platform. However, the system can never be perfect. There is a link on nearly every Facebook and Instagram post for reporting abuse, bullying, harassment, and other issues.
Let your teen report observations and talk about things happen online and what was shared between friends.
Let's Sum up
With these 5 points, we can only create awareness that social media can be as dangerous as walking over the street. There is no way we can deny our children to stay away from the media. Starting early the discussion with our children is essential to take the curiosity away. Make sure to educate them with a comparison to real-life examples. This makes understanding and learning for them easier. Keeping children safe on Facebook matters not only to parents, but it should also be on the agenda of schools and teachers.