With the growing technology, most businesses are moving away from the conventional mode of business to the digital markets that offer lucrative chances for one to thrive. The purpose of this strategy is targeting internet users who stay online as part of their everyday activities. The digital marketing starts by creating accounts on different social Media and establish communication for the ultimate Business Success.
Dancun has been working with writing-challenged clients for over five years now. He offers ghostwriting, ghost editing, coaching, and SEO writing for businesses that want to see their sites at the helm of Google SERPs. His education background in communications and public relations has given him a concrete base from which to approach different topics in various niches. His writing skills can be confirmed on upwork.com, where he is a top-rated freelance writer. He especially enjoys writing website and blog content for startups and established businesses.
Most of the people's objectives are gaining large traffic to their accounts. However, having many followers on one's page may not be helpful unless one learns the strategies of converting the numbers to sales. Here are some of how digital marketing helps to grow one's business.
1. It is less costly compared to the traditional method.
Small business owners have fewer resources compared to large businesses. Initially, people conducted business promotions on televisions or paid ads. This was quite expensive, and not many businesses could afford. However, social media services offer an individual a chance to promote their goods or services. Digital marketing does not discriminate one on the ground of income or capital. With persistence and leaning few techniques about how social media operates, one can flourish in this digital era. One only needs to invest a few coins on the internet; which is cheap since it is widely available.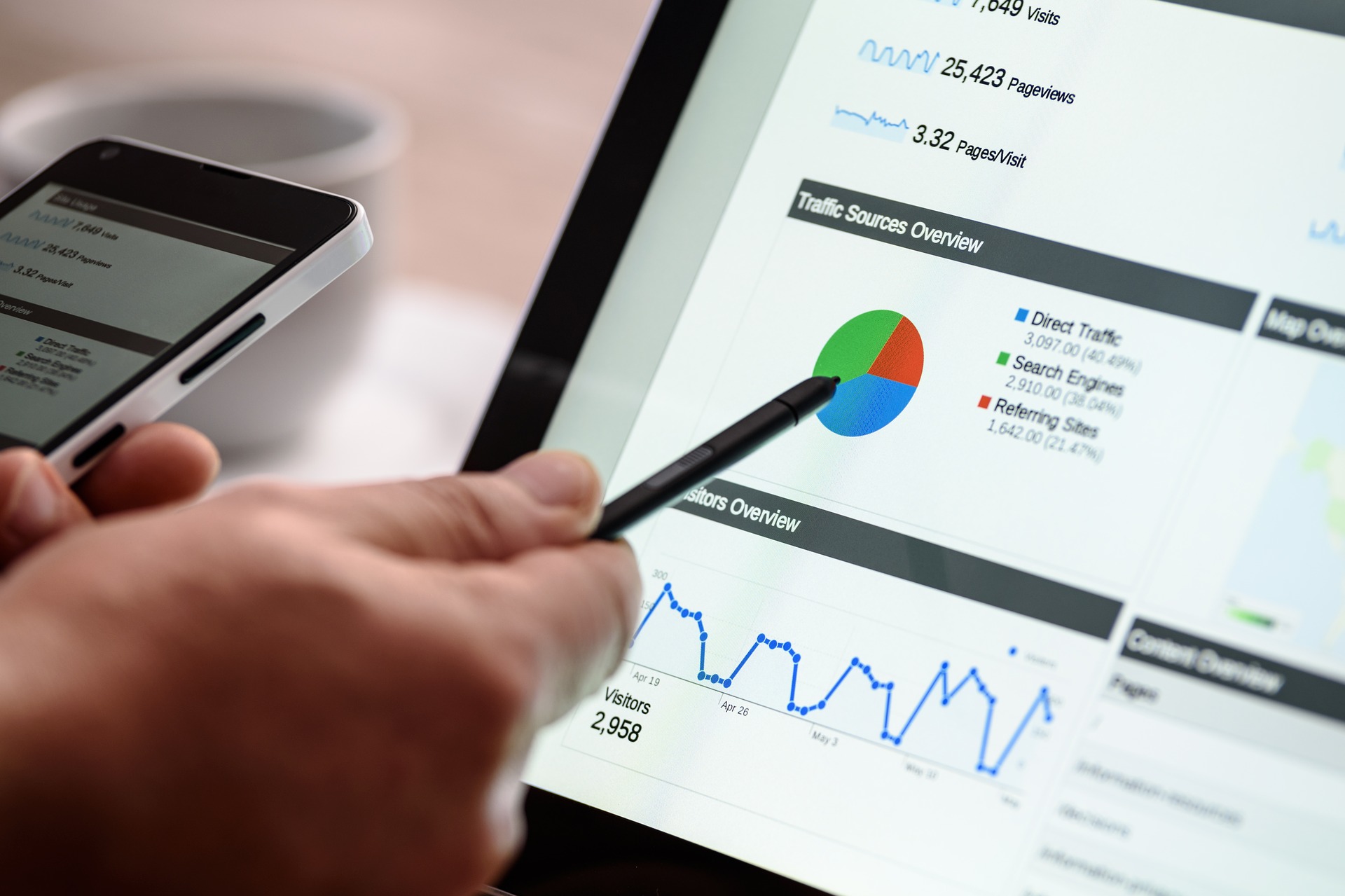 2. Enhances interaction with online consumers.
When compared to the conventional markets, digital marketing offers the business owners and clients a chance to interact more directly. Social Medias are structured in a way that people can DM each other. This gives customers a platform to give feedback on the services or quality of goods. However, the business should be very cautious when dealing with customers. Interactions determine a client's loyalty or push them away. This means that one should be courteous and knowledgeable about the business to build trust.
3. Accommodates the mobile consumers.
Most businesses should uphold mobile marketing since most consumers always have their phones with them at all times. This means that for any purchases they may deem fit to make, they conduct the transactions via mobile devices. Most people prefer using their mobile phones over other devices such as laptops or computers. For this reason, business should structure their pages to make them mobile friendly.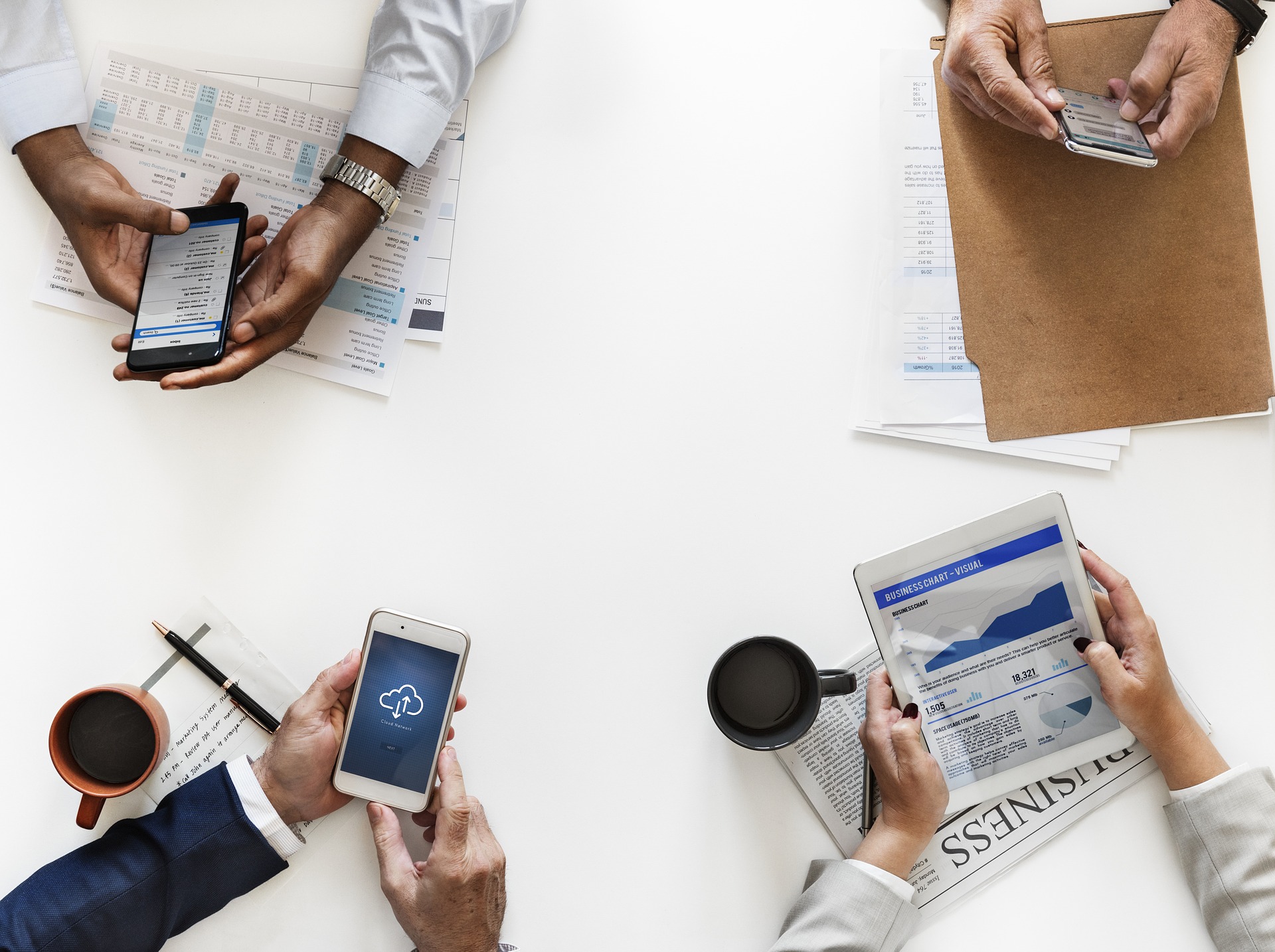 4. Retargeting.
Take an example of billboards in the retargeting scenario. What would be the probability that a particular customer would see the billboard they passed by on a road trip for the second time? In most instances, they may never come across it again. However, with digital marketing, one has the chance. Once a consumer has shown interest on a certain post, one can track them by following their moves and make the posts appear more on their accounts. An example of such accounts is Facebook, Twitter or Instagram whereby the more one likes or reacts to someone's page, the more their posts appear. Chances are, one may make up their mind and go to that store to make some purchase. Business success starts with keeping contact with clients on all possible digital channels.
5. Measures results.
In social media, one has a chance of tracking all their data. You will be able to follow up about the purchases, the period your clients stay on that page, where they come from, and many more. From such information, one can make the necessary adjustments in situations when they think they are underworking. This gives the business an opportunity to grow and work on their business success.
Conclusion
Going the traditional way of advertising businesses is not the only way to build trust. With the use of contemporary means, one can attract more customers thus increasing in sales. Advertising agencies are known to offer advertising and promotion services to customers business owners who seek their help and make for them marketing happen for their business success.