The idea of a diplomatic career is often attractive, lucrative, and fascinating. It is a job that involves traveling worldwide while engaging in international issues: climate change, peacekeeping missions, health, aid and development, and international policy issues. But what does it take to build a foreign relations career?
While most people struggle to get these foreign relations jobs, people in the field are striving to get even better. As it is a highly competitive field, you have to maximize your chances of emerging a victor as a woman working in the foreign policy industry.
To crack it, there are specific skills that are needed to not only create, but also build a career in foreign relations.
Despite the dynamic nature of skills required in a particular job, there are timeless skills that can help boost your career as a woman working in foreign relations.
Academic Qualification
To build a formidable career in foreign relations, you need a good university degree or a combination of degrees. While your degree could be from a range of topics: law, arts, medicine, or engineering – what matters is your enthusiasm and commitment towards your degree. You should be able to do what you're doing with utter diligence, enjoy it, and post good results.
The field of foreign relations is broad. Knowledge in any aforementioned field is viable, but that's not what most employers look for when hiring. Employers look for your intellectual capacity and your drive to evolve with new challenges and tasks, having applied what you learned in your degree. As a woman is keen on building their career in foreign relations, academic qualifications should be excellent.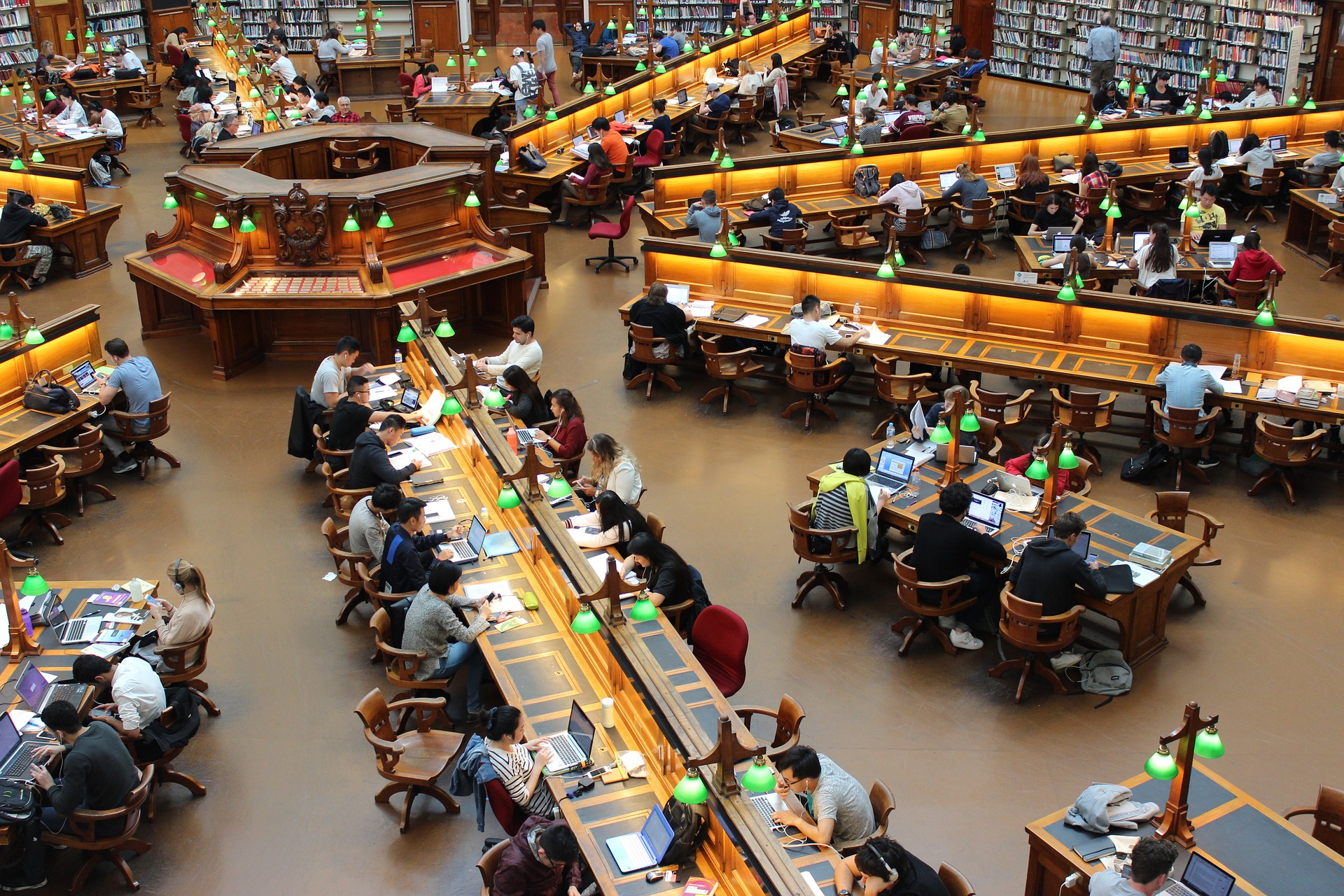 General Knowledge
Having a degree in foreign relations is a great advantage, but it isn't a necessary feature for getting a foreign relations-related job. The portrayal of in-depth knowledge in a field you didn't study is a show of passion. Showing that you have passion in a field translates to interest, which may further metamorphose into productivity – just what employers need.
The skill of having a grasp at almost everything from taxes to A.I. technologies is perfected by voracious reading. You can start with journals or newspapers that touch on international issues. It will keep you up to date with political, social, and economic issues worldwide. Also, knowing literature, history, art, and music is a giant step in broadening your scope of knowledge as a woman working in foreign relations.
As a diplomat, your job involves holding conversations with people of different ethnicities and beliefs. The only way to understand them, and to be able to strike a deal, is by knowing their culture. It is the reason why to build a career in foreign relations, academic requirements aren't the most defining factor, but knowledge of literature, history, and current happenings around people globally counts.
Foreign Language
Competency in a foreign language is an added advantage in the field of foreign relations. For most international relations companies, demonstrating proficiency in writing and speaking a foreign language, or the aptitude for learning quickly is a requirement for any significant foreign relations job.
If you haven't learned a foreign language, it doesn't matter the language you choose. It could be Chinese, French, Spanish, German, or Arabic. In the field of foreign relations, all languages perform equal functions, and therefore, there isn't an advantage in learning one language over the other. Enroll yourself in a class to learn a new language. It will boost your foreign relations career, and add significantly to your pool of general knowledge as learning a language gets you absorbed in their culture.
Knowledge in a foreign language is critical. For instance, Australian Foreign service, the UN, major NGOs like the International Crisis Group, have it as a requirement to get employed with them.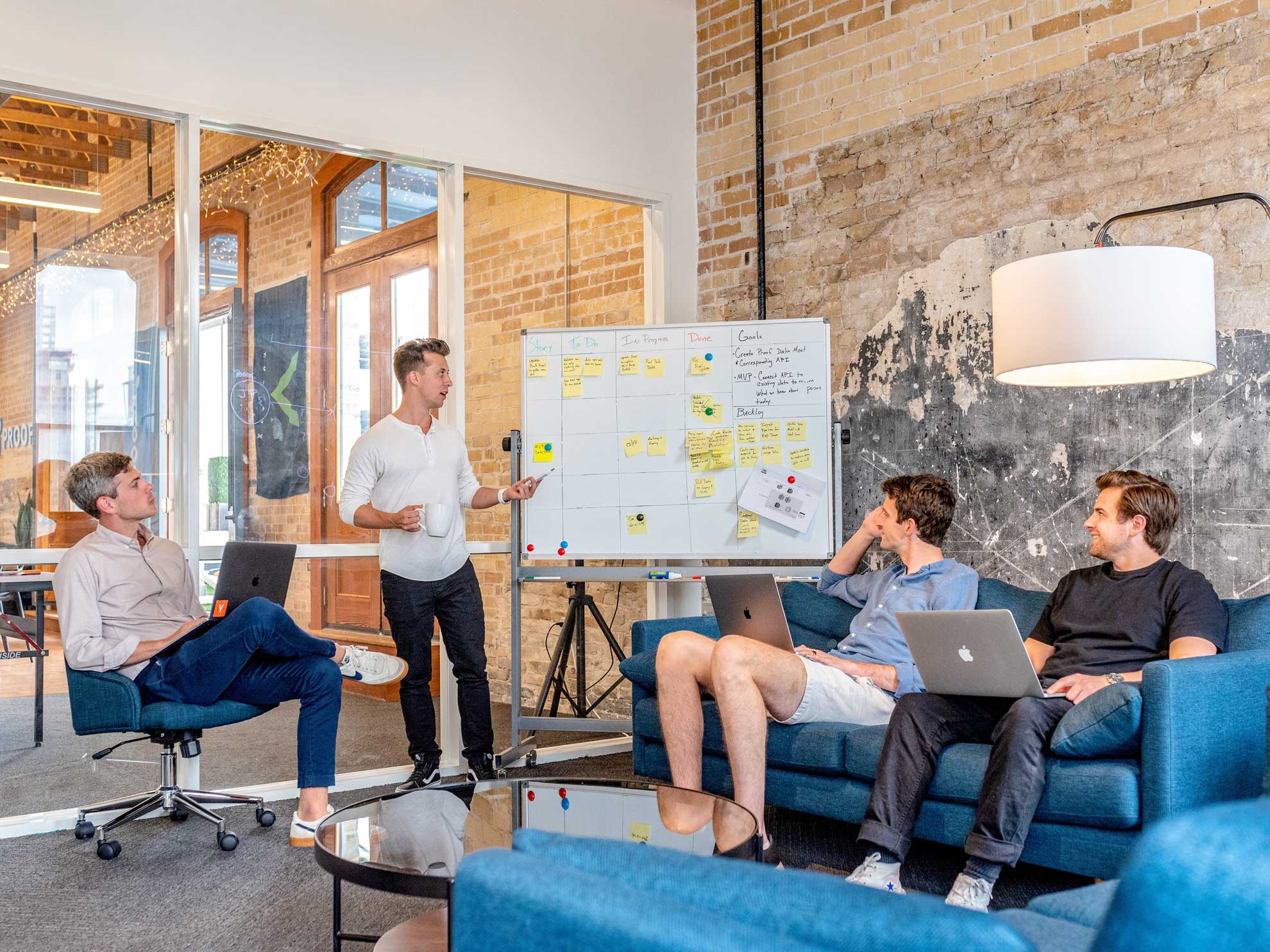 Written Communication
The ability to write well, exceptionally, and excellently is the hallmark of a good diplomat. All the skills, as mentioned above, are essential, but whether you can write well or not, is what defines your career in foreign relations.
Foreign relations involve a lot of communication, most of which is written. Grammatical errors, spelling, and punctuation mistakes are grave mistakes. It shows indefensible carelessness on the side of a foreign relations officer and a bad egg to the organization.
Depicting impeccable writing skills is something else: wonderful and a show of competence among a foreign relations officer, a boost in their career. As a woman working in a highly competitive field, your mission should always be to write elegantly and lucidly like essays in list of the best writing services every time your skills are needed.
Even as electronic and social media encourages casualness informal communication, always know that for a career in foreign relations, words are your daily currency. Your ability to spew intelligent, coherent paragraphs and use them persuasively will be your shine above your competitors.
An example where you can get guidance with writing to foreign relations, read George Orwell's essay Politics and the English Language
Oral Communication
When you think of advocacy or foreign relations activities, the importance of developing your oral communication skills becomes sensible. Advocacy and international relations activities are mostly transacted by word of mouth, primarily through debates, public lectures, seminars, and conferences.
To build your career in foreign relations, your debating and public speaking skills should be top-notch and polished. If you're having trouble, watch speeches made by famous diplomats, and engage in any chance where your oral skills will be tested.
In conclusion, to build a foreign relations career requires both skills acquired academically through school, and those you learn on your own. A grasp of knowledge on current happenings, culture, and history is paramount. But your determination to be the best that will make you stand out as a woman so passionate about foreign relations.
Daniela McVicker is a career coach and an editor at Essayguard. She's also a business communication coach, helping future job applicants to write business emails to help them achieve success on their career paths.