Today, Timothy would like to offer you exceptional tips on how to increase your skills in writing essays in 2021. Often associated with stress and panic, essay writing receives universal aversion from many students. However, essay writing does not have to be a nightmarish experience. This article covers various essay writing tips to help you express your arguments logically and improve your essays.
Writemythesisonline
is an excellent resource for guidance on dissertation and assistance in covering various concepts in depth.
Understand the content before you begin to write
Often, students tend to rush into research without understanding the thesis statement. As a result, they often provide weak arguments that are inconsistent with the provided topic.
To avoid this, you must read the question and brainstorm various ideas regarding the topic. This cements the topic statement in mind, therefore ensuring that you correctly gauge the relevance of multiple materials to the topic.
Afterward, determine how you will approach the topic and start collecting materials that support your argument.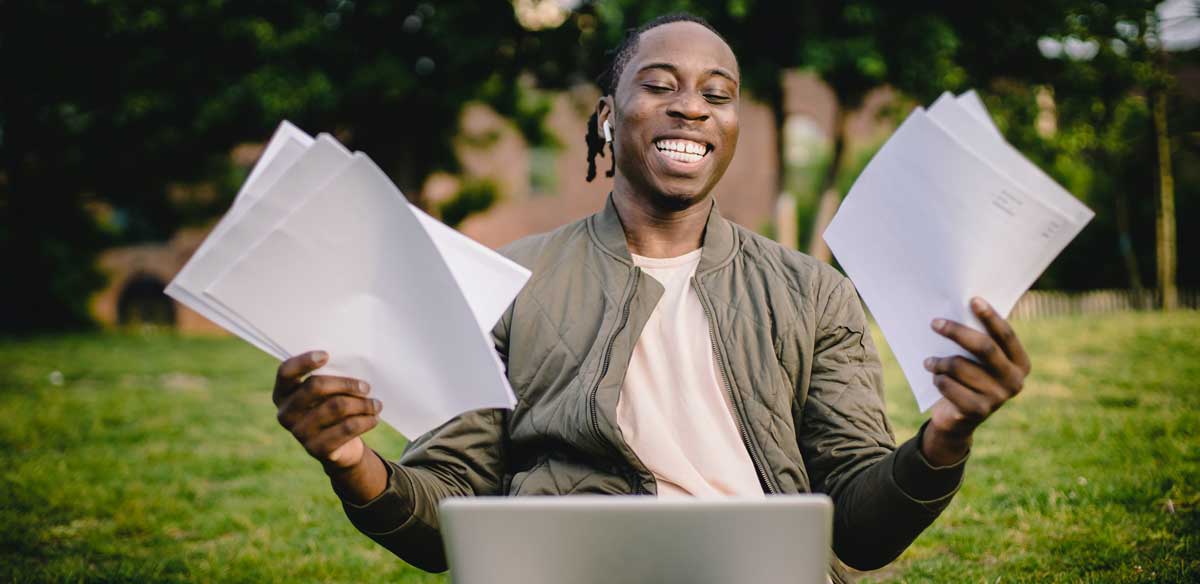 Image source: Photo by Ketut Subiyanto from Pexels
Analyze your evidence
It is critical to have your thesis in mind when doing research. When collecting research materials, check to determine how they influence your argument.
As such, weigh each supporting material's role in your argument and sort the materials into two categories: supporting materials and counterarguments.
If an idea does not affect your argument, avoid it. Some ideas may introduce new concepts and weaken your essay due to insufficient coverage of the new concepts.
Create an outline
After research, it is essential to organize your ideas and achieve flow within your argument. An outline allows you to gauge the quality of your views and identify weaknesses within the discussion.
As such, the outline guides you on the areas you should revisit, thus ensuring that each argument is sufficiently covered. While there are many methods to build a logical argument, we prefer the Toulmin method.
Here, you will present your claim, enlist the critical points in your argument, connect your view with the topic, and show your argument's relevance. Finally, you will present the counterclaims and present findings that debunk the counterarguments.
By doing this, you show that you are well versed with the topic and avoid any loopholes which may compromise your score.
Developing your language skills
It is essential to regularly read essays and journals in your field to improve your essay writing skills. This allows you to familiarize yourself with the tools for building your arguments and gain a deeper understanding of various concepts.
Even better, reading helps you perfect your tone and language, thus improving your skills in subsequent essays.
In addition to reading, regularly practice essay writing to identify various errors and increase your research, writing, and proofreading skills.
When writing, ensure that your work comprises of short and long sentences. This gives the reader a more natural reading experience and avoids errors arising from sentence fragmentation.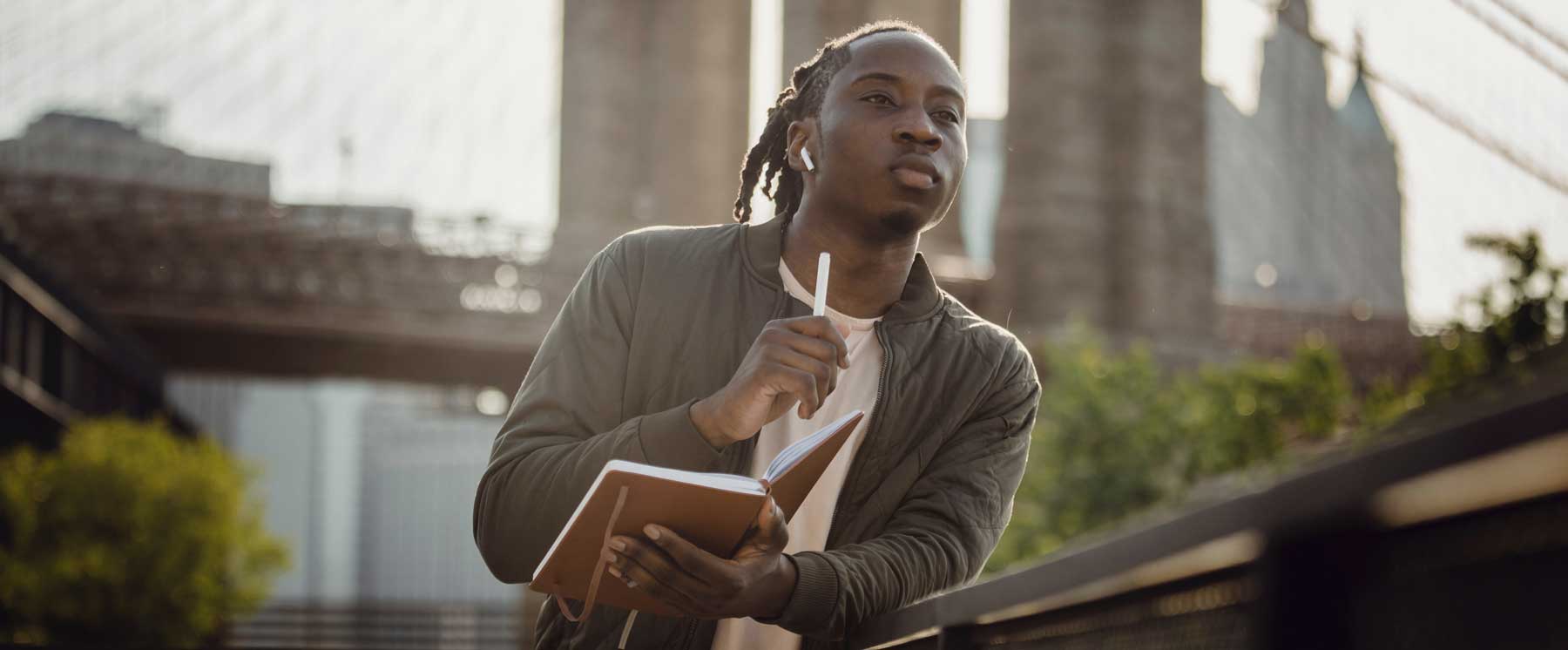 Image source: Photo by Ketut Subiyanto from Pexels
Time management
Poor time management ranks top among the reasons why students hand in low-quality essays. Often, students misappropriate the allocated time and rush to complete the paper within a short duration of time.
Besides limiting the quality of research, this approach denies students ample time for proofreading their work, resulting in subpar essays.
For a quality essay, divide your time into three portions for research, writing, and proofreading. Next, schedule each task into sessions while leaving ample space between various tasks.
For instance, break the writing phase into sessions for outlining, draft preparation, and proofreading. This allows you to gauge structural errors and correct the referencing and language errors made in the first draft.
For maximum productivity, use mobile apps to alert you of various scheduled sessions and block out disturbances during your sessions.
Recognizing the counterarguments in your field
The key to quality essays is showing that you are well versed with the topic. For this, you should be familiar with the arguments that support your case and those that oppose your standpoint (counterarguments).
Within your counterargument paragraph, respond to the opposing arguments by showing why they are unsound or illogical. This answers the reader's objections before they are done with your paper, thus strengthening your opinion and gaining a quality score.
Final verdict
With practice, proper time management, and access to resources, writing essays could prove students' easy task. The tips tackled in this article not only help learners to improve their essay writing skills but also to ensure a quality score.
Timothy Miller is a well-known academic writer and blogger. He writes thesis, articles, research papers, and blogs to educate his audience and clients. His impeccable research work in various fields have already been appreciated and published. Having experience of more than 20 years in writing, he loves guiding fellow researchers and content writers.