Should you invest in cryptocurrencies amidst the COVID-19 pandemic? This guide will tell you all the latest Bitcoin SV news to help your ventures.
The world continues to battle the effects of the pandemic. Due to the health risks, it poses to the public, governments, and agencies have been taking the necessary measures to slow down the spread of the virus.
Since social distancing, along with best hygiene practices, remains the strongest lines of defense against COVID-19, many businesses and establishments have been ordered to close, and employees have been laid-off left and right, resulting in one of the worst cases of recession since the Great Depression.
As of today, people are searching for ways to invest amid this pandemic.
Due to the decline in profitability and overall lack of demand, traditional assets, such as stocks and bonds, have taken a huge hit. Should You Invest In Cryptocurrencies? 
Considering the current climate of the market, people are forced to look beyond conventional investments.
Currently, cryptocurrencies are gaining traction and have emerged as a leading candidate for investors. With the world shifting towards the digital space, more people are curious as to whether they should enter this venture.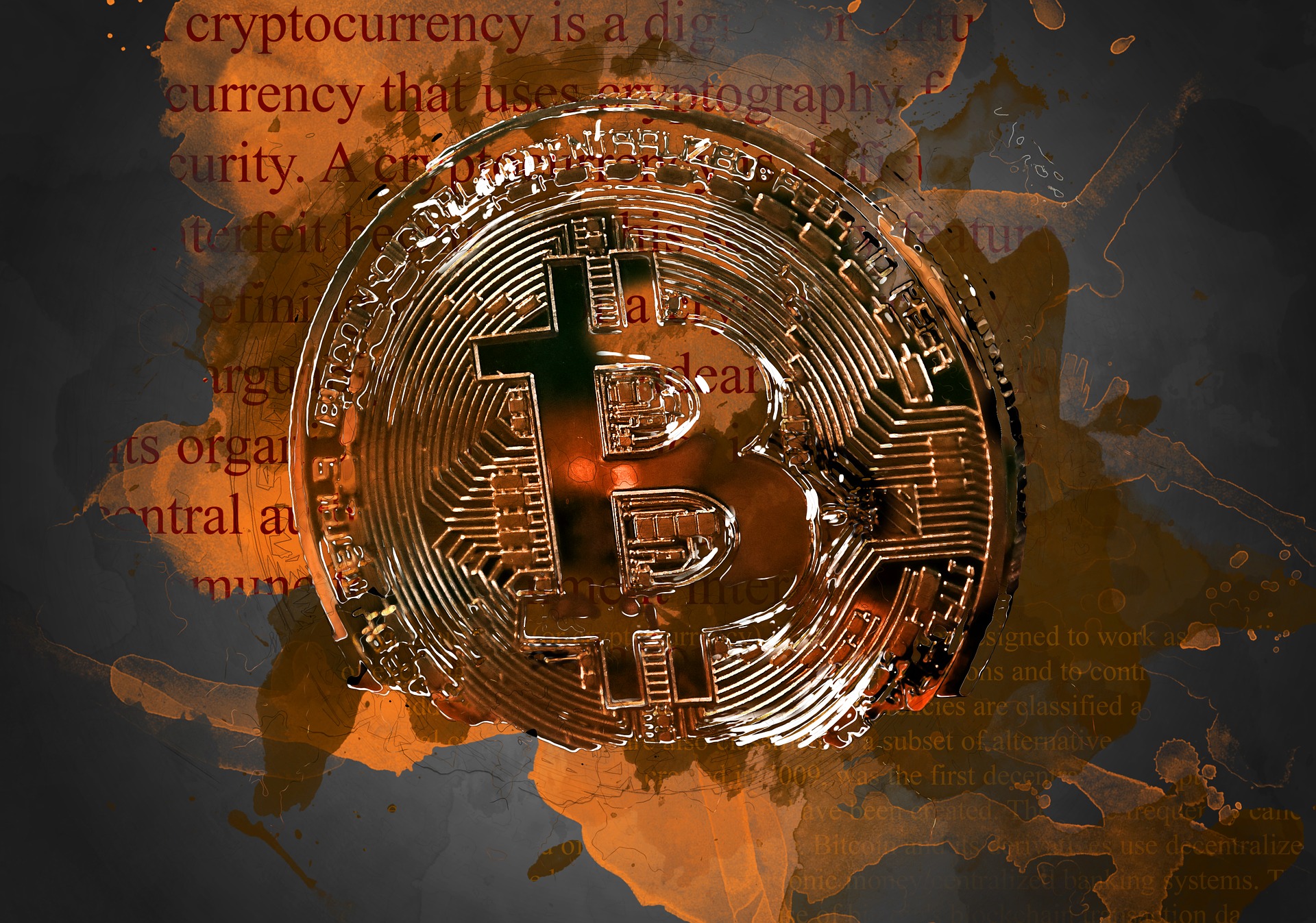 In light of COVID-19, you may be wondering if now is the right time to purchase digital currencies such as Bitcoin and Ethereum, especially with all the market crashes that are occurring. To give you a clear answer, the guide below will discuss the latest Bitcoin SV news and more.
Industry Performance
Out of all the cryptocurrencies available, Bitcoin is arguably the most popular one in the market. To gain a deeper understanding of how this altcoin has behaved over the years, let's take some time to review the coin's performance.
During its inception in 2009, Bitcoin was valued at around $0.0008. In late 2017, the price of one Bitcoin nearly reached the $20,000 mark but experienced a crash as low as $3,500 the next year. According to the Times UK, one Bitcoin is priced at $9,945 as of June 16, 2020. Back in April, the currency was priced at $7,500, but was even lower during March, sitting at around $4,722.
As of today, early investors can rejoice, because this crypto now costs approximately $11,377 per piece. Taking things at face value, it's safe to say that Bitcoin's price jumps are erratic but bearable. But, when viewing things on a big picture, the market's volatility can truly be seen. If you look at Bitcoin's price history, you will notice that its value significantly fluctuates over time.
Up to this day, no one factor has been found to affect the value of digital currencies directly, and this is the reason why it's such a risky investment. Regardless of whether the world is facing a crisis or not, it's likely to fluctuate in the same manner. Considering the current situation, it's natural to feel hesitant; however, there is some good news to take note of.
With the world shifting towards digital transactions, the environment caused by the pandemic has allowed Bitcoin to shine. While this does not necessarily mean that crypto is now a safe haven for investors, much like traditional investments, signs are pointing that its value will continue to rise. However, time will still determine whether people will view the asset as a bar of digital gold or not.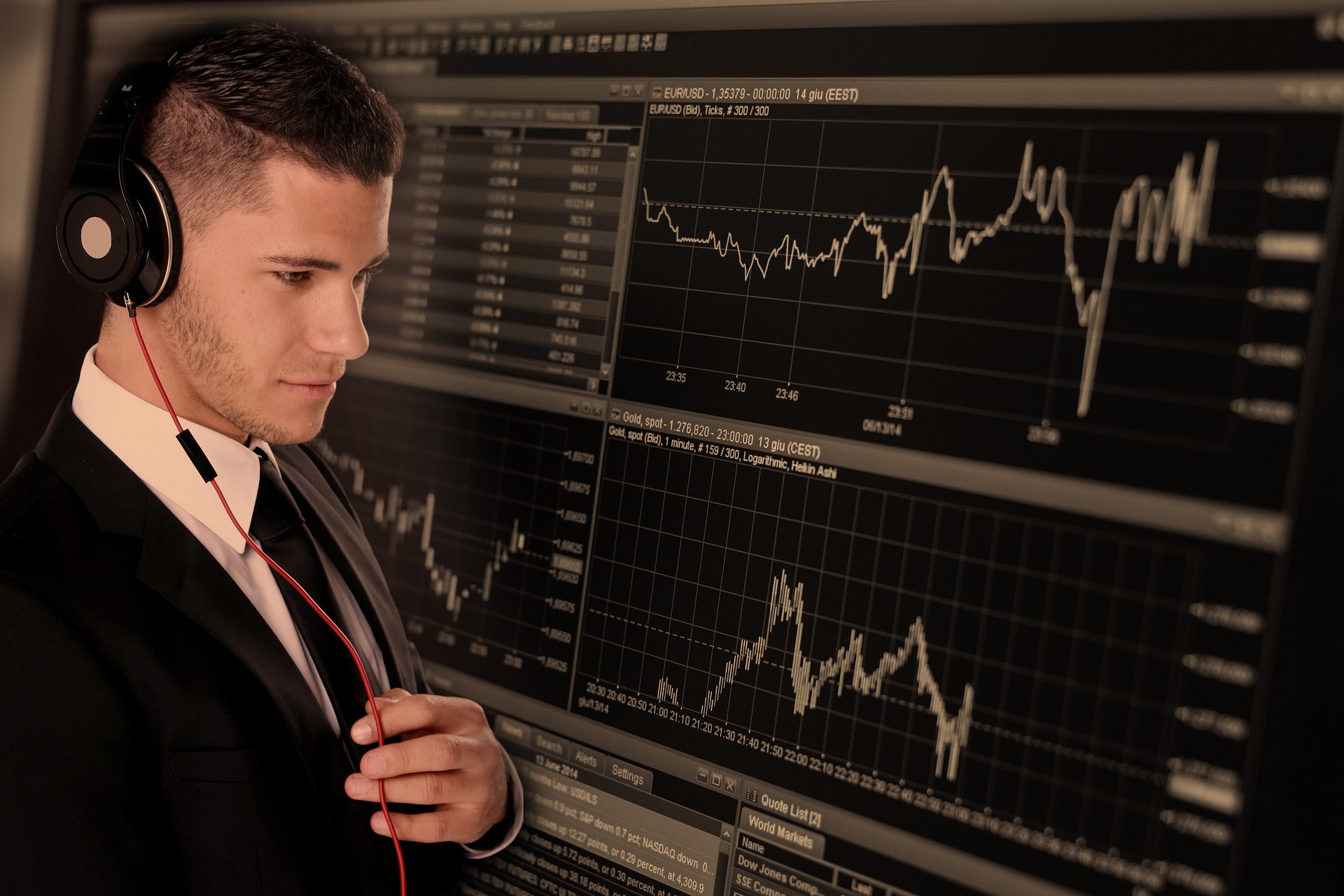 The Risks to Consider
Considering what was mentioned above, opting for cryptocurrency will be a high-risk investment. Some crypto can be priced a lot cheaper than Bitcoin, but since no agencies regulate the coins, there may be a chance that the altcoin you invested in may suddenly shut down and leave without a trace.
Most crypto projects fail, and this can be attributed to various reasons. Companies may mismanage their resources, tarnish their reputation in the market, or fall victim to tech issues. To give you an idea of how vulnerable the market is, it's estimated that over 1000 crypto projects have failed to deliver in 2018 alone.
Crypto is not like ordinary investments. There are many platforms and initial coin offerings to choose from, but finding the right one will ultimately depend on you. You may acquire more stability by purchasing a reputable currency like Bitcoin, but this does not provide any assurance of profit.
How much you earn will be determined by your luck and resilience. If you bought Bitcoin for $3,500 back in 2017, selling it today would mean a profit of $7,877, still not including the fees associated, if there are any. However, if you decide to hold on to your coin, you will have to deal with the market's volatility.
The price of your investment may suddenly crash, and in case you are in a tight spot financially, withdrawing will mean a tough blow on your portfolio. There's no exact way to predict the market's performance, so you have to rely on your risk appetite as the primary determinant of your investment. With COVID-19 still lurking, prices will continue being erratic even after the pandemic has passed.
An amount of $11,000 is large enough to use as funding for other big assets such as real estate or even a comprehensive health insurance plan for your family. Even though financial experts may recommend that you add Bitcoin into your portfolio, you should take all the time you need to reflect on your situation and preferences.
Should You Invest in Cryptocurrencies?
So is the question answered, should you invest in Cryptocurrencies? The final verdict is, it depends. If you ask a digital currency enthusiast, he or she will say that this current climate is what cryptocurrency was built to withstand, especially with the world shifting towards digital transactions. This trend may mean that the future of crypto is bright.
Cryptocurrencies such as Bitcoin are a long-term game, and just like any other investment out there, you have to consider the risks that come with it. Its market is extremely volatile, so if you want to achieve success in this adventure, you will need to have a high level of resilience and determination.
If you do not want to risk another recession or deal with the anxiety that comes with huge gambles, then you should venture into profitable stock trading or other conventional alternatives.
Kimmy is an experienced content writer and consultant for Bitcoin Association. She has a demonstrated history of working in the internet industry. When she is not writing, she spends time outdoors with her dogs or crochets.