'No response is the best response' worked well in the days before the digital age. It used to be a sensible way to deal with negative propaganda and publicity; today, it seems insensitive. Reviews on Google are for the majority of people nowadays indicators for their future purchase behavior.

Ashley Rosa is a blogger by choice. She loves to discover the world around her. She likes to share her discoveries, experiences and express herself through her blogs.
Today, businesses and brands need to be more careful. Customers are looking for brands that care about them. They are looking for brands that value customers and their opinions. So, if you are thinking about not responding to Google reviews, negative or not, you are hurting your digital image.
And we have stats to prove the point.
Take it from the Numbers
Reviews on Google and Co are the MVP of online marketing. They are the most powerful form of user-generated content you can acquire. 91 percent of online users trust online reviews and actively read them before they interact with any business.
Speaking of Google Reviews in specific, they are among the most important SEO factors for any business – well, because of 'Google'. According to Google's Local Ranking Survey, review signals account for around 15 percent of the ranking factor.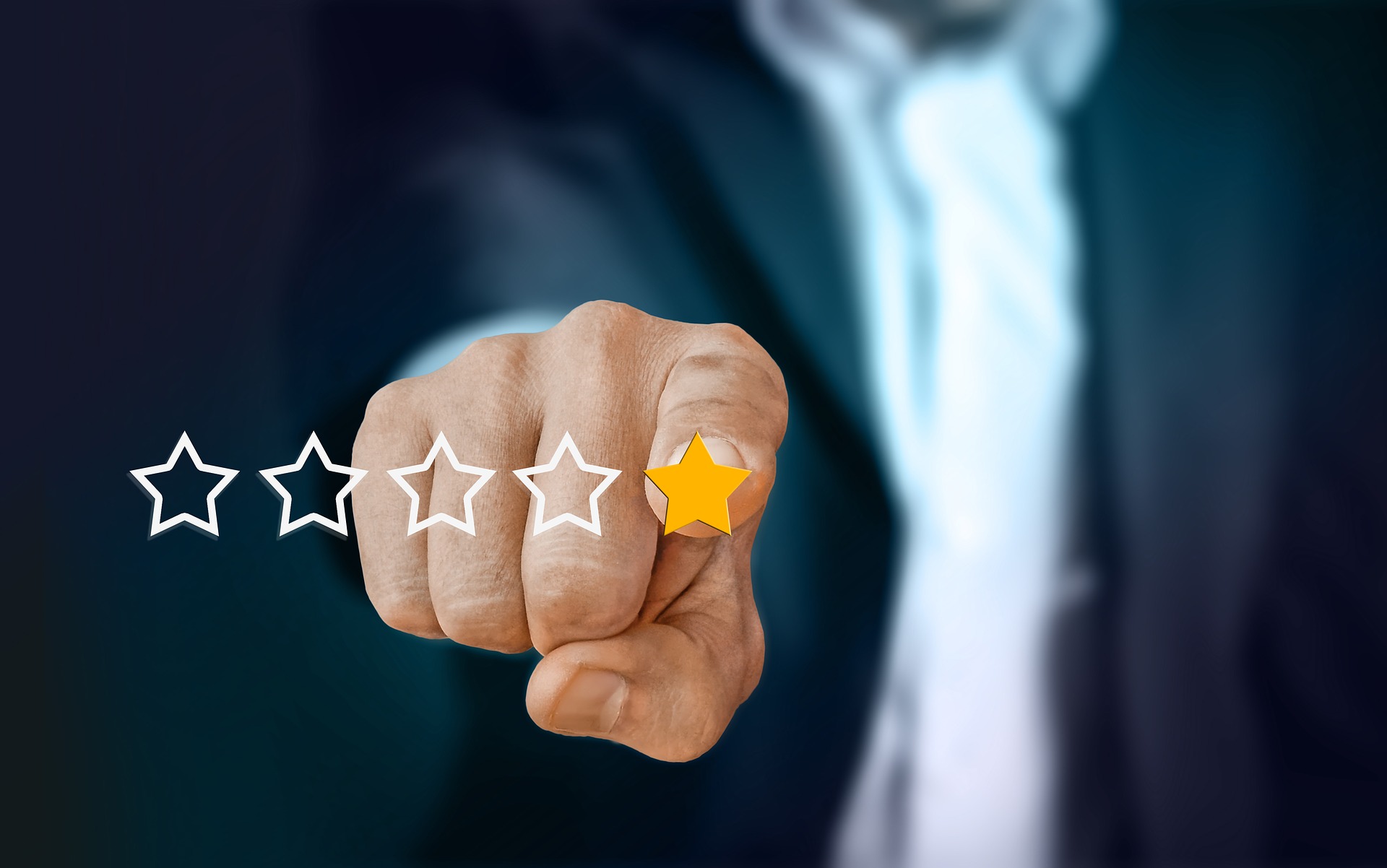 Now, that isn't where it ends.
Nearly 89 percent of the consumers who read reviews also check how your business responds to those reviews. 45 percent of those consumers are likely to trust businesses that respond positively to a negative review.
That is where you can turn even the most negative review in your favor.  Responding to Google reviews is something that shouldn't be treated as an afterthought but a priority. With the right response, you can use every review for positive reputation management.
Every Review is Valuable
Before you make up your mind about ignoring a review because it is too negative, try to understand how
online reviews work.
You need to get over the notion that digitalization has given more control to the consumers. It just balanced the entire business consumer equation. There is a two-way communication path where both businesses and consumers can have their say. Here is what you need to understand:
When a consumer posts a review, they throw the ball in your court. Now, it is your turn to give it your best shot and get back in the game. When you choose to ignore it for any reason, you automatically lose a point.
According to Harvard Business Review, replying to online reviews improves business ratings. Hotels with 12 percent higher response rate on TripAdvisor experienced a 0.12 stars hike in ratings.
A short and sweet message of gratitude in response to a positive review can make your customers feel valued, and they are more likely to return. A sincere apology and a promise to make up for a bad experience can undo the damage done by a negative review.
In short, every review is valuable, and you can use it to your advantage. A review without response is, therefore, a missed opportunity.
Every Review Warrants a Response
Now, let's talk about the situation where you might think that a response isn't required.
That is usually in case of an extremely negative review, especially when you feel the customer is overreacting or lying about an experience. You think a lengthy explanation would further escalate the situation and you choose to stay quite.
Let us tell you this: nothing escalates a situation more than silence. Not only does it further annoy the reviewer, but it also sends a negative message to other people who read the review. It presents your business as one that doesn't care about how customer experience. Don't forget, reviews on Google are maybe known, but there are many places where your customer can leave his feedback.
So, a response is important no matter how unreasonable or unfair the review sounds. Every business gets reviews, every business gets negative reviews, and every review warrants a response – a positive response.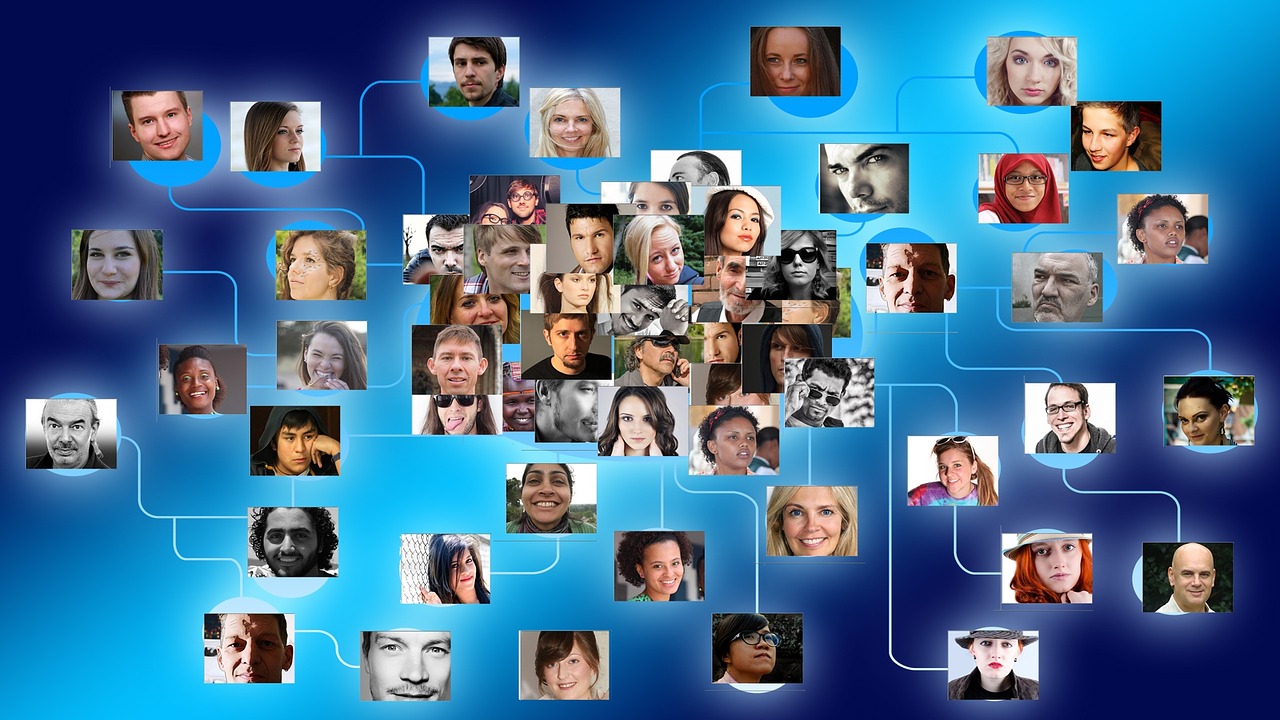 The Art of Right Response
Why do customers leave a negative review?
It is when they have a negative experience with a business. It is about how your product/service made them feel. So, your response should make them feel better. No matter how unjustified the review seems, you need to acknowledge the way your customer is feeling.
Here are a few key aspects to keep in mind when formulating a response to a negative review:
Start with an apology even if you think it isn't required. Even if you have the facts to prove your point, focus more on your customer's feeling and be more empathetic towards them. Never call your customers out for lying even if you have all the proofs. Despite all the evidence, other customers are more likely to side with the customer and might see you as aggressive and arrogant.
Keep things short and simple but don't make them too vague. Answer the specific issue your customer mentioned. If the review doesn't cover all the specifics, ask nicely for more details. The details will help you come up with an effective strategy to turn the situation around.
When you have all the details regarding the customer's experience, come up with a mitigation strategy to defuse the situation and turn customer dissatisfaction into a satisfactory experience. It can be anything from a voucher to a refund. Make that offer a part of your response so that other people can read and realize that you care about customers and their experience.
If you think the internet is a battleground where most people are keyboard warriors, you aren't completely wrong. That is why it makes sense to sometimes move the situation offline after one or two empathetic response. You can share a contact number or email of a representative who can help resolve the issue in the most constructive manner.
Reviews on Google: Conclusion
Now to sum it all up, not responding to your Google reviews is not a good idea. Even if the review is absolutely negative, a response is necessary for proper damage control and reputation building. People are most likely to share the negative experience, so negative reviews are inevitable. Make sure you have an effective review response strategy to make every review work in your favor.