What are the 5 most important Types Of Digital Marketing and how can you excel them? A digital marketing strategy is a plan that states how a business will achieve all its marketing goals through online channels. To achieve your digital marketing goals, you have to define your brand, create your goals, build your personas, choose your marketing strategy, set your budget, launch your campaigns and track your results.
Davies is an SEO digital marketing agency that can provide insight into digital marketing and its benefits.
Types of digital marketing strategies. 
1. Search Engine Optimization (SEO)
SEO is an effective means of digital marketing. It is improving websites so that they rank highly on search engine results for the keywords related to the business. The goal of SEO is to get your target audience to visit your website.
According to WebFX, "Less than 10% of searchers advance to the second page of search results…….and more than 30% of searchers click on the first result."
2. Pay-per-click (PPC)
PPC is a form of advertising where individuals bid on keywords they want their ads to show up for. It is like an auction wherein your ad is triggered when a user's search includes your keywords. The ads appear above organic listings, and they are only paid for when the user clicks on your advertisement. With PPC, you pay for the results and not the ad space. PPC aims to reach searchers with transactional queries. This means that the searcher is ready to buy your product or service.
They will arrive at your landing page and see your call-to-action (CTA) that will tell them to sign up, purchase a product, covert or any other action. PPC is a cost-effective advertising method as 540% of users that click on the ad are ready to buy the product.
3. Content Marketing
This involves the creation and distribution of content that adds value to your audience. In content marketing, businesses focus on reaching and engaging their audience via content. Contents can include blog posts, videos, infographics and, many more. For your content to go far, it must be relevant, beneficial, original, and high-quality to your audience.
Content marketing goals include providing valuable information, increasing traffic, improving visibility, and generating conversions. Content marketing generates more leads, and most users prefer businesses that create content.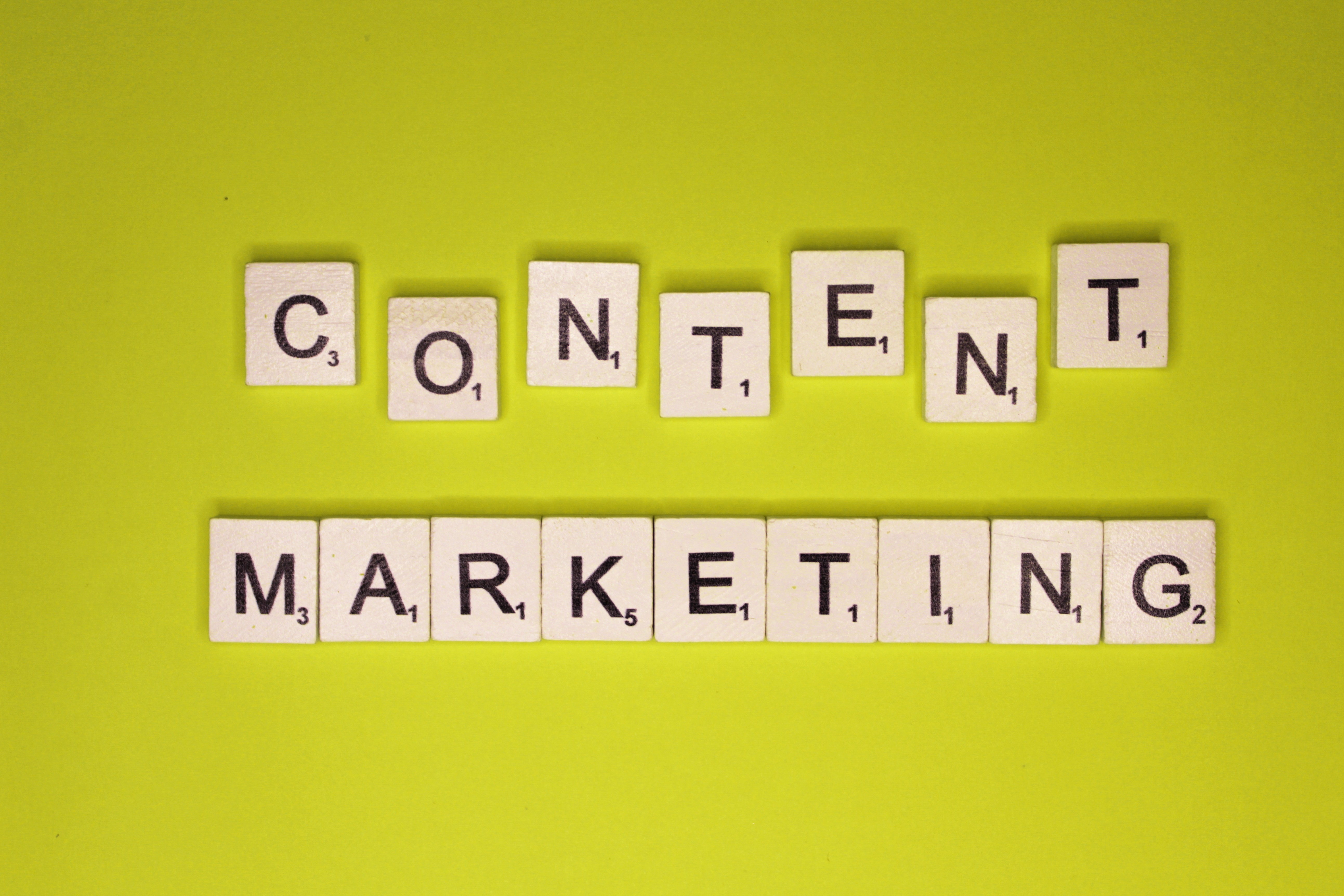 4. Email marketing
This is a cost-effective means of digital marketing. It focuses on the retention of existing customers and the procurement of new ones. It is a great way to build your business's brand awareness and encourage customers to make repeat purchases. Email marketing also helps to develop campaigns. A benefit of email marketing is that it can help businesses personalize their campaigns and segment their audiences.
It has a great return on investment, and it helps to generate more sales.
5. Social media marketing
This type of digital marketing focuses on building brand awareness, increasing traffic, and increasing conversions. Popular platforms for social media marketing include Facebook, Twitter, Instagram, LinkedIn and Pinterest. Businesses that invest in social media marketing have immense opportunities to succeed as most users spend ample time on social media. Most consumers use social media to connect with businesses.
They may highlight positive promises or request assistance. Most shoppers use social media when they want to make purchasing decisions.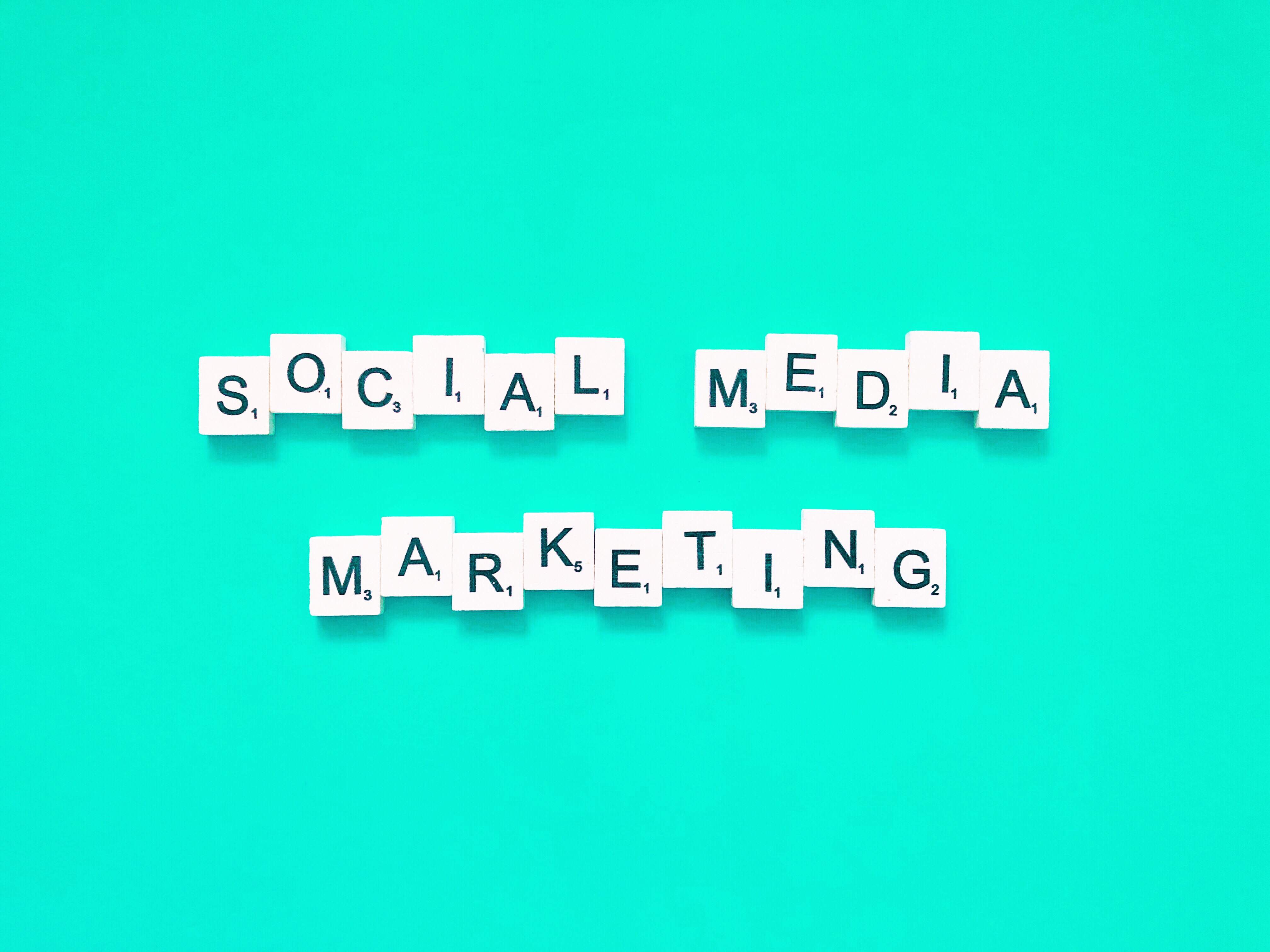 Ways to excel in digital marketing
Suppose you want to excel in digital marketing. In that case, you have to be flexible and embrace changes if you want to remain relevant, you should have clear goals for your digital marketing and keep track of your goals, you should be innovative and creative, you should understand your target audience, use different digital marketing platforms, analyze data, have an experienced team, post regular updates and, pay attention to feedback.
Venture Institute is a virtual school where you can learn the important types of digital marketing, use them, and excel in them.
Abroo Murtaza is enthusiastic and passionate about writing for trending digital marketing issues and how we can sort them out, as digital marketing is an essential part of e-commerce. With the power of her pen, she likes to educate people and acknowledge them with the latest tips and tips for better education. With her vast knowledge and research skills, she will never let you get bored.