What To Consider When Implementing A Digital Asset Management System. Digital asset management systems (DAM) offer an efficient solution to organizations for storing, managing and retrieving their digital assets. They do this by providing a central location for them to access these assets.
Digital asset management systems (DAM) offer an efficient solution to organizations for storing, managing and retrieving their digital assets. They do this by providing a central location for them to access these assets. These digital assets include media like documents, images, videos, presentations, animations, etc. This can help streamline workflow for all departments in an organization, from the sales department to the IT support department. This is because resources are all present in a central location, which means there will be less duplication, reducing production costs. Additional benefits include brand consistency and easier ways to comply with government ordinances.
How many photos will be taken in 2021? Turns out, humanity will take 1,436,300,000,000 photos stated a Jersey-based digital imaging research and consulting compan, Keypoint Intelligence. That's over 1.4 trillion.
As you can see, implementing a digital asset management system can be helpful for your business, especially if most of its operations are online. You may be interested in implementing one but may not know where to start or what criteria to choose? No need to worry; we are here to help. Here are the following criteria that you need to consider when implementing a digital asset management system: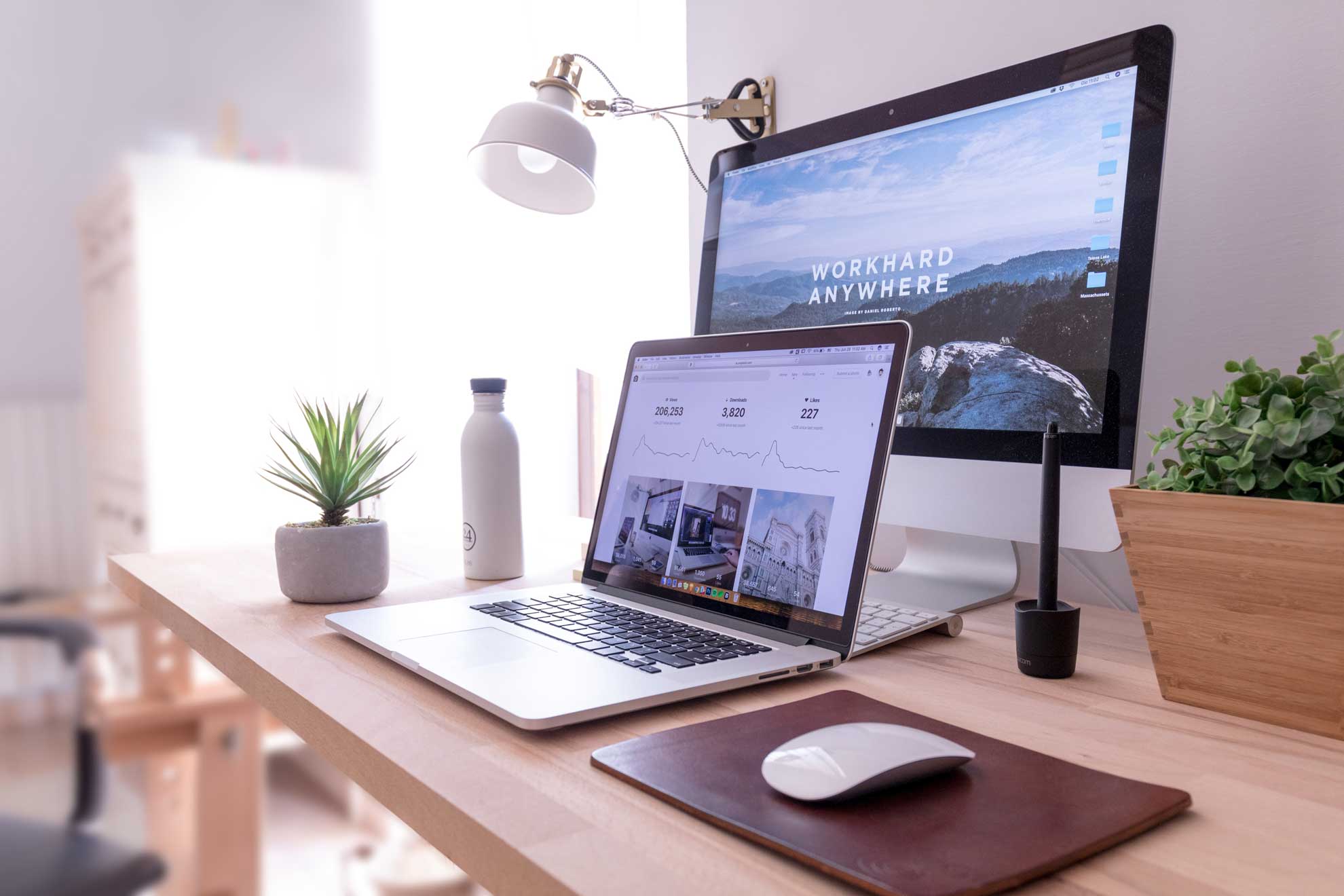 1. Getting Everyone On Board
Selecting a digital asset management system will be pretty challenging if stakeholders in your business are all not on board with it. Therefore, you must get everyone together and discuss it properly because a DAM system will impact all departments and their workflow. This means that every single one of them should weigh in their opinion so you can choose the best solution for everyone.
2. Difficulty
Anyone in your organization who will use the DAM system will need some time to learn it before everything can smoothly operate. This is why you must choose a DAM system that is easy to use with factors such as interactivity and navigation so that users without technical expertise can use it as well. This will ensure that workflow smooths out as quickly as possible, which will be crucial for your business.
3. Budget
You may be interested in DAM systems that have the edge over others, but there is a high chance that these will be more expensive than others. This is why it is essential to be realistic when choosing a DAM system that has the right ROI, as many options and prices vary from hundreds to hundreds of thousands. Therefore, you will need to look at your business's scope and whatever budget you and the stakeholders think you will be able to spare.
4. Ease of Workflow Management
As a business owner, you must be able to see exactly how your digital assets are being used to make decisions based on the workflow to make things even more efficient. This will help you better compete in the market, so you should go for a DAM system that automatically tracks the workflow and shows you everything.
5. Cloud-Based Environment
It can be a good idea to choose a DAM system that provides an excellent cloud-based environment, as this can help you be flexible when scaling your business. This means you can easily integrate departments from all over the world, which can help you save costs when outsourcing work to other countries.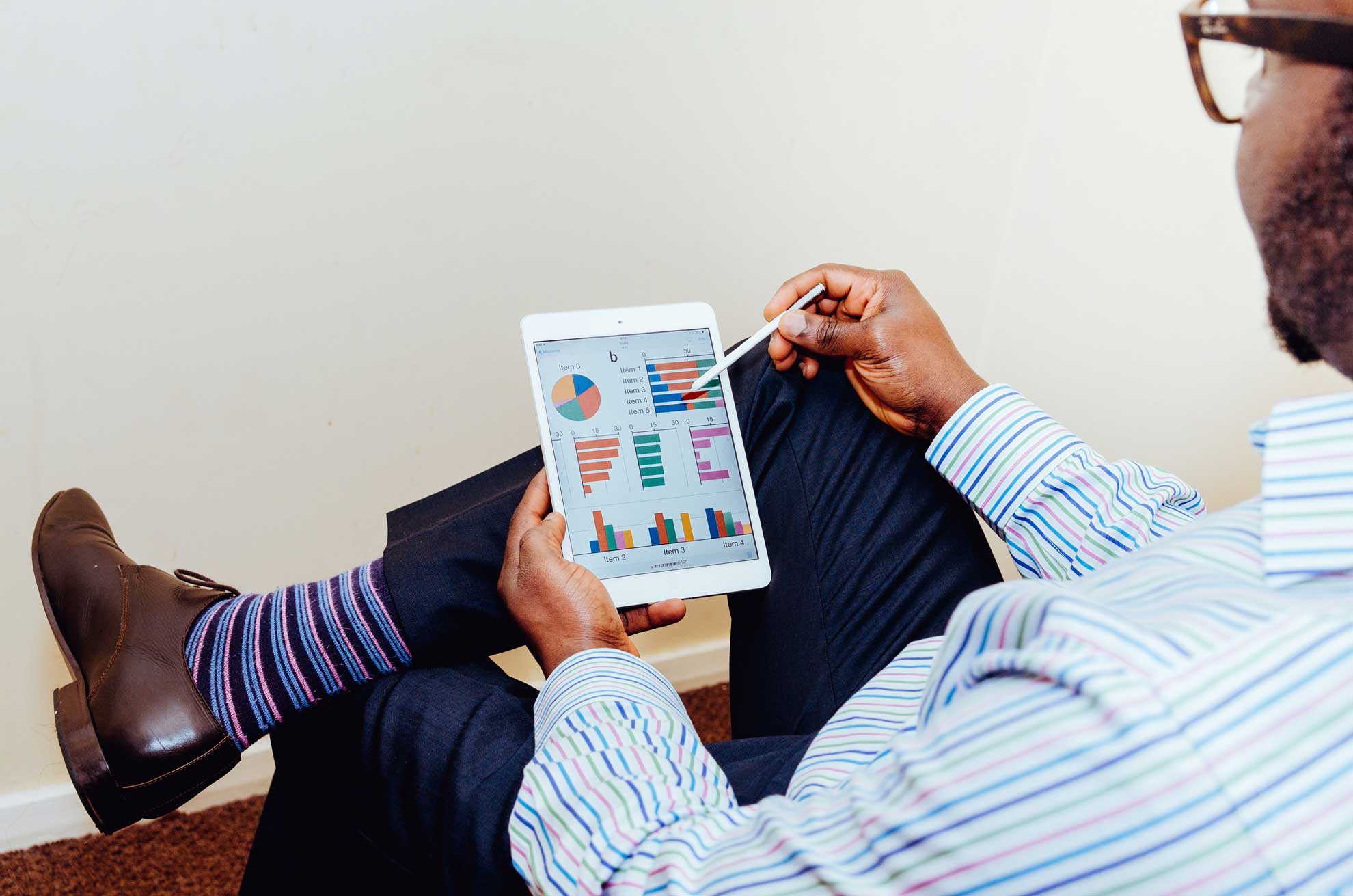 6. Security
The digital assets that you store in a DAM system can be precious for your businesses. Therefore, you must choose a system that provides good security features to protect your assets from hackers, as losing them may help weaken your position in the competitive market. Some of these features include multi-factor authentication, different user permissions, allowlists, monitoring, and so on. This is something you should now compromise on, especially if you have sensitive data assets.
The bottom line
DAM systems can be beneficial for digital businesses as they provide a centralized location for assets which can help reduce costs and make workflow efficient. You should consider some crucial criteria when choosing one to get the most value out of them. Implementing the right DAM system can help raise your position in such a competitive digital market.
Abdullah Riaz is a writer, who alongside content writing, also takes part in fiction writing. He has already been published in a book as one of the winners of a fiction writing contest. In addition to writing, he also has experience with all sorts of research, particularly in IT-related fields. He has always been a fan of writing and learning about new topics. Outside writing, you'll find him spending time with his dog, Terry.