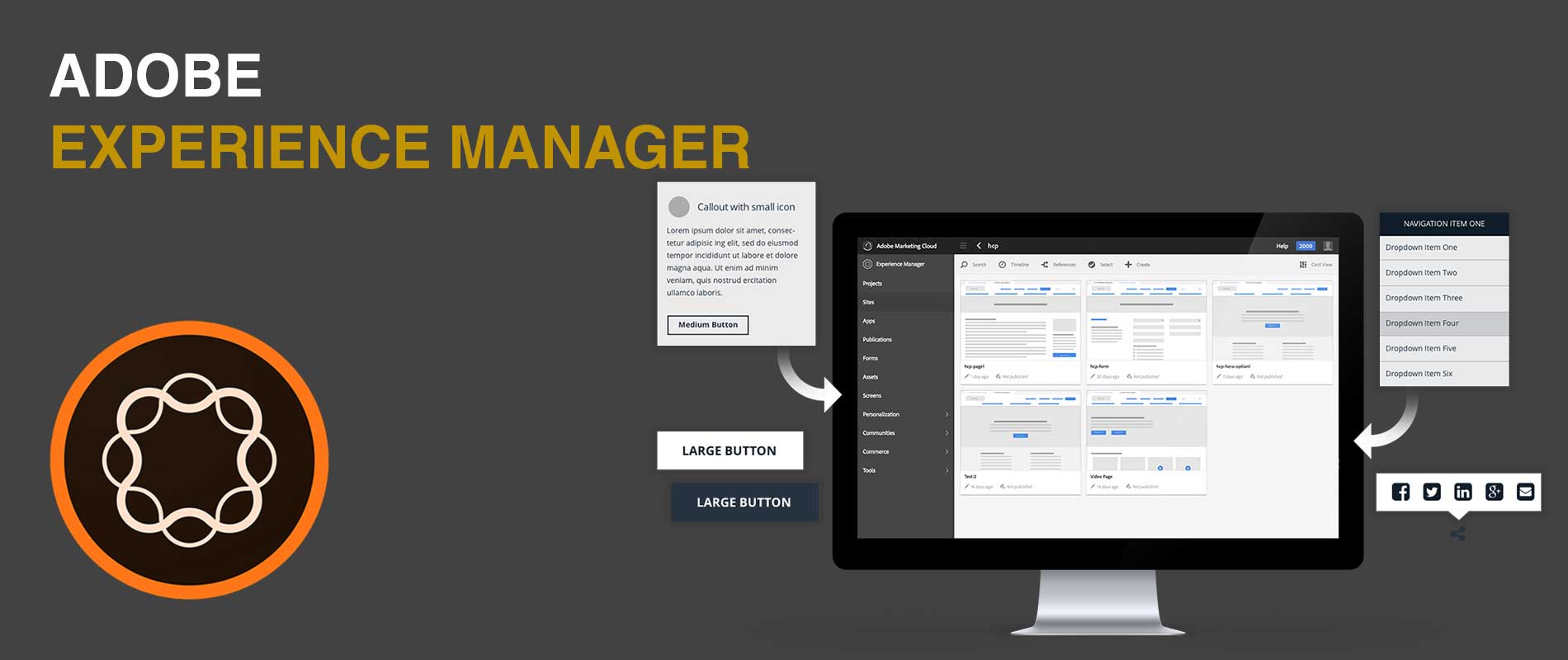 What's more important to top companies today than your website and online presence? Depending on who you ask, the answer is arguably – nothing! It is a window into the heart and soul of your organization, not like 10 years ago only your online business card, it tells who you are and what you do.
Skillz Middle East your Adobe AEM Partner in the Middle East
Skillz Middle East takes it to the next level to make Adobe deployments richer and more engaging. We bring the advantage of the robust content management capabilities of the Adobe Experience Manager to provide a rich, easy-to-use authoring environment while expanding on its core functionality through the use of custom-built modules to meet the unique needs of any organization.
Adobe's AEM platform allows marketers to engage with powerful and intuitive tools to drive results for a personalized two-way communication with audiences and customers. We as Skillz ME provide all of the services needed to maximize your investment in the platform.
WHAT IS ADOBE EXPERIENCE MANAGER?
It's the leading digital web experience management solution that helps your business deliver compelling content across experiences — such as Web, mobile, and the Internet of Things (IoT) — at the scale you need to build your brand and drive engagement.
Built on the Java framework, the Adobe Experience Manager platform features an incredibly intuitive user interface and native integration with Adobe's product family. The Adobe Experience Manager (AEM) provides the tools needed to create a consistent user experience at every touch point across channels and devices. We are a recognized Adobe AEM implementation partner for large-scale content websites.
WHY ADOBE EXPERIENCE MANAGER?
Adobe Experience Manager (AEM) is used by some of the world's leading brands to create unparalleled and engaging customer experiences across all channels. Named by industry analysts such as Forrester and Gartner as the leader in content management for building websites, mobile apps and forms. AEM, part of the Adobe Marketing Cloud digital engagement platform, provides marketers with a way to effectively manage web content, digital assets, mobile delivery, marketing campaigns and social collaboration, resulting in stronger customer engagement and higher revenues.
OUR EXPERTISE WITH AEM & PAST PROJECTS
Skillz ME has assisted enterprise level organizations across the Middle East to successfully deploy and customize the digital engagement platform for their needs. The Skillz team has participated in the largest number of successful Adobe Experience Manager deployments across the globe from Asia, Middle East and Europe for well known educational and financial institutions, enterprises, and leading providers of wine and spirits.
HOW SKILLZ ME CAN HELP
Skillz ME is well-versed in acting as a technology partner during large-scale web mandates. We adapt to the reality of each client, and are able to offer a full-range of services, or scale back to specialized help, depending on project needs. Based in Dubai, UAE, Skillz ME has a full in-house team of bilingual designers, developers, integrators, analysts, project managers and operations specialists ready to help you plan and execute your web experience management project.
Adobe Experience Manager is a content management system with strong capabilities of building Sites, Digital Asset Managment, Forms, or Communities, that gives you one place to create, manage, and deliver digital experiences across websites, mobile sites, and on-site screens to make them global in reach, yet personally relevant and engaging.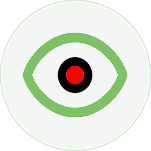 Discovery and Planning
Business and Technical Analysis
Solution Design
Strategic and Tech Guidance
Project Planning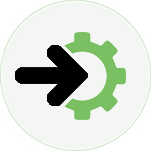 Development and Integration
Architecture
Project life cycle management structure
Development, Customization, Integration
Upgrades and Migrations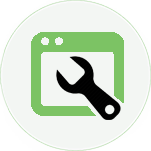 Support and Guidance
Training and Coaching
Support to Deployment
Monitoring and Performance Assessment
Audits and Remediation
Present perfect experiences on mobile and every connected device.
Blow your customers away with an experience that includes the most relevant content possible on every device — from mobile apps to non-display IoT devices. Conveniently manage and publish content in real-time, across all your properties.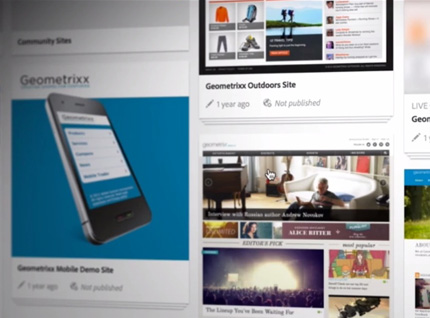 Work from one unified interface.
Enjoy all the tools you need for making digital customer experiences in one place. You can conveniently create the best customer experiences across all touchpoints while maintaining and managing your business's workflows.
If you're ready, let's get started.
If you know the Experience Manager is for you, then let's get moving. You can work with us or a partner to structure the solution that fits your needs. And we have plenty of resources to help inform your other decision-makers about how Experience Manager meets your needs through IT, managed services, and more.
Every business has its own challenges.
So we've structured the pricing of Experience Manager to meet your unique needs.
Let us know what you're trying to solve and your ultimate goals and we'll provide custom recommendations and pricing.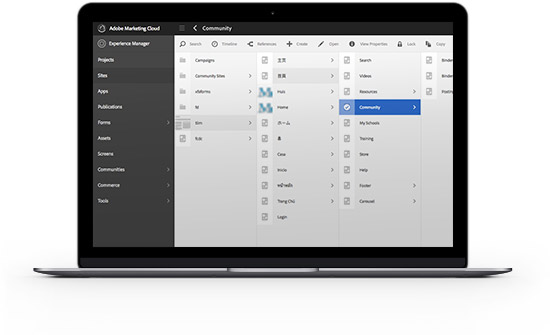 Gather details for every decision-maker.
Show your buying committee how Experience Manager can meet the needs of everyone in your organization with these helpful resources.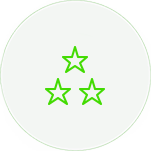 Managed Services
Get the support you need with the security your business requires — from the people who know your solution best.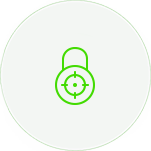 Security
Learn how Experience Manager meets security requirements that keep your customers' data protected.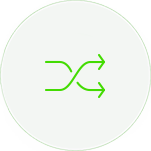 Integration
Check out our vast library of integrations from Adobe technology partners and software and data vendors.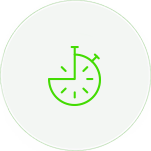 Time-to-market acceleration
See how templates and web components in Experience Manager help IT quickly develop and deploy cross-channel experiences.
There's no limit to the audiences you can activate.
Combine, isolate, and create new audiences that are relevant to your marketing goals and strategies. Audience Manager integrations with Adobe Marketing Cloud solutions enable you to target site-side, off-site, and cross-channel segments. Destination Partners with S2S integrations means faster page loads.
Contact Us
Get Into Action, call our experts today, Dubai - UAE +971 56 101 24 80 or send an email to info@skillzme.com or request a callback