Website Designing is more than just hiring the son of your neighbor and just stitching some texts and images together. Your website is the first impression you might have to your future client or future business partner. No matter in which industry you operate, a website is essential in our era.
We all are very aware of the fact that with the advancement in technology, we have seen an increasing number of people to turn to their smartphones, laptops, or tablets for not only to make calls but also to browse the news and other websites of interest. Website Designing is a complex topic that keeps business owners busy and confuses a lot of people. 
In this day and age technology and the internet has influenced our lives and work. As per the predictions of the experts it will continue to rise with each passing day. These days even very small business owners have a website but still, there are many who don't even know the benefit of the website for them.
Thus it is also very crucial for us to know how important it is to benefits web designing, PHP training and web development in today's increasing world of technology. So here are a few that one should know how important it is to be trained in web designing.
•             Improve Business Credibility: A very simple way to view a website is that it is your online business abode. It is the place where your customers, clients, and associates go to find you online. The various pages like the home page identify your brand value, the About Us page tells your visitors about your business and the Contact Us page informs them of how to get in touch with you.
•             Enhance your online presence: If a small business does not have a website, you are declining its ability to generate income and profit. Thus it's imperative to have an online presence so as to grow your business and to become a brand.
•             Build a Strong Relationship with Your Market: A business is something which is also called as a living, breathing entity. Loyalty and credibility are achieved only when customers know they are dealing with a company that understands their needs and doesn't only look for profit.
•             Efficient Way to Promote Your Business: If you are still following the traditional forms of marketing like press releases, print ads, flyers, and other distribution systems then you are wasting valuable resources, time, and money. Moreover, traditional methods cost more money and cover less area.
•             Increases your income: A website is an active tool for generating income because it is the termination or exit point in the sales funnel. It is not easy to convert sales into social media.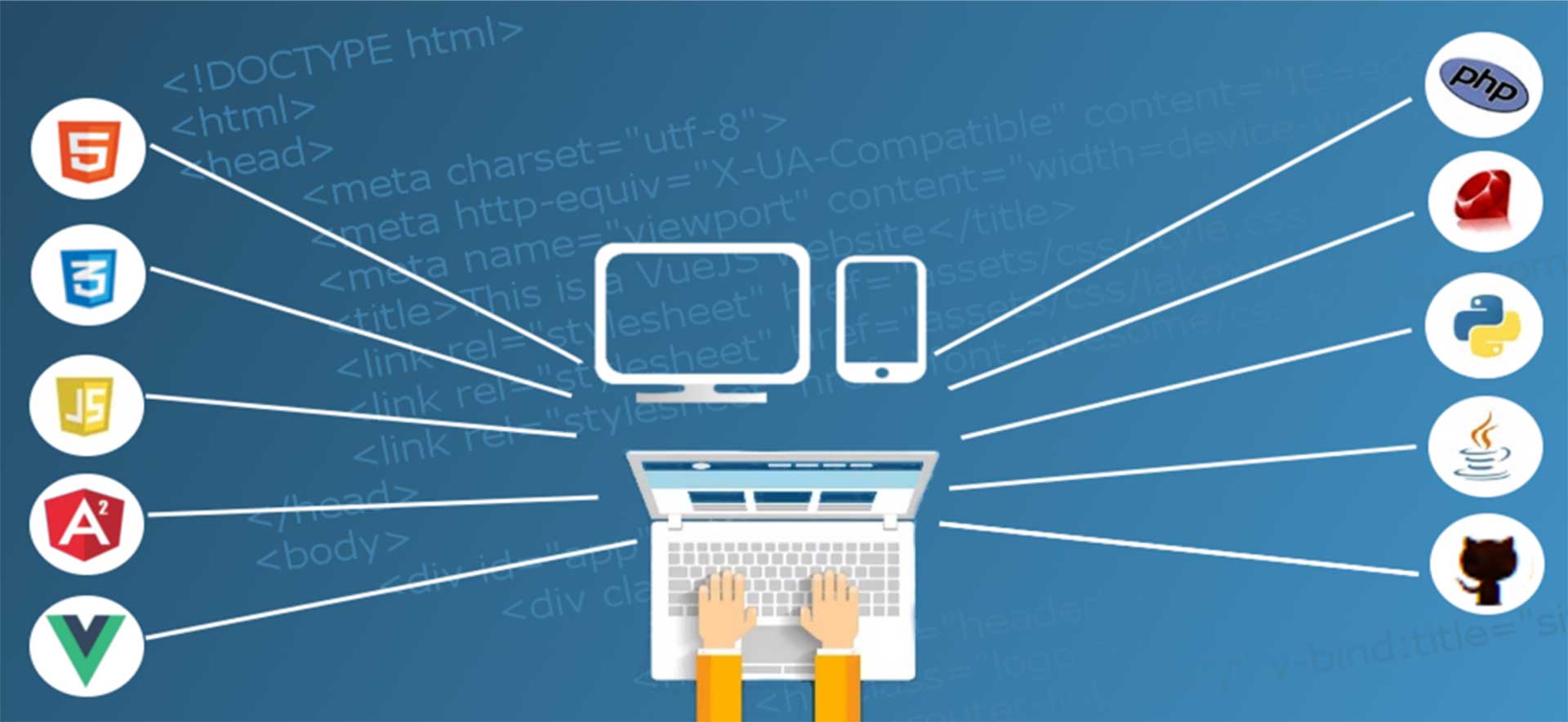 When we talk about an online store the world is changing. An e-commerce website has a checkout counter where goods and services can be paid and sold right away. In the world of e-commerce the easy navigation, search capabilities, and unique experience are key for success. 
Conclusion
Thus it can be said that a website is not a luxury but a necessity. It is an investment and you should expect a return on your money within a period of time. But for that investment to payout, you have to make sure your website is professionally designed and developed with great content and fast download speed. Selecting careful a good hoster is not about saving costs, it is important to have speedy access 24 x 7. 
Here we also suggest not to the penny-pinch and try to do a website on your own because of the availability of free templates. Hiring a professional web designer is always a correct choice who has the experience of a functional yet aesthetically beautiful website. You can start also with consulting the right team which can prepare your website strategy which fits best for your business. 
Junaid Ali Qureshi is an e-commerce entrepreneur with a passion for tech and marketing. Some of his current ventures include Progos Tech, Elabelz.com, Titan Tech, and Smart Marketing.