Ask yourself, does your employer, invest in the development of their Staff? Employee training can be for some companies a significant investment of time and money. But why is it something companies shall not miss out? 
Bill Gates is an inspiration for many of us. So let's start with one of his stories. 
This is an incident from one of his interviews. The interviewer asked him, "Sir, what is the secret of your success?" He gave her a cheque from his chequebook and told her to write down the amount she wanted. She said, "I do not mean this sir," and then she repeated the question in another way. 
He gave her the same answer and handed her the cheque she had refused to collect and she still declined. He tore the check and then said to her "The secret to my success id that I don't miss opportunities as you did now… You could have been the richest broadcaster in the world".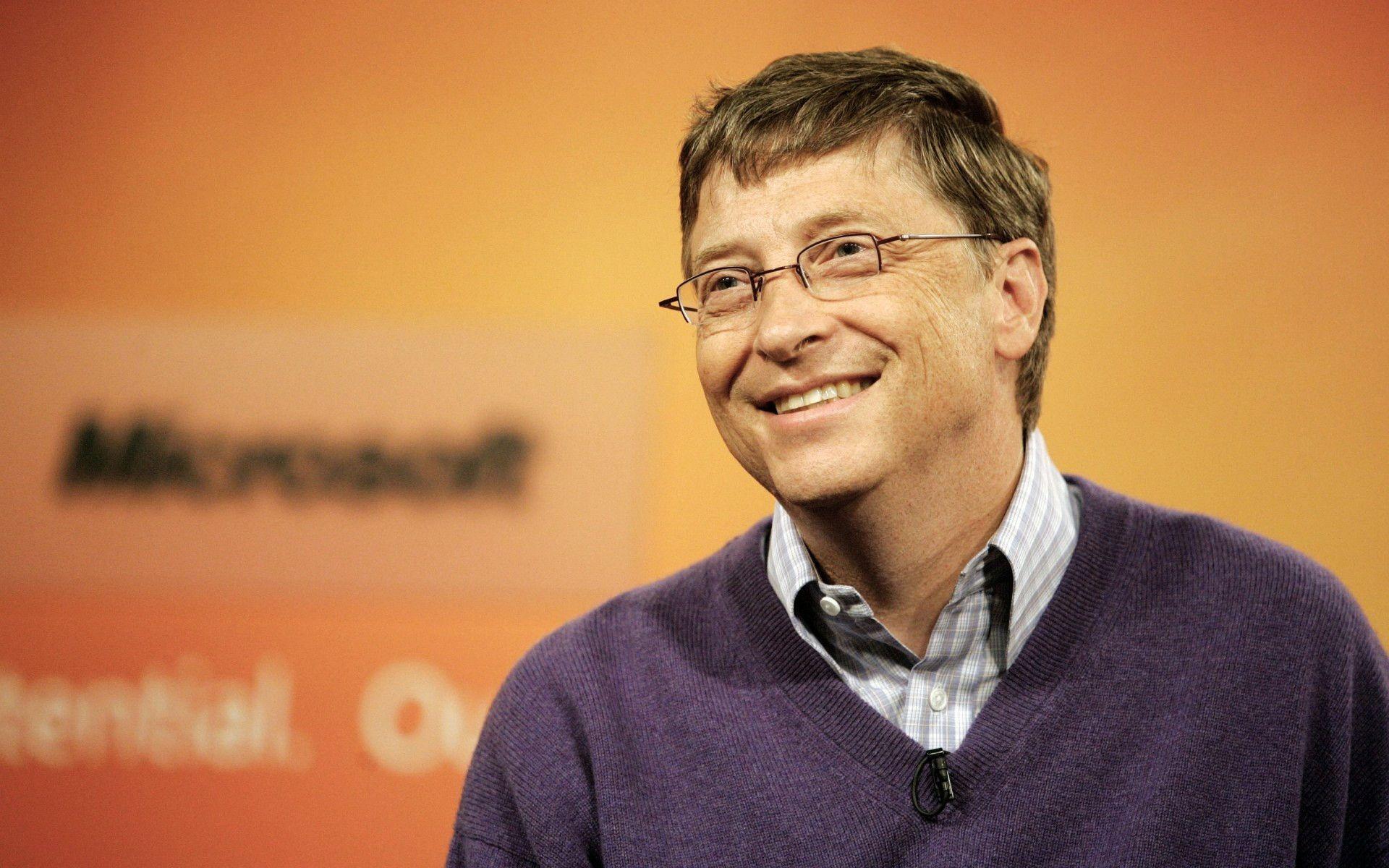 That is the thing, to be successful you have to act when you get an opportunity or else you will miss the opportunity that you were waiting for. But, my friend, you are doing the same thing if, in today's time, you are not using E-learning for employee training.
Many big companies have understood the advantages and benefits of adopting E-learning for employee training. According to a study, more than 41.7% of global fortune 500 companies use e-learning or some kind of technology to train their employees. And if we see a particular company, let's say IBM, when they changed their training project scope from traditional training to e-learning, they saved approximately 200 million dollars.
In the modern world, technology and demand are changing at a rapid speed. This requires new skill sets. Training is necessary for the employees so as to learn new skills.
You must have heard about the third law of Newton. For every action, there is an equal and opposite reaction. Therefore, if you want to increase your employees' productivity, you will have to take some action.
Like any other asset, you will have to work on this asset to increase its productivity. Moreover, businesses do not have the best and highly skilled employees and with constant evolutions in the business scenario, the employees will need the training to perform better in their day-to-day tasks.
If you do not train your employees, it will lead to skill gaps and a lack of focus and interest towards work. Business is a two-way road, you can either move towards success or you will move towards failure. There is no in-between on this road. Companies that fail tend to resist change. Therefore, if you wish to avoid going on this road, you will have to cope up and adopt the changes. Resisting change is one of the main factors affecting production.
When I used to ask my previous employer about any doubt or anything new, he used to tell me to Google it. By using Google, you can gain temporary knowledge of something, but it is not a long term solution, as when you google something, you will just search it to find the answer instead of understanding the thing thoroughly.
Here are some points on why you should prefer E-learning for employee training:
1. Cost-Effective:
The biggest problem of learning in a classroom is that you have to travel to the classroom and it uses your time and energy. The teacher will charge as per the number of students and all the students have to learn the skill according to the speed of the teacher.
On-premise training has the same problem as it is charged as per the number of students. The coach or instructor that you hire will teach at their own speed and there is no back-up. i.e if the students want to review the course you will have to ask the instructor to come again and you will be charged for the visit.
On the other hand, training through E-learning means the resource that you will buy for 20 users would be sufficient for 100 users. There is no personal or per-user cost.
Moreover, savings are also there. For the traditional classes, you have to travel to the class, the cost is saved here. You don't have to hire anyone. The students can learn in their free time. Thus, on-premise hours are not wasted and thus more productivity is achieved. Therefore, you should include E-learning in your training project roadmap if you wish to have a cost-efficient process.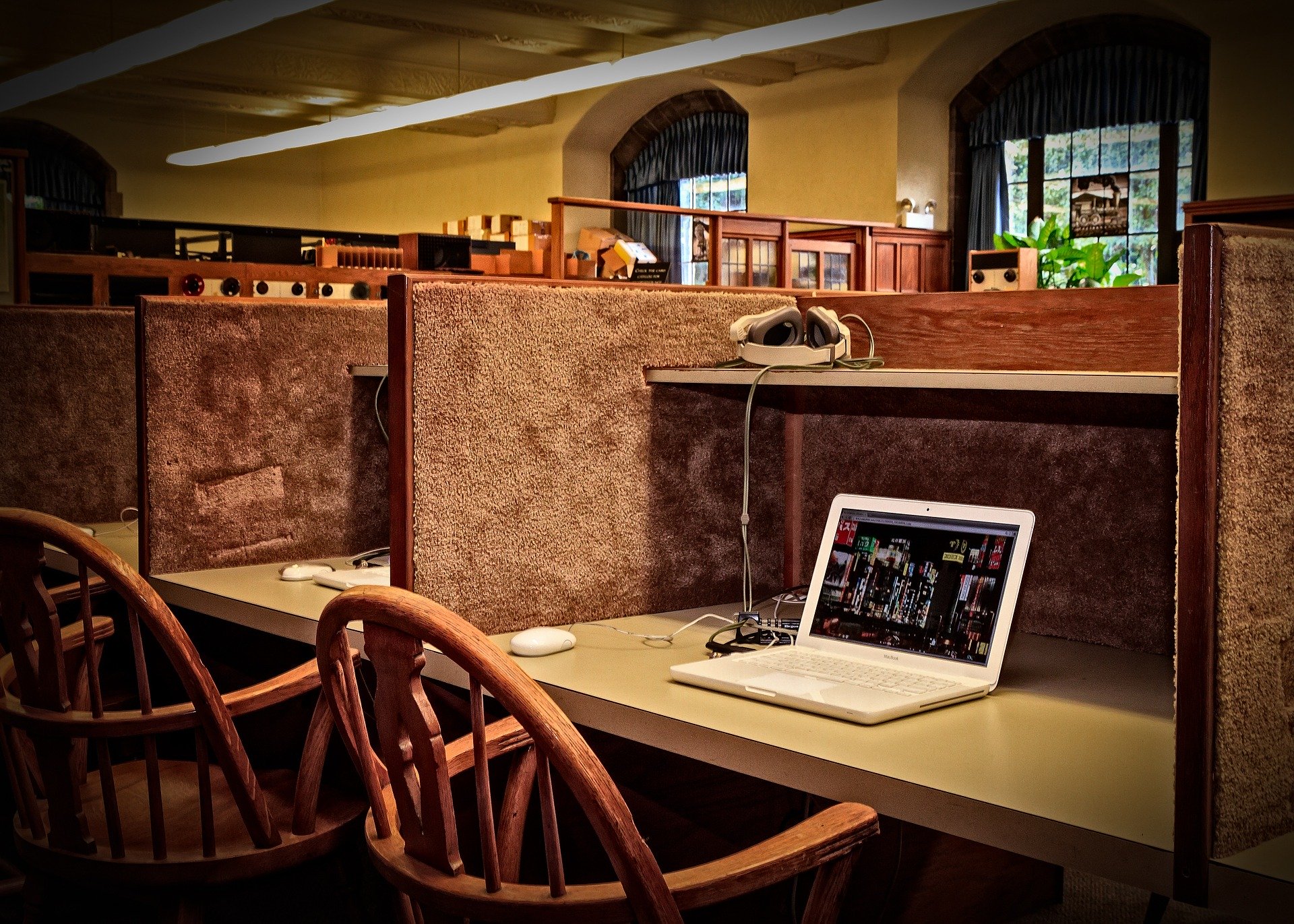 2. A flexible learning alternative:
If you opt for the traditional training, then the training will start at a fixed time and will end at a fixed time. When remote work is so famous, who wants something that is not flexible?
The biggest advantage of E-learning is that you can learn from wherever and whenever you want to. You just need a device that is connected to the internet and then every place is a classroom. Employees can find free time by looking at the project scheduling and they can learn at that time.
Your room is your classroom, any cafe that you visit, etc are all classrooms. You can even learn when you are traveling. You can learn on Sundays or in your free time so that you are not learning when you are supposed to work.
The employees can learn according to their expertise. Whether they want to learn from the beginner level, or if they are somewhat familiar with the topic, they can choose the level accordingly.
They can even ship the part that they already know. No one has to cope with the speed of other employees and they can learn at their own speed.
3. Maximize knowledge retention:
The most rewarding feature of E-learning is that it has a maximum knowledge retention rate.
Learning using books and lectures is often boring and the knowledge retention rate is low. The content needs to be interesting if you want people to grasp it properly. Approximately 65 percent of people are visual learners and their propensity for watching videos online shows no signs of slowing down. 
It helps in linking the knowledge with microlearning, by delivering the content in a similar and episodic manner, which increases knowledge retention and engagement. It also includes games and quizzes that keep the content interesting.
Learning the project over is hard, but when you do project execution, you automatically learn it. We remember practical things in a better way. Likewise, mere learning will not take you anywhere, therefore, practical application of the knowledge is necessary if you want to learn anything by heart.
E-learning comes with various interesting features like there is a feature in which you cannot unlock the next lesson until you successfully complete the current one and pass all the quizzes. This way, it keeps you motivated to work hard to unlock the next lessons and learn.
Moreover, e-learning is highly customizable. You can choose to learn through video, audio, notes, quizzes, texts that contain games, etc.
4. Builds trust and a better relationship:
How would you feel when you receive favour from someone you didn't expect?
When you provide training to your employees, they feel grateful and respect towards you and this blesses you with another benefit of reduced employee churn. Therefore, e-learning is a great opportunity for you to improve the employer/employee relationship.
If you invest in your employees, they see it as a very big thing and they feel valued. Many people work in jobs where their value is considered according to the hours they work and they are not appreciated. Training your employees is a great way of showing them that they are appreciated and you want them to grow.
When such an opportunity is presented by the boss, the employee feels that they are trusted and valued. This is not something that they will take for granted.  This also controls employee retention.

5. Increasing Productivity:
The first thing is that the employee can learn from home or anywhere or in their free time. Therefore, they can work during working hours. This doesn't allow training to affect productivity.
When the employee comes by leaning from home, their skill increases and thus they can work more productively. Moreover, they can visit the E-learning platform whenever they want and thus when they will feel stuck, they can simply start the lesson and they can learn then and there only.
According to a report by IBM, E-learning can improve productivity by 50%. Whatever the employee learns via e-learning, they can apply in the office and thus they get the practical experience of the same. This helps in maximizing knowledge retention and it also increases productivity.
Conclusion:
As e-learning provides benefits like mobile learning, flexible courses, different levels, interactive material, etc. it is growing very speedily. Moreover, 42% of companies say that e-learning has led to an increase in revenue. E-learning lets your employees learn at their pace and at whatever time is suitable for them. Using e-learning for employee training will help your business achieve higher productivity and will help your employees in learning new skills that will benefit your business and your employees in the long run.
Shyamal is the Founder of SmartTask, an online work management tool that's helping teams be more productive by having clarity on who's doing what by when. Has a penchant for researching and sharing strategies that could benefit a team's productivity.