You have made the decision to be your own boss and work as a freelancer? Now it is about time to find a freelance job and the world wide web is the best place to look out for it. 100 websites can connect people to each other, the ones who look for someone who offers a job and hosting the others who seek freelancers.
If you are fretting about how to get a freelance job worry no more. We have listed the best sites that provide you thousands of jobs in any domain. Don't forget, before you fill your profile up on all the offered freelance job portals make sure you have your own website in place to showcase your work and
portfolio as a freelancer
. But before we get started you might want also to read
which type of freelance work can I do at home
.
Freelancers represent about 35% of the global workforce. With a total global workforce of around 3.5 billion, there are about 1.1 billion freelancers around the world.
Toptal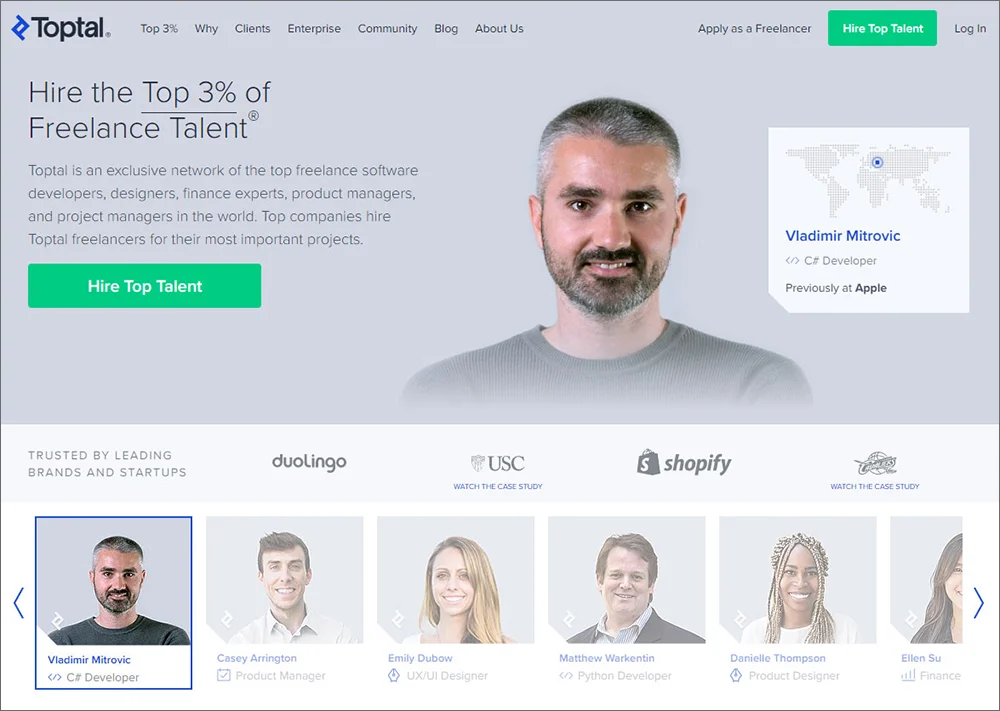 Aims at providing companies with a remote workforce in tech domains. Has a stringent verification policy.
Upwork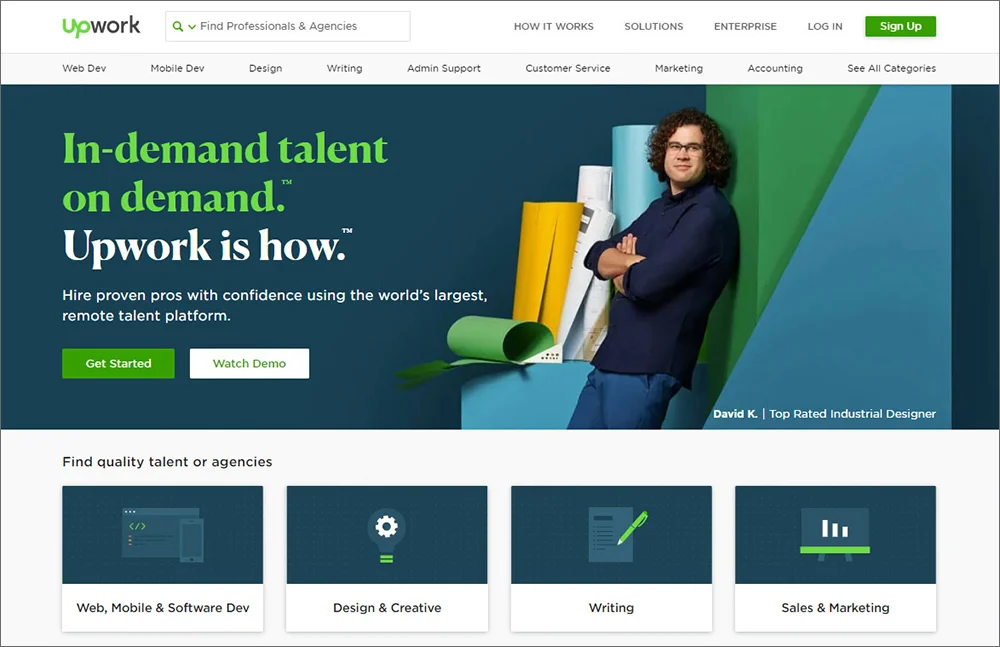 Upwork provides all kinds of freelance jobs, from coding to ebook writing. It is the world's largest marketplace for freelancers.
We Work Remotely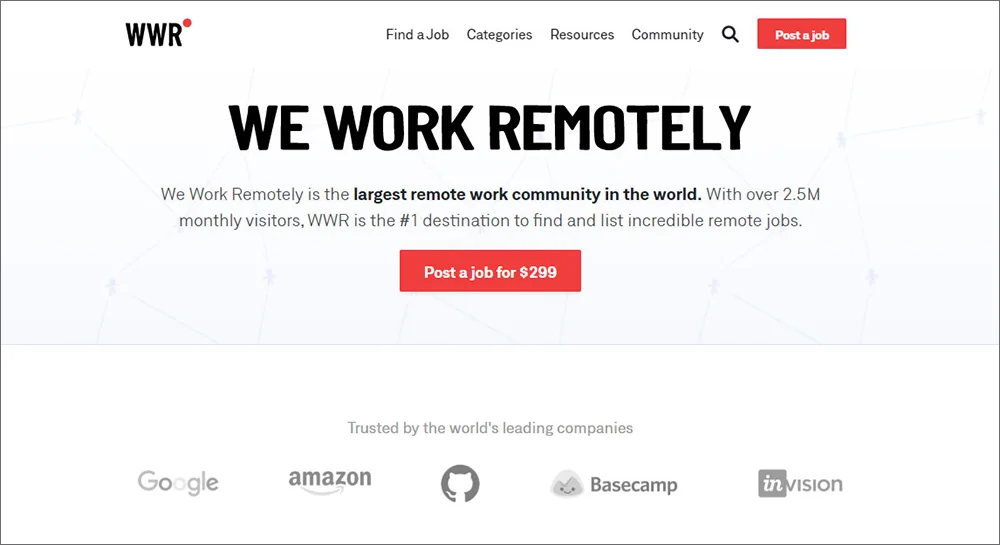 A top competitor to Upwork, WWR helps companies hire experts from around the world.
SolidGigs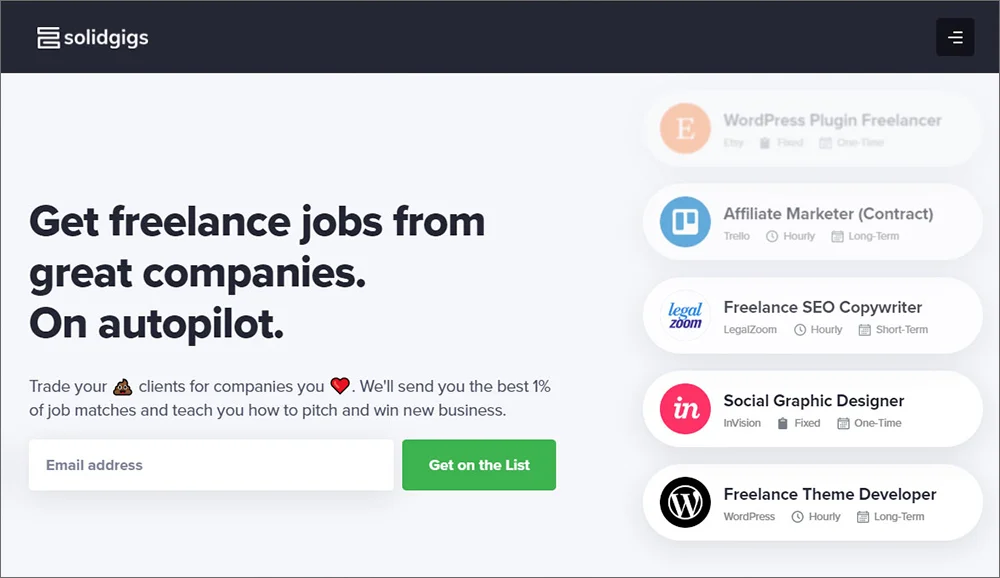 It is an aggregator that scours the web to find top freelancer listings best suited for you.
Behance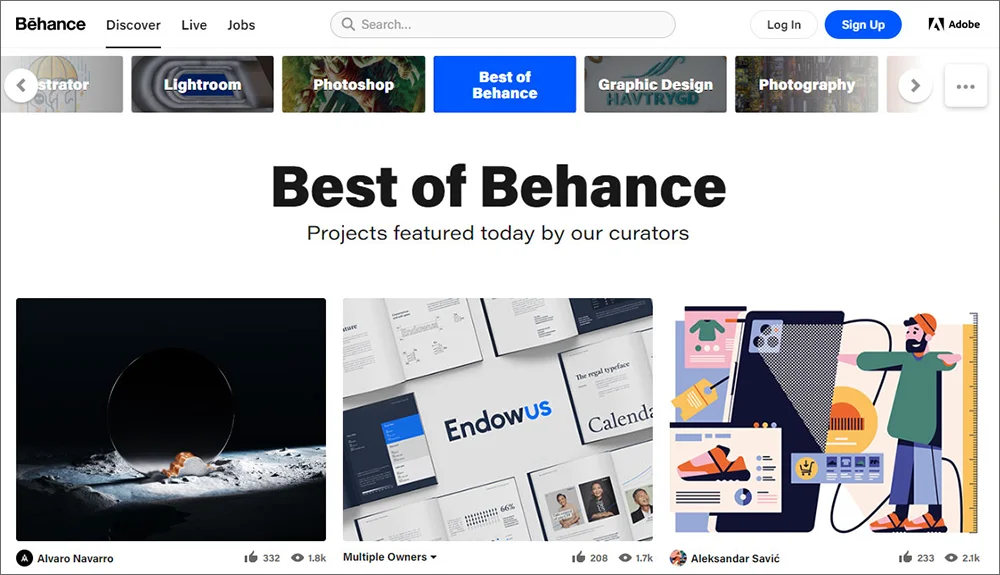 A job site that doubles as a social media platform meant for creatives. Owned and promoted by Adobe.
SimplyHired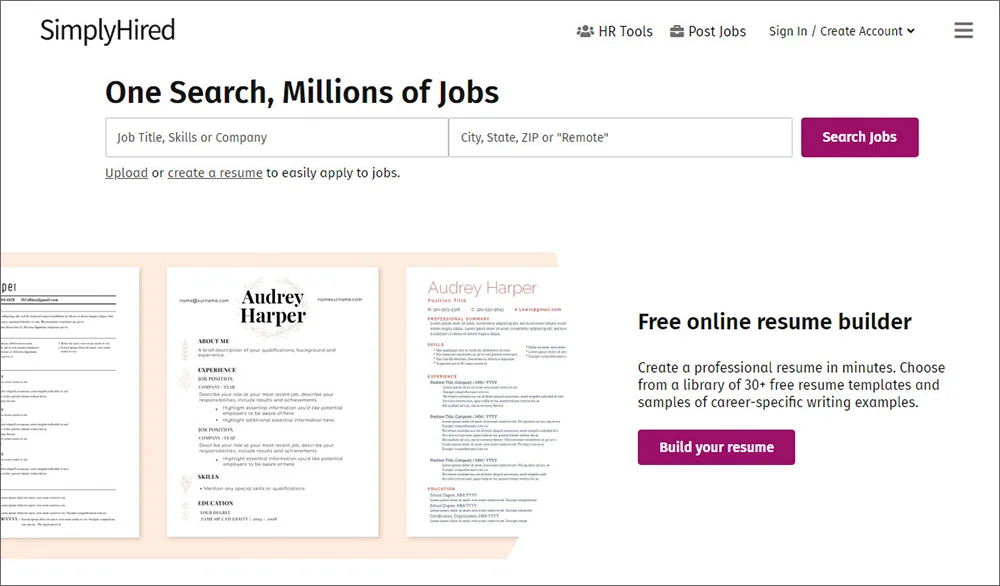 Based out of California, it allows you access to curated freelance jobs in your region.
FlexJobs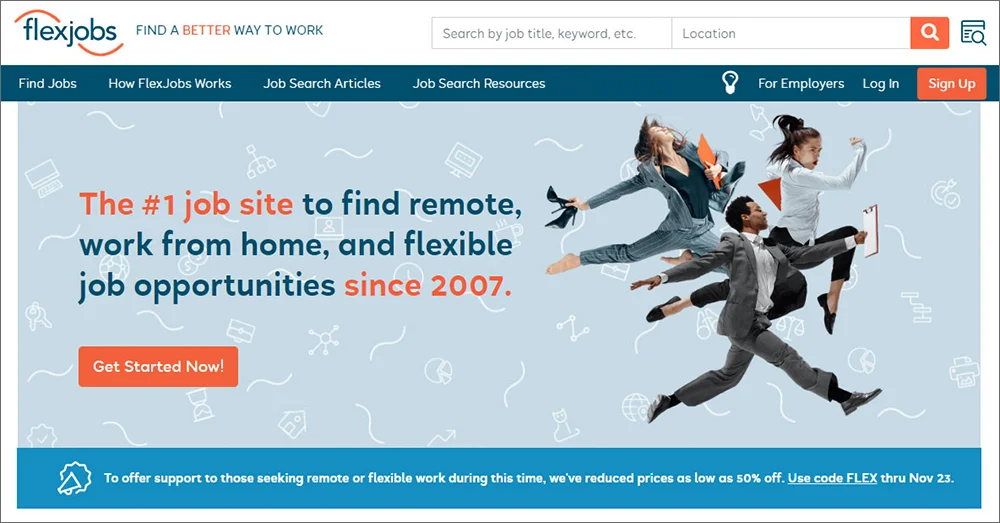 From 2007 it has been one of the most trusted sites that offer jobs for part-time and remote employees in over 50 categories.
Dribbble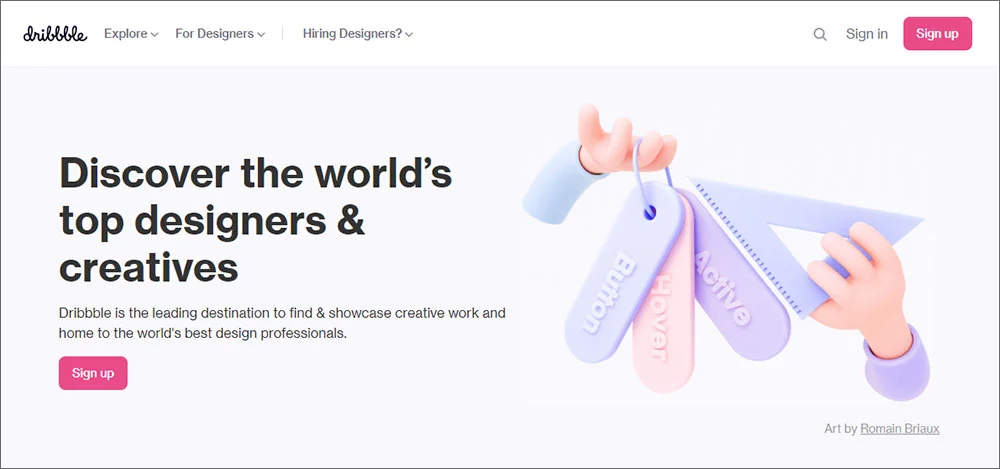 A competitor to Behance, it is intended for creatives who want to showcase their portfolio.
Endless Possibilities for a Freelance Job
There is literally no end to the number of online gigs you can do from home. What we listed above were the most profitable and easily available jobs from home.
It is absolutely possible to earn well if you work hard enough and are willing to put in the time. In the future, the remote working and freelance economy would continue to thrive as office rent in busy cities continues to soar. This is the new paradigm, and the sooner you take advantage of it, the better.
In case you missed reading part 1 of the series follow the link and read "What Kind of Freelance Work Can I Do at Home?"
Alex is a tech and web development writer with over 7 years of experience in developing UX/UI field. For the last 3 years, he is running my own web blog and write analytic articles for different online magazines.